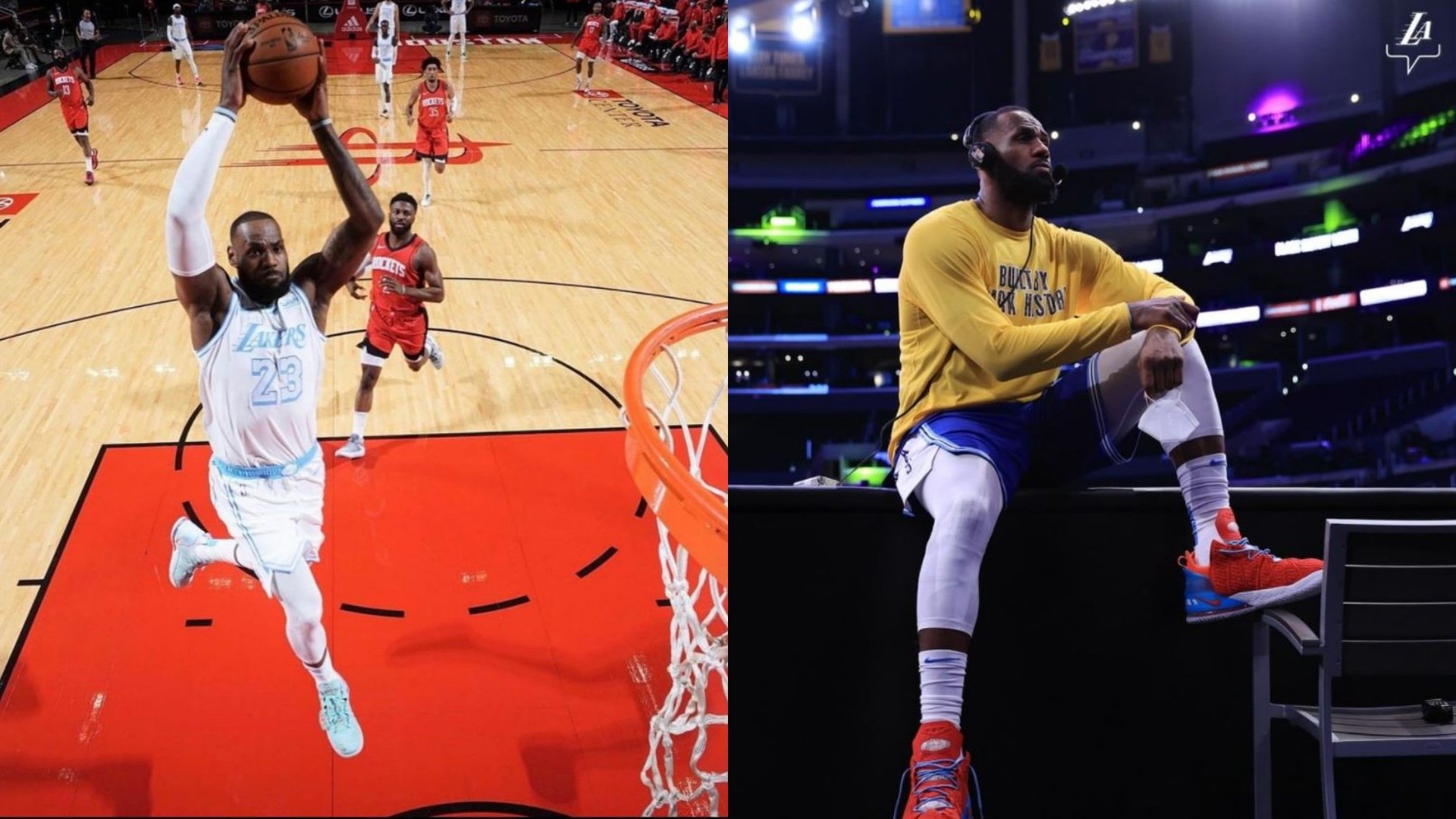 Photo credit: @kingjames/Official Instagram page and Los Angeles Lakers/ Official Instagram page
Los Angeles Lakers fans are terribly missing LeBron James right now. After all, he sat out the team's last eight games due to a high right ankle sprain. Judging by The King's most recent Twitter post, looks like the feeling is mutual.
LeBron wants to ball bad. Like really, really bad.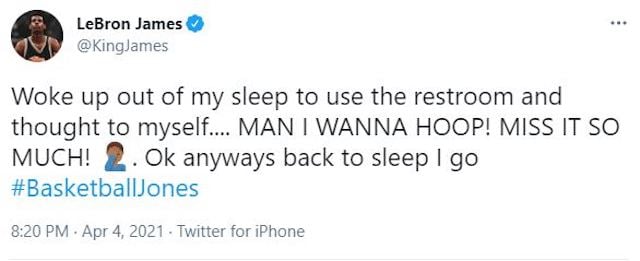 Photo credit: @KingJames/Official Twitter page
The four-time NBA champion and MVP truly believes that ball is life. Can you really blame the guy? Sitting out games is actually a rarity for LeBron. He hasn't missed more than 13 games in a season throughout his illustrious career. The longest he's been inactive was in his first season playing for L.A., where a groin injury sidelined him for 27 games.
Apart from being perhaps the greatest player of this generation, LeBron has also been an asset to the team. His ability to play at a high level at 36 years old is indeed second to none.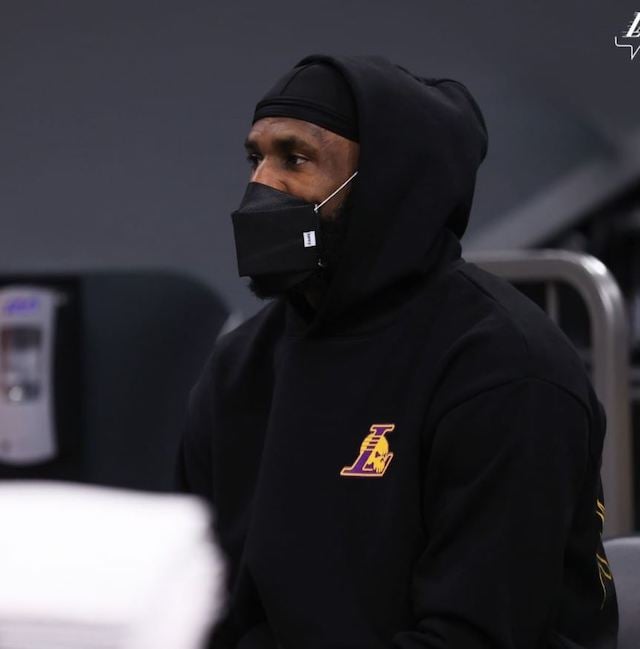 Photo credit: Los Angeles Lakers/ Official Instagram page
LeBron's current injury has him on the mend for three to five weeks, which is like an eternity for a professional athlete, especially of James' stature. Considering the reigning champs are also missing the services of LeBron's fellow superstar Anthony Davis, they will likely err on the side of caution and avoid rushing the recovery process.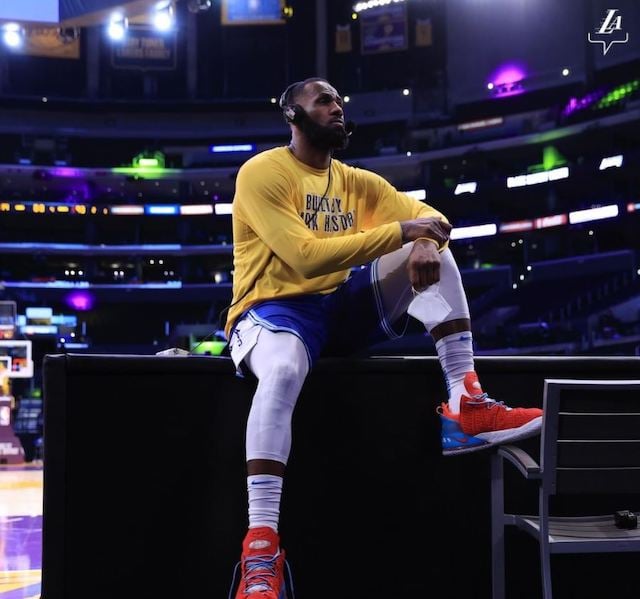 Photo credit: Los Angeles Lakers/ Official Instagram page
The Purple and Gold, meanwhile, have gone 4-6 in their last 10 games. They dropped to fifth place in the Western Conference with a 31-19 slate. This is probably flaring up LeBron's itch to return even more. But for now, The King must rest and let his loyal subjects take care of business.
Do you think the Lakers can survive without LBJ?