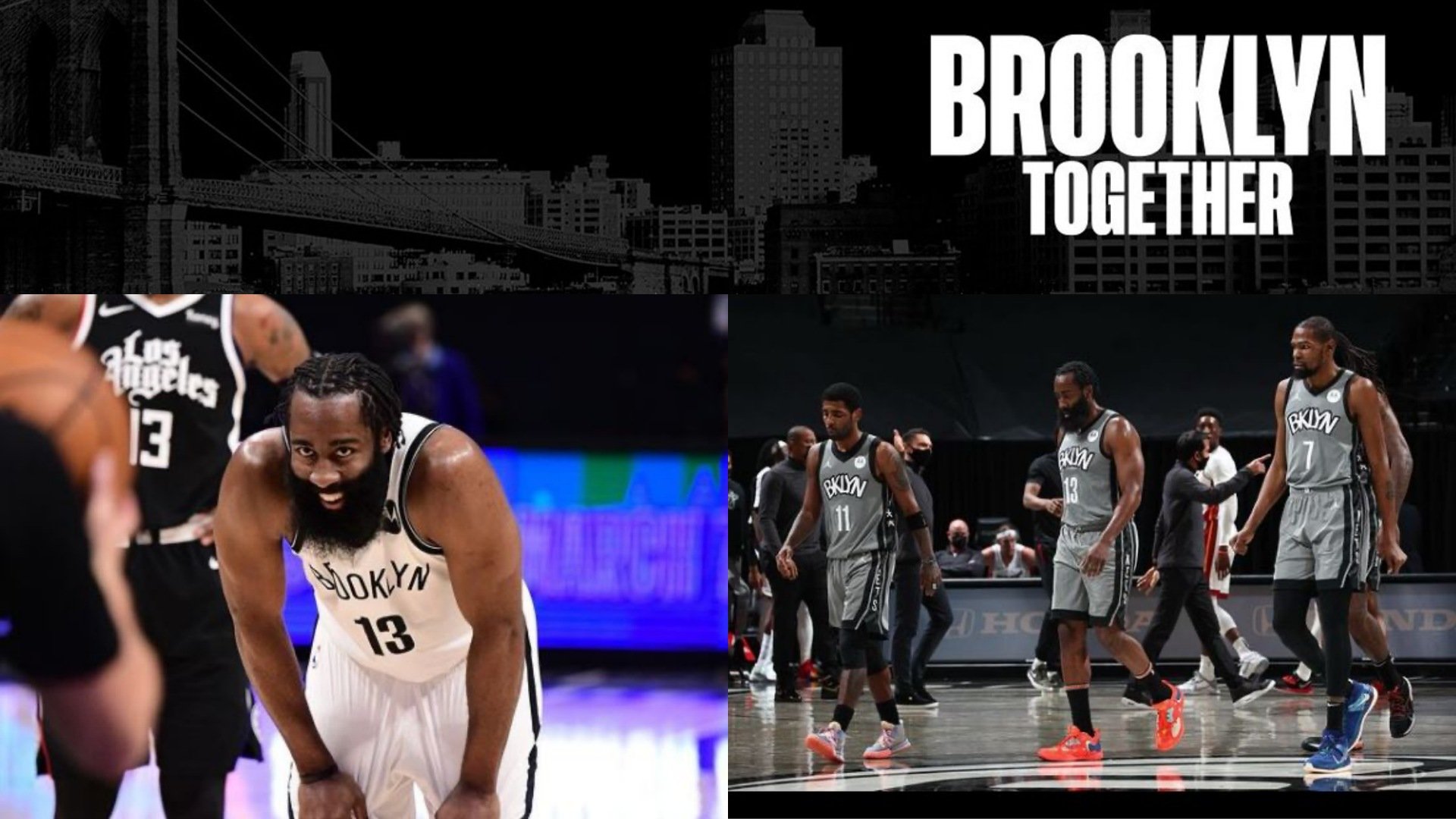 Photo credit: James Harden/Instagram
At first, we thought that The Beard would be back in action because he returned to the court early April against the New York Knicks. However, he aggravated his hamstring strain and has been sitting out of the Brooklyn Nets' games ever since then.
As Nets head coach Steve Nash reiterated in a statement via ESPN, "Back to square one."
He continues, "We'll rehabilitate him and get him back whenever we can, and who knows when that will be. We'll support James and our performance team in getting him back in as best condition as possible. And hopefully that comes sooner than later, but there's no guarantee."
This is unfortunate news since it was only last January, when the nine-time All-Star came over to Brooklyn in one of the biggest trades in NBA history. Harden became a vital cog to the Nets' strong start this season, as they currently hold the second-best record in the Eastern Conference (38-19), as of this writing. In the past games so far, Harden has been averaging 25.4 points, 8.7 rebounds, and a league-leading 11.0 assists per game, on 46.7% shooting from the field and 36.1% from the deep end.
With Kevin Durant and Kyrie Irving as his teammates, it looked like the Nets were forming a formidable army.
Photo credit: James Harden/Instagram
Will we ever see the Nets' powerhouse trio return in full force for the playoffs? Fans can only hope for the best despite the many setbacks.
The Nets have been ravaged by injuries all season long. It's crazy how successful they've been so far despite their Big 3 of Kevin Durant, Kyrie Irving, and James Harden barely sharing the floor together this season.
Can the Nets keep it together without Harden as they head for the playoffs?