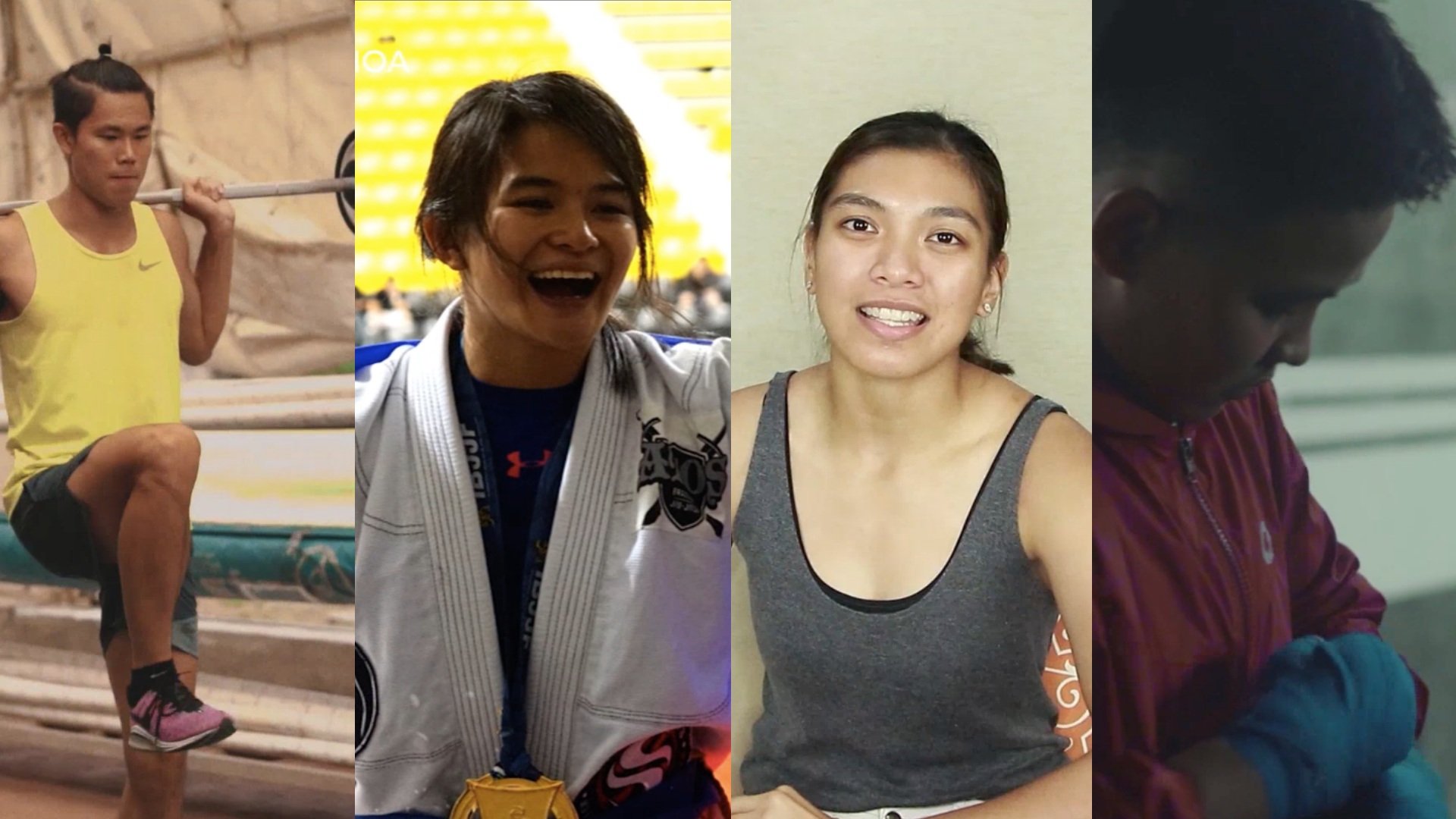 Sports not only keeps us physically fit but also helps us become mentally and emotionally healthy. Taking up such a discipline teaches us valuable learnings that we can apply in our daily lives. The athletes featured in the docuseries Who Got Balls learned a lot from their chosen sport and experienced significant changes in their lives. So perhaps we could even pick up a thing or two ourselves even by just leisurely trying it out as a hobby. Curious?
Here are the five lessons we can learn by taking up sports according to our fave athletes: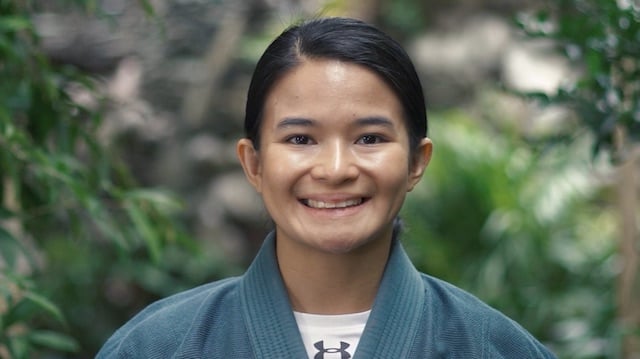 Be consistent and committed
One thing an athlete or any regular person can learn from sports is maintaining the consistency of our performance, regardless of what we're doing. SEA Games medalist Meggie Ochoa shares her own experience by taking up Jiu-Jitsu. She shares, "Sport teaches [us] so many things. I can't list it all but off the top of my head, I would say [that] it has taught me consistency because in sport you really need to be consistent if you want to progress," Ochoa adds, "Another would be commitment because sacrifices need to be made if you are committed."
Stay humble
Regardless of whether it's inside or outside the sports arena, accepting our mistakes is a difficult thing to master, especially when pursuing life's work. After all, we can't grow as an individual if we don't first acknowledge where we may have gone wrong. Ochoa expounds on this, "One of the most valuable things I've learned and am continuing to learn is humility because in sport no matter how good you get, there will always be someone better than you. For some it takes time for them to lose but eventually someone will be better than you, and you have to be humble enough to look at your mistakes and correct them in order for you to grow." She continues, "You can't let the idea of 'you are the best' get into your head because as it is commonly said 'pride comes before the fall.'" Check out Meggie Ochoa's episode here.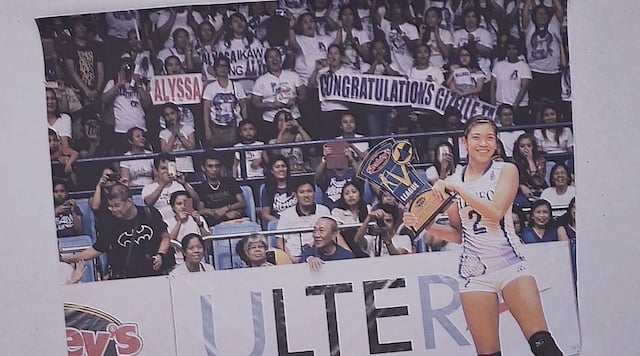 Nothing beats hard work
Many star athletes would say that all the success they attain can be attributed to the time they spend working and training behind the scenes. Such is true for volleyball phenom Alyssa Valdez. Valdez always puts in the time to train as early as six in the morning. All that hard work has translated to the way she dominates the game. She shares, "I just really love playing. Mahirap siya, every day challenging pa rin. Pero pinipili ko siya everyday." Follow the rest of Alyssa Valdez' journey in this episode.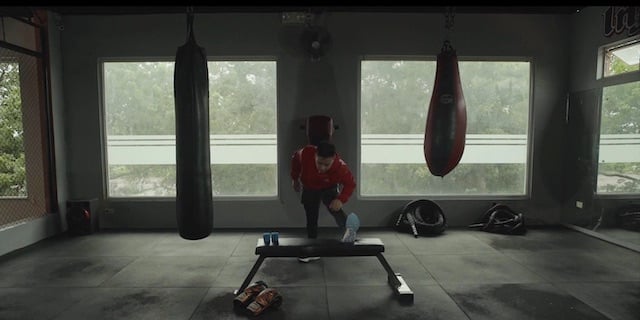 Keep fighting and never give up
Boxer Nesthy Petecio didn't become a world champion overnight. She endured a lot of hardships growing up and lost numerous matchups. After settling for several runner-up finishes early, Petecio began doubting herself and her capabilities but she persevered and continued to work hard toward her goal. In October 2019, her never-give-up attitude paid off when she won a gold medal in the featherweight division of the 2019 AIBA Women's World Boxing Championships. She became the second Filipina world champion since Josie Gabuco won in 2012. She shares what kept her going, "Kahit anong pagsubok ang darating sa buhay natin, [kahit] ilang ulit tayo matalo, madapa, matututo pa din tayong bumangon ulit at lumaban. Hangga't binibigyan pa tayo ng buhay ni Lord, may pagkakataon pa tayong ipagpatuloy at lumaban sa buhay," Petecio continues, "Ang buhay parang laban lang yan. Minsan nanalo tayo, minsan naman natatalo tayo. Pero ang mahalaga, marunong tayo tumayo at lumaban ulit." Get motivated when you watch Nesthy Petecio's episode on Who Got Balls.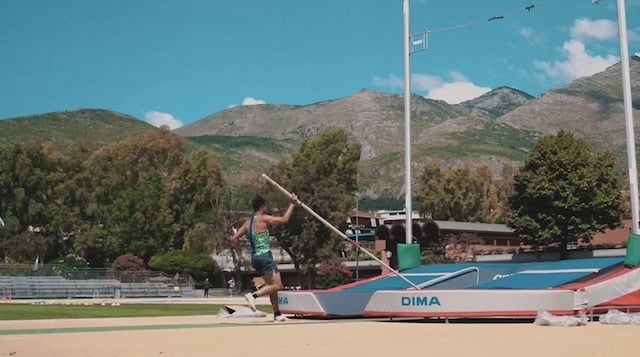 Just enjoy and have fun
In life and sports, there's always a balance to be maintained. While having the focus and drive to succeed helps, taking things to the extreme may burn us out quickly in the long run. Having a happier and more positive mindset in what we do can make life easier for us. Sometimes we tend to focus so much on the results and outcome that we forget the journey that led us there. Olympic bet EJ Obiena can attest to this and while he believes that we should "work hard and smart and keep pushing boundaries," the pole vaulter also advises, "The most neglected [sports lesson is that] there is time to enjoy what you do so enjoy it." Don't forget the reason why you got into a sport or a project in the first place. Don't overthink it and start doing something today! You can watch EJ Obiena's episode to get more tips.

For more inspiring lessons, watch Who Got Balls for free on TrueID. So, what are some of the other life lessons that you have learned while taking up a sport?