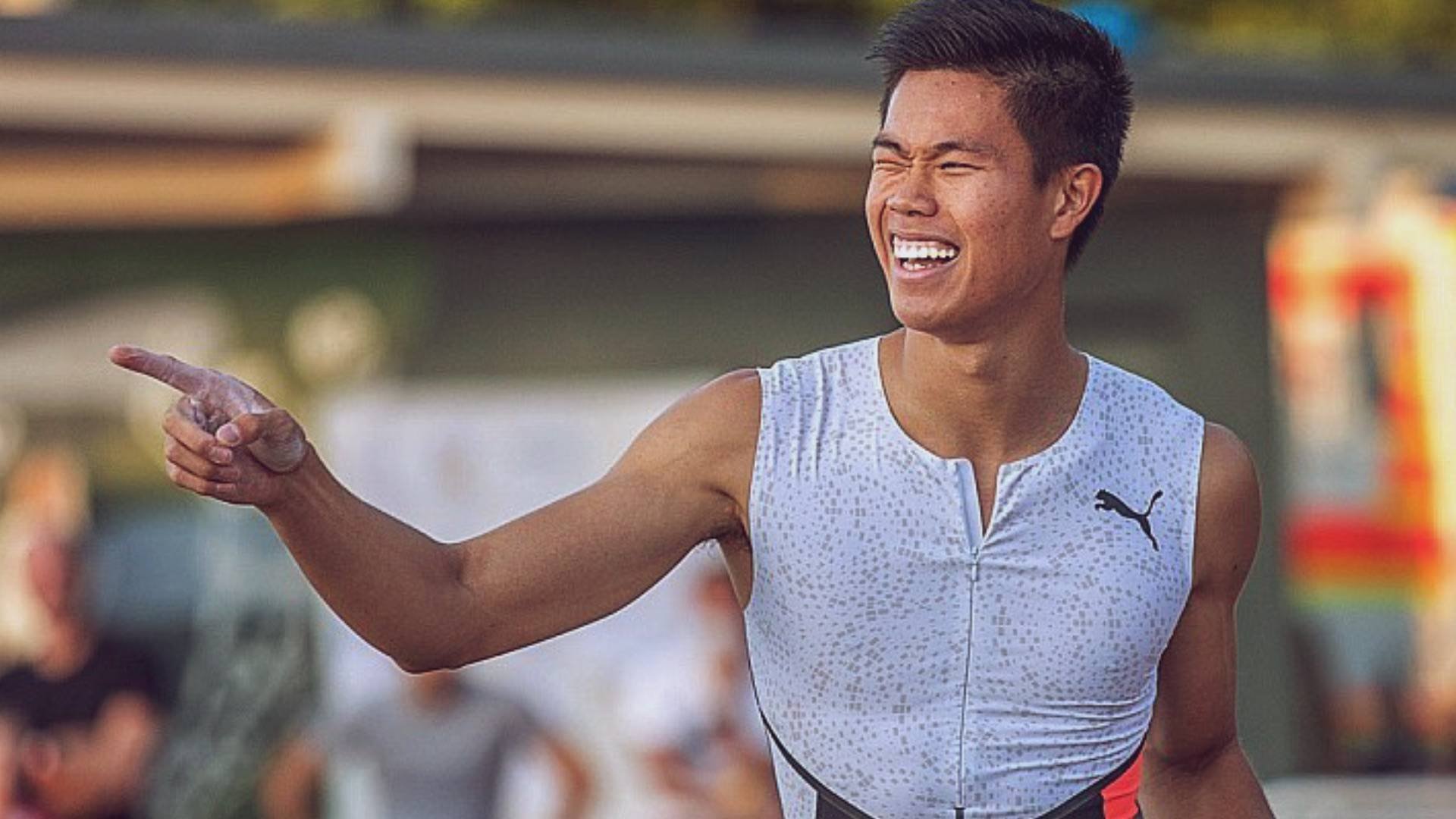 Photo credit: EJ Obiena/Instagram
By Kriel Ibarrola
Every Filipino athlete who represented the Philippines entered Tokyo with a lot of hype, but it was probably EJ Obiena that caused the most intrigue. After all, he was considered a dark horse, relatively unknown now making waves in the field of athletics, particularly pole vaulting.
We never really knew much about the 25-year-old athletic marvel, even as he was making waves in international competitions since 2013. But as his track record suggests (pun intended), this kid is good. Like insanely good. TBH, it's not like pole vaulting is big in the Philippines to begin with.
Well, it is now.
Legions of young Pinoy kids likely got inspired by his amazing performance in the 2020 Tokyo Olympics. A lot of doors probably opened, after a Filipino excelled in a sport we don't usually pay attention to.
With all eyes on Obiena, he didn't disappoint. The University of Santo Tomas alum came out of the gates hot, clearing an impressive 5.50 and 5.65 meters on his first attempt with relative ease! Wow.
Obiena did get a tad too excited, as he struggled in the ensuing 5.75 meters. Not once, but twice. A lot of us back home collectively held our breaths on that one.
He did get one last shot at redemption to clear that 5.75 meters hurdle. It was do or die. Another foul would and he would have kissed his medal aspirations goodbye. With ice on his veins, Obiena came through in the clutch.
It was complete vindication for the Filipino bet, as he cleared that obstacle and notched his spot on the pole vault finals on August 3. Ang galing!
READ: Yulo eyes redemption in Olympic gymnastics vault final
That's what resilience is all about. With the pressure at its highest, Obiena performed his best. He just showed us why he's ranked 6 overall in the world. Pero hindi pa tapos ang laban.
Obiena came away with a gutsy effort, but he needs to raise the bar even higher this time around (pun intended again).
After all, we already know what he's capable of. This man reset the national outdoor pole vault record twice, which currently stands at 5.87m. Sheesh.
As of the moment, the Philippines already has three guaranteed Olympic medals. Greed is good this time around. We all want more. EJ Obiena is close. He literally soars high to chase his dreams.
This guy is must-see TV, and we can't wait to see what heights he takes us on August 3.
Learn about EJ Obiena's routine, challenges, and sacrifice while preparing for the Olympics on this episode of Who Got Balls.
ALSO READ: Olympic star Margielyn Didal: From rags to ragin'