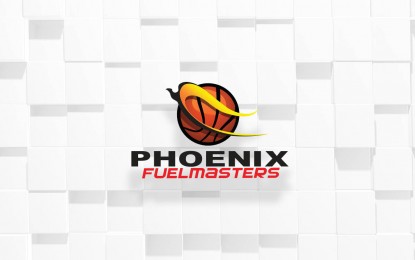 MANILA – Matthew Wright, despite struggling for almost the entire game, shot the winning basket as Phoenix Fuel Masters escaped with a 79-78 comeback win over Rain Or Shine Elasto Painters in their PBA Philippine Cup game on Thursday night at the Don Honorio Ventura State University Gym in Bacolor, Pampanga.
Wright's fadeaway jumper, his only made field goal the entire game out of 15 attempts, with only two seconds left, capped the Fuel Masters' rally from 15 points down midway through the fourth quarter.
Prior to that, they went on a 17-0 run that put them ahead, 76-74, only for Elasto Painter Gabe Norwood to tie the game at 76-all with his own jumper with 27 seconds to go.
Wright, however, nearly bubbled his heroics when he fouled Beau Belga just before time expired.
But Belga missed the crucial second free throw that could have forced overtime, and Phoenix hung on.
Jason Perkins and RR Garcia led the Fuel Masters' game-turning 17-0 rally and finished with 18 points each as their team moved up to 2-4 and a tie for eighth place in the team standings with the Alaska Aces, who lost to the NLEX Road Warriors earlier Thursday.
Playing without Kiefer Ravena, who is in Japan clearing some papers ahead of his transfer to B.League side Shiga Lakestars, the Road Warriors got some balanced scoring that saw four players scoring in double figures even as they had a solid fourth quarter to pip the Aces, 84-74.
JR Quinahan led NLEX, now at 3-2, with 18 points, four rebounds, one assist, one block, and one steal off the bench.
Kevin Alas added 17 points, seven rebounds, three assists, one steal, and one block.