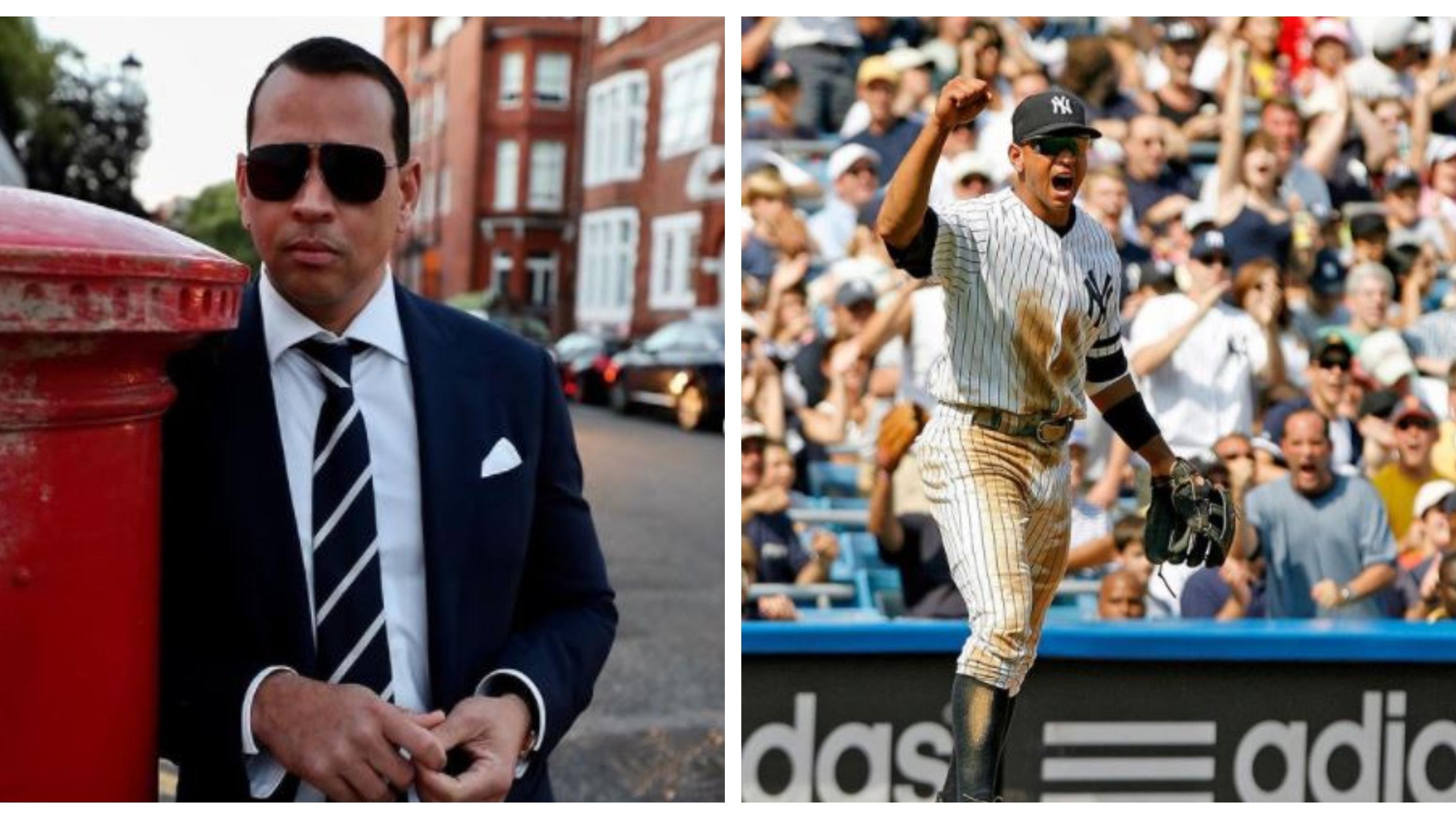 Photo credit: Alex Rodriguez/Instagram
The Minnesota Timberwolves will be looking to turn their fortunes around following a change in ownership. That's right, Wolves owner Glen Taylor has officially sold the disenchanted franchise to a group led by Alex Rodriguez and tech mogul Marc Lore for $1.5 billion (that's around 72 billion pesos) last May 14, Philippine time.
For those who don't really follow baseball, Alex Rodriguez just happens to be one of the best players in the game. However these days, A-Rod is probably more recognizable as Jennifer Lopez's former fiancé.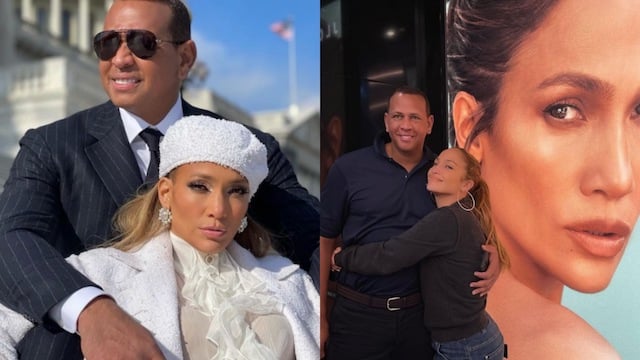 Photo credit: Alex Rodriguez/Instagram
After seeing each other for five years, the Hollywood power couple called off their two-year engagement last March claiming that they were better off as friends. Fast forward to today, A-Rod is now a proud owner of the Timberwolves and its WNBA affiliate, the Minnesota Lynx. I guess some people cut their hair or get a new hobby after a break up, while a billionaire like A-Rod goes and buys a whole NBA team instead.
Well, that's one way to move on!
The sale, meanwhile, was actually in danger of not pushing through since an exclusive 30-day negotiating window between the two parties expired without an agreement. Several interested groups reportedly tried to swoop in for a deal of their own, but looks like A-Rod and Lore still beat them to the punch.
So, with a superstar athlete like A-Rod in charge, do you think the struggling Timberwolves can finally gain relevance anytime soon?