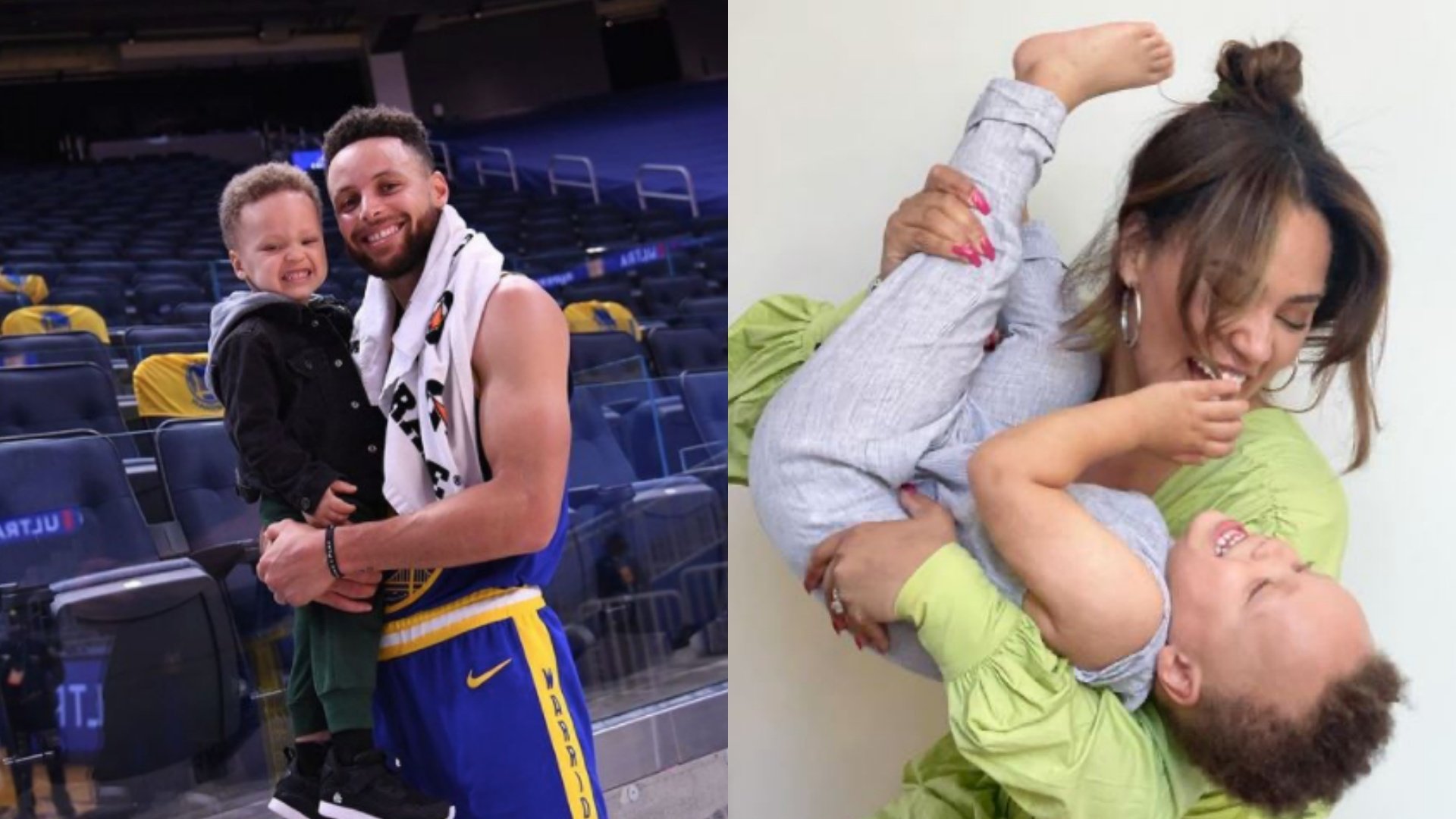 Photo credit: Stephen Curry/Instagram, Ayesha Curry/Instagram
Stephen Curry and his wife Ayesha are indeed #CoupleGoals. Aside from having a beautiful marriage, they are also blessed with three charming children.
Dub fans know all about Riley Curry after she adorably hijacked the 2015 NBA Finals press conference. Their second-born daughter, Ryan, has also been in the limelight as well. Now, the couple's youngest and only son, little Canon, is now making the news rounds.
Ayesha recently revealed a funny story about what Canon thought his dad did for a living. While the soon-to-be three-year-old has always been aware that his pops is a big-time professional athlete, it appears there was some confusion as to which sport was being played.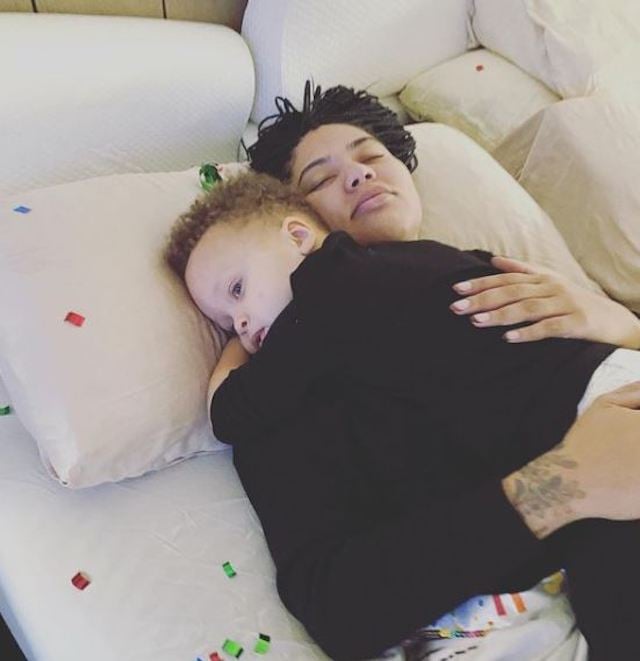 Photo credit: Ayesha Curry/Instagram
According to Ayesha Curry, Canon thought that his daddy was more like Tiger Woods. The Canadian-American actress, cookbook author, and TV personality elaborates further in a virtual interview on The Ellen Degeneres Show. Check out the clip below.
In the video, Ayesha Curry reveals, "For the longest time actually, [Canon] thought his dad was a golfer because of the pandemic and there was no basketball in season. So he's just now realizing that his dad and his uncle play basketball. So that's been exciting for us."
We think that's a hilarious family situation considering the many accomplishments of Steph Curry.
READ: Stephen Curry sets the NBA record for most 3-pointers in a month
To be fair though, the two-time NBA MVP champion did spend a lot of time at the golf course during his extended break last year due to a broken wrist. Little Canon probably saw his daddy with a golf club in hand and arrived at a logical conclusion.
Ayesha Curry happily adds that Canon will be soon following in his old man's footsteps—in the hardwood court and not in the golf course.
It will be a long time before we see Canon Curry splashing threes like his legendary father. He does have the genes for it since his grandpa Dell and uncle Seth are one of the best shooters in the game.
READ: Steph vs. Seth! Let's talk about the Curry brothers
Do you think little Canon Curry will one day follow the long list of great Curry sharpshooters?