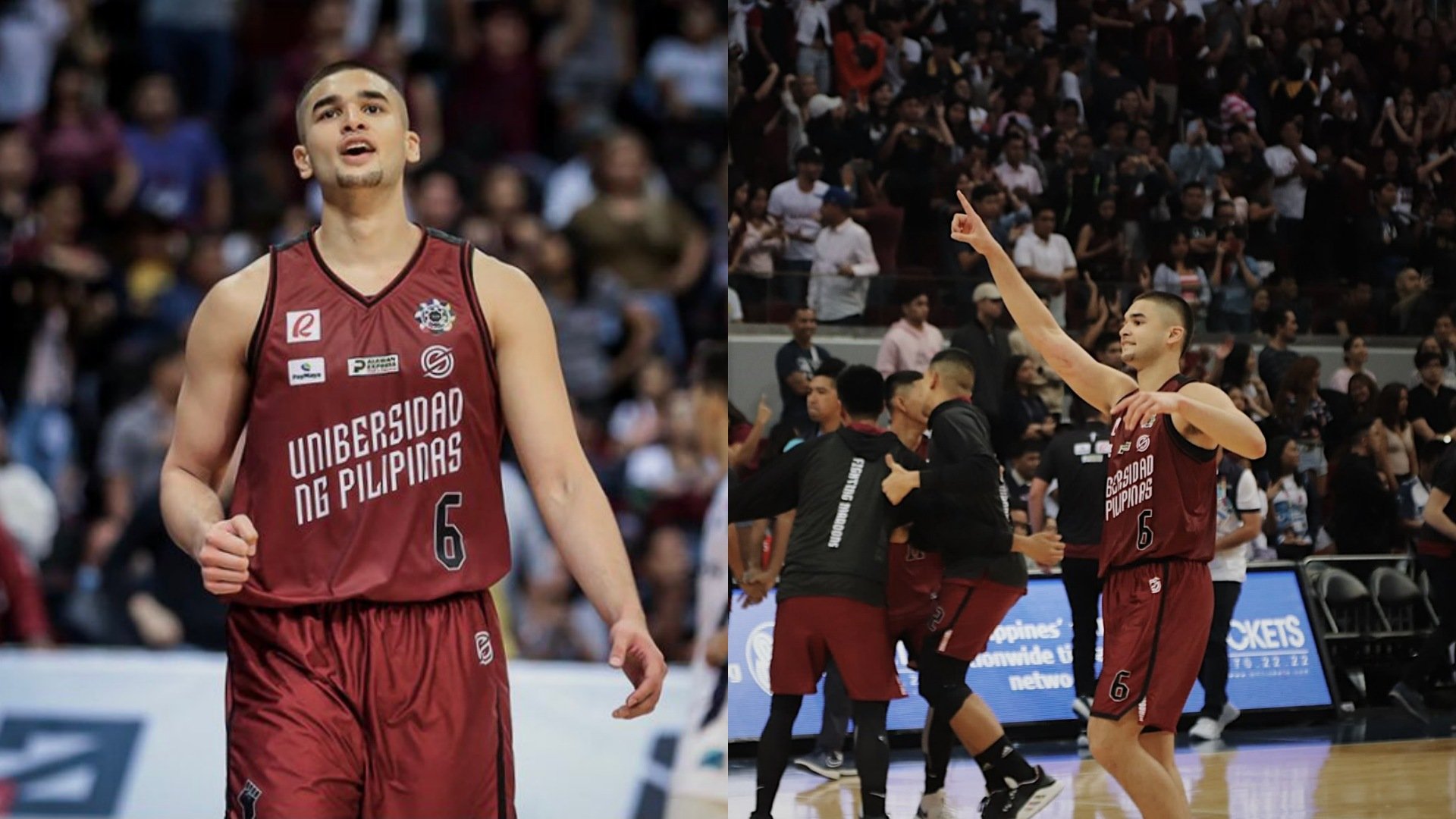 Photo credit: Kobe Paras/Instagram
Kobe Paras will be taking the next step in his basketball journey, foregoing his final year of eligibility with University of the Philippines Fighting Maroons in the NCAA to pursue a career overseas.
The 23-year-old son of PBA legend Benjie Paras is already back in the U.S. after signing with East West Private (EWP), a sports and entertainment management company based in Cincinnati, Ohio. (Yes, these are the same guys that took in the country's basketball prodigy Kai Sotto.)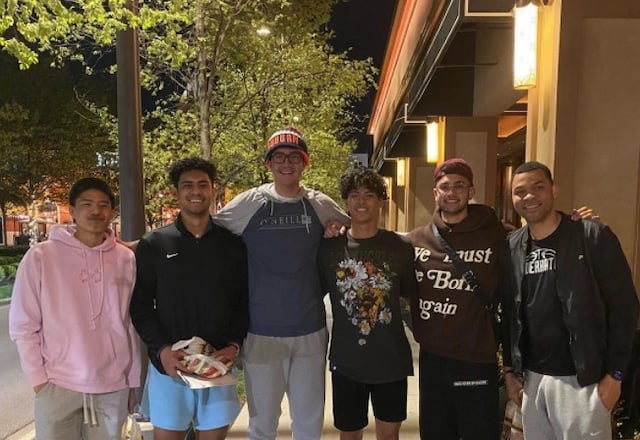 Photo credit: East West Private/Instagram
EWP already welcomed the 6'6" Filipino high-flyer to their ranks with an inspiring message on Instagram. The accompanying caption for the above reads, "Let tomorrow be your second chance to prove that you are better than today and yesterday. Welcome to the family Kobe!."
Aside from Sotto, other EWP talents include FEU's Cholo Anonuevo and Filipino-American standout Jayden Harper.
Kobe Paras was reportedly eager to suit up for UP anew in a bid to bounce back from their Season 82 runner-up finish. But the uncertainty of the NCAA season, brought upon by the pandemic, most likely influenced his big move.
In his lone UAAP stint for the Maroons, Paras averaged 17.4 points on 34.3% shooting, 5.7 rebounds, 1.9 assists, 1.2 steals, and 1.3 blocks.
We've seen EWP open doors for Kai Sotto to join The Skills Factory (TSF). This gave the 7'3" player enough exposure to be noticed by G-League Team Ignite.
Now that Kobe Paras has joined EWP, where would he play?
If all goes well, Paras could also take a similar route as Sotto. After all, the NBA is still the ultimate goal for the young Pinoy star. However, it's going to be easier said than done.
Let's have a look at the three possible destinations for Paras:
Japan B1 League
Playing professionally in Japan was the road less taken among Filipino athletes in the past. However, with the likes of volleyball superstar Jaja Santiago as well as former Ateneo King Eagle Thirdy Ravena are currently both exceling playing in Japanese leagues, this has actually become a possible route for Kobe. Ravena, of course, has been tearing it up for San-en NeoPhoenix after opting not to join the PBA.
Judging by Kobe's similar skill set with Thirdy, there's no reason he shouldn't excel in the Japanese B.League himself. He's just as athletic as Ravena (perhaps even more).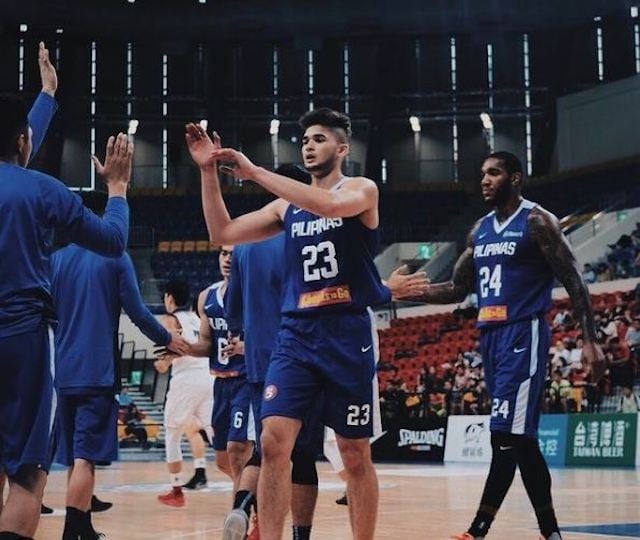 Photo credit: Kobe Paras/Instagram
Paras is also the bigger player, a natural winger who has proven that he can also play power forward for coach Tab Baldwin in his last Gilas Pilipinas stint.
But considering EWP is based in the United States, there's a good chance that they would like to keep Paras playing in the country. He could also suit up for TSF, just like Sotto did.
Japan, however, should be considered as an option if all else fails.
EuroLeague
He was exceptional for Gilas Pilipinas during the FIBA youth tournaments, where he gained global recognition as a two-time FIBA Slam Dunk Champion. For sure, even EuroLeague teams have heard of Paras' name one way or another back then. Kai Sotto is reportedly rumored to once again try the European route and Paras may very well join him if he does.
Paras' experience in the international scene would be valuable, while his natural athletic gifts will be too hard to pass up. However, the former Fighting Maroon must again make his presence felt with the EuroLeague teams so they can take notice once more.
NBA G-League
The G-League is perhaps the highest goal he could hope for right now.
It's practically the final step to gain the attention of NBA scouts. A lot of great Filipino players have already traversed this path, with guys like Japeth Aguilar and Bobby Ray Parks making it.
Sotto and Kiefer Ravena also made it, but failed to suit up in an official game. Paras may have stumbled early on in achieving his full potential, but now he has the rare opportunity to chase those dreams once more.
Where do you think Kobe Paras will end up playing this time?