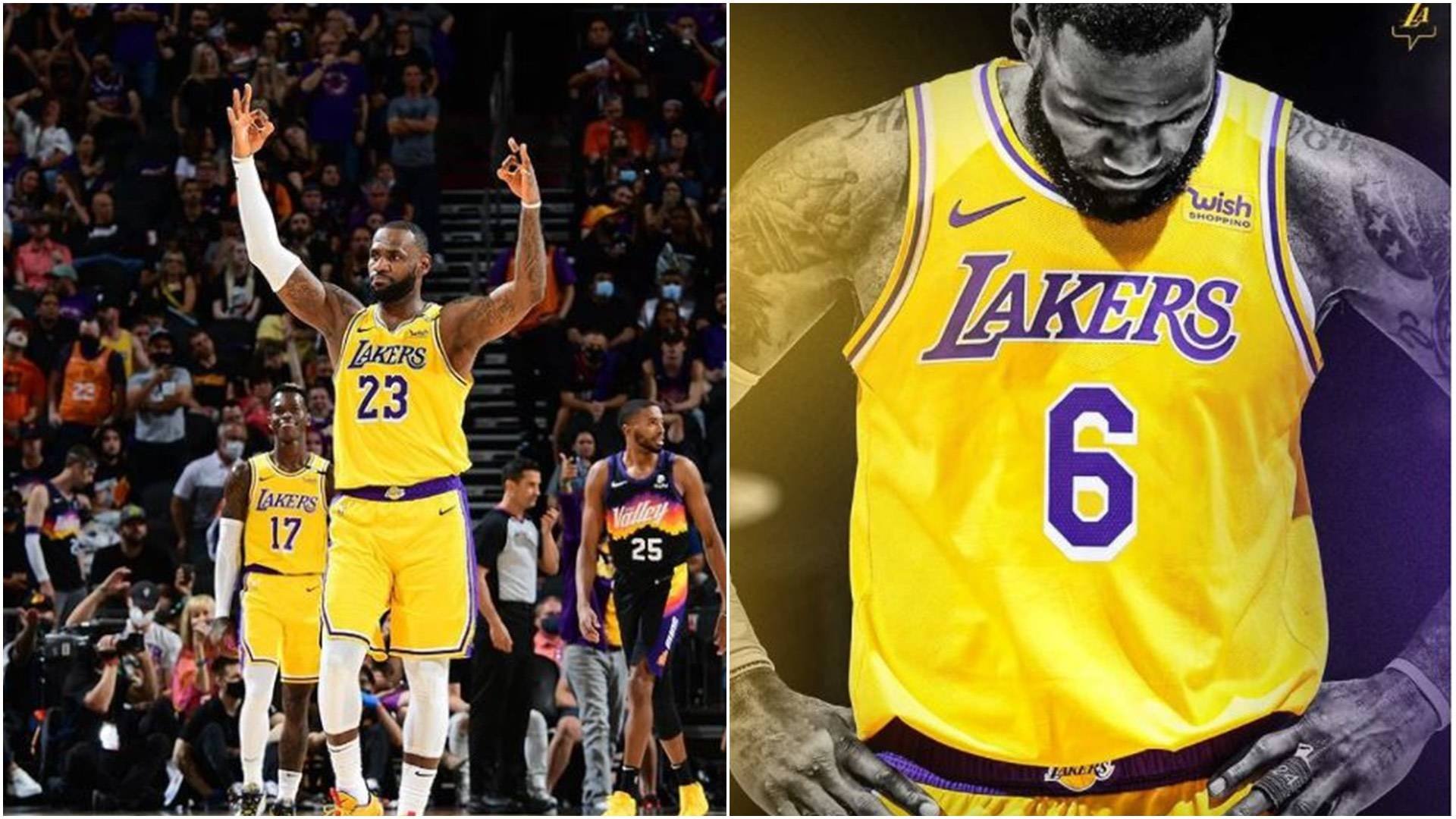 Photo credit: LeBron James/Instagram
By Kriel Ibarrola
Ever since LeBron James first left the Cleveland Cavaliers for the Miami Heat back in 2010, there's been a pattern to his professional decisions.
He's been known to move to different teams every four years since then. The four-time NBA MVP returned to the Cavs in 2014 after four years in South Beach. After getting Cleveland's first and only NBA title, he packed his bags and moved to Hollywood in 2018.
Yup, four years ulit. What's up with that?
The King, of course, wrapped up his third official season in Los Angeles. It wasn't the ending he wanted, as the Lakers bowed out in the first round of the playoffs and were unable to defend their NBA title. Bummer.
Anyhow, James will be in the final year of his contract with the Lakers after the 2021-22 campaign, which will be his fourth with the team.
Will LeBron once again take his talents elsewhere? That's certainly a big concern for Lakers fans.
READ: LeBron James, Space Jam Tune Squad latest star in McDonald's Happy Meal
However, it seems that we can put those worries to rest if LeBron's latest comments are to be believed. Here's what he had to say about his future in LaLa Land, during an appearance on the "SmartLess Podcast."
"I mean, listen: I truly hope that I can finish my career with the Lakers," he said. "And how many years that is—if it's 4, 5, 6, whatever, 7—I hope that I can continue to play the game. I love being in L.A., my family loves being in L.A."
Yun naman pala, eh. James' love for LA has long been documented even before he moved to the Purple and Gold. His family has always preferred living in the big city. Why take that away from them?
Plus, LeBron is no spring chicken either. At 36 years old, his career is winding down. Hindi lang halata, well since LeBron is LeBron. He'll want some stability at this point.
Then again, we all know James plays for titles. It's championship or bust every season for him. As long as the Lakers can stay competitive, there's a high chance he stays.
Still, LeBron has already uttered these same words before when he was with the Heat and the Cavs. Look how that turned out.
Plus, a lot can happen in the coming years. Pundits are convinced James will do everything in his power to make him and Bronny as the first father and son duo in the NBA, playing for the same team.
READ: LeBron after Lakers mauling: 'We got our ass kicked'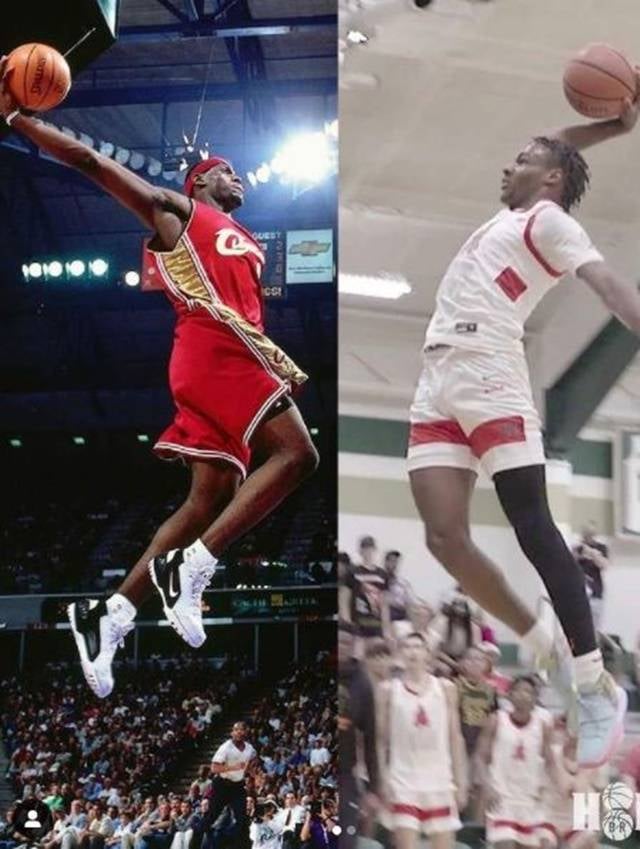 Photo credit: LeBron James/Instagram
If it will be with the Lakers or not, it remains to be seen. Do you truly believe LeBron will retire one day as a Laker?
ALSO READ: Cartoon LeBron makes debut in new 'Space Jam' trailer