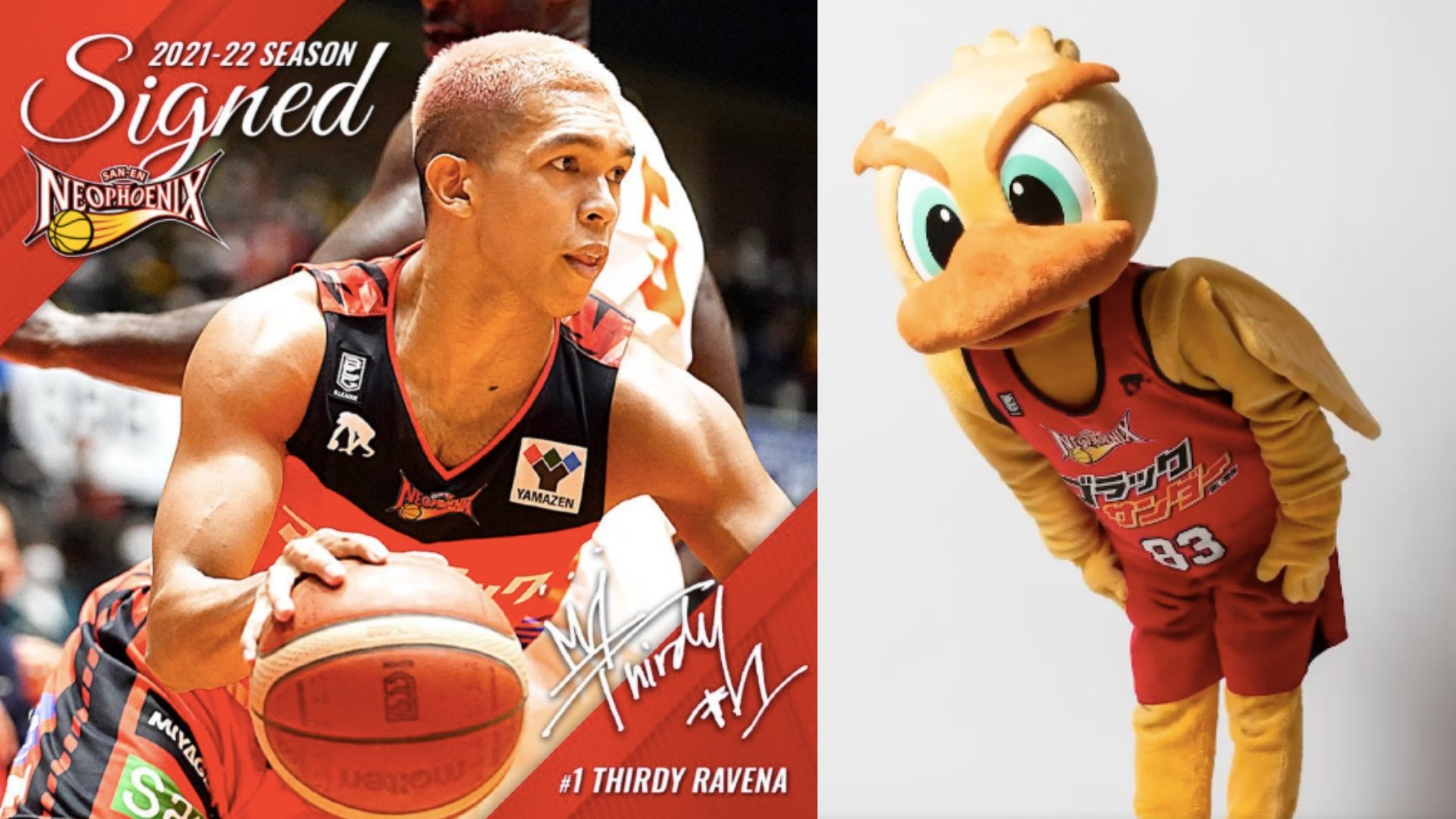 Photo credit: Thirdy Ravena/Instagram, NeoPhoenix/Instagram
It's official! Thirdy Ravena will be playing once again for the Japanese basketball team San-En NeoPhoenix. The 24-year-old Filipino player made quite an impact at the B.League and was offered a multi-year extension by the Japanese basketball club.
The former Ateneo King Eagle confirmed the big news on all his social media accounts. On his Instagram account, Ravena even says, "We got unfinished business," referring to how the player's first season with NeoPheonix was cut short due to injuries.
READ: Thirdy Ravena savors the first season playing in Japan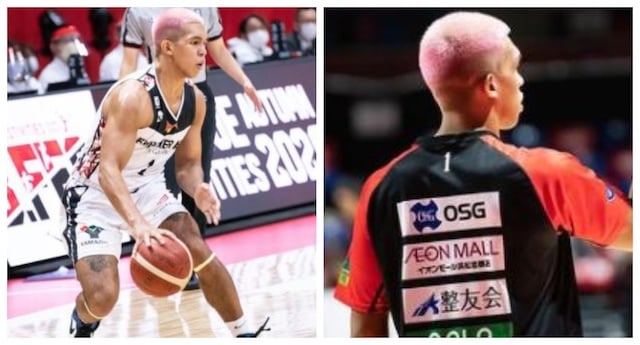 Photo credit: Shushutti/Instagram
Ravena shares in an official statement, "I would like to thank the club for the trust and support it has given me since I came to San-en Neo-Phoenix. Last season was a really tough time [for me because] I [had] to miss a lot of games. I couldn't help the team as much as I wanted. Nevertheless, the clubs and boosters loved me so it wasn't difficult for me to make this decision. I'm excited just [thinking] about the next few years at this club. Go, Phoenix!"
While we're stoked that Ravena will continue his career in Japan, this also completely erases the chances of seeing Thirdy Ravena apply for the PBA Draft in the coming years.
We totally get the reasoning behind it since the average base salary for players in the B.League was reported to be 16.1 million yen (that's around 7.5 million pesos).
Given that Ravena was brought in as an import player, he likely received more.
Looks like San-En was really impressed with Thirdy's performance, who was easily one of the most exciting players to watch in the league last season.
Despite playing only 18 games, Ravena dazzled with 9.1 points, 3.6 rebounds, and 1.6 assists in his B.League debut.
We're looking forward to seeing him bounce back in his second season with NeoPhoenix .
Do you think that Thirdy Ravena can help San-En NeoPhoenix score a better record this time around?