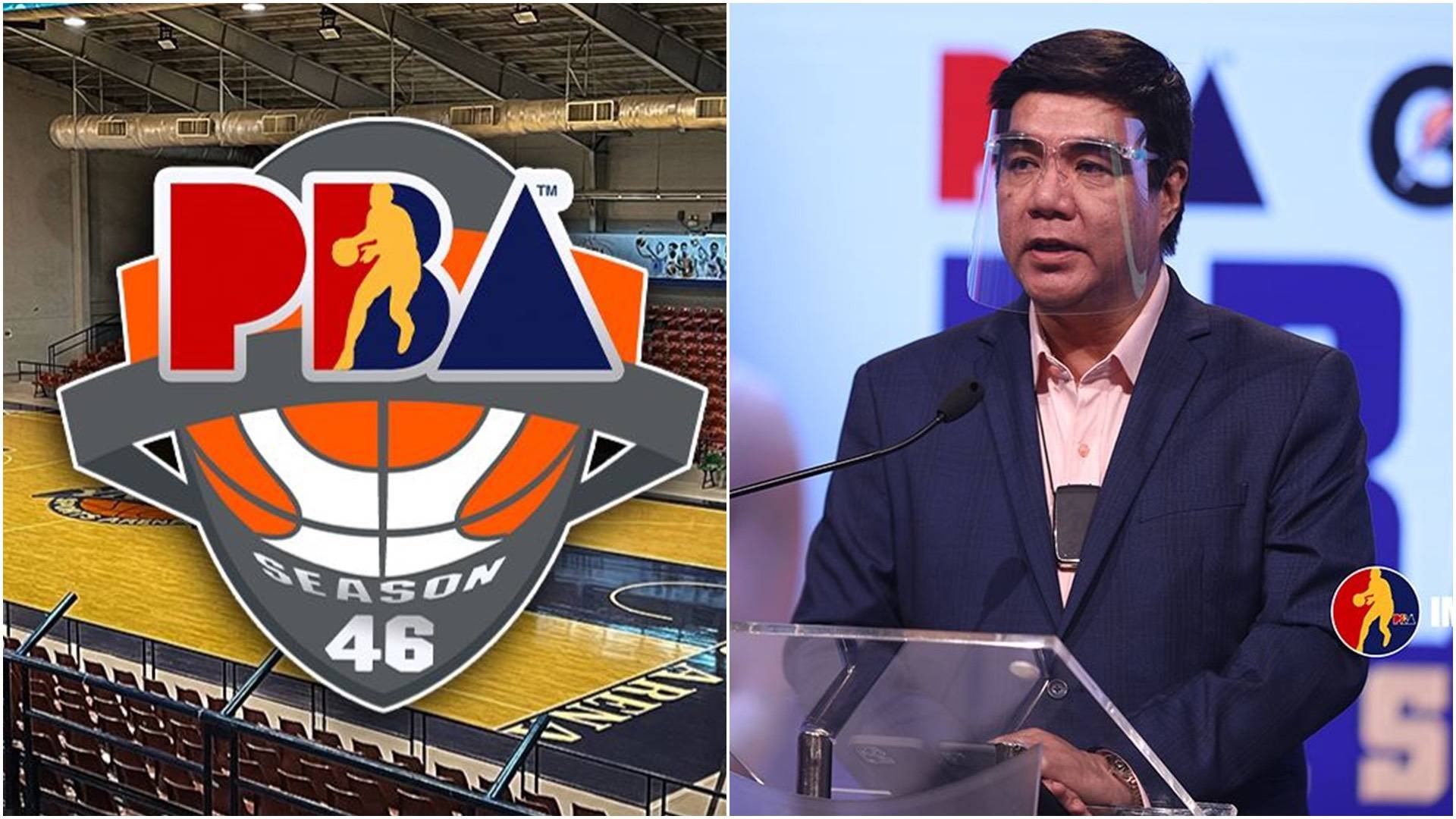 Photo credit: PBA website
By Kriel Ibarrola
Eto na ang pinakahihintay natin! After months and months of postponements and rescheduling, the 46th season of the Philippine Basketball Association has finally gotten the green light.
Pumayag na ang IATF, guys! Finally!
As announced by the league last Friday, the PBA will commence on July 16. Yay!
It certainly wasn't easy. PBA Commissioner Willie Marcial had to work closely with the Inter-Agency Task Force to ensure the safety of the players.
The country has been through a lot, after all, in terms of trying to stay afloat during the pandemic. The league would have loved to start much earlier in the year, but the implementation of stricter community guidelines in the metro prevented that from happening.
READ: PBA awaits IATF OK for launch
The PBA has even considered moving the games outside of Manila, and even talked about doing another season inside the bubble. Matuloy lang.
But looks like it's for real this time around. (Knock on wood!) It seems like every basketball league around the world have slowly begun commencing their seasons. Considering the PBA is the oldest professional league in Asia, it's about damn time they get clearance, too.
Then again, don't expect things to go back the way it was instantly. Basketball is and will always be a spectator sport, but we can't really have arenas accommodating full capacity just yet.
Still, we'll take it. Crowd-less basketball is still way better than no basketball at all.
So, which PBA team did you miss the most? Which players are you looking forward to returning to the hardwood?
ALSO READ: PBA conducts testing prior to opener