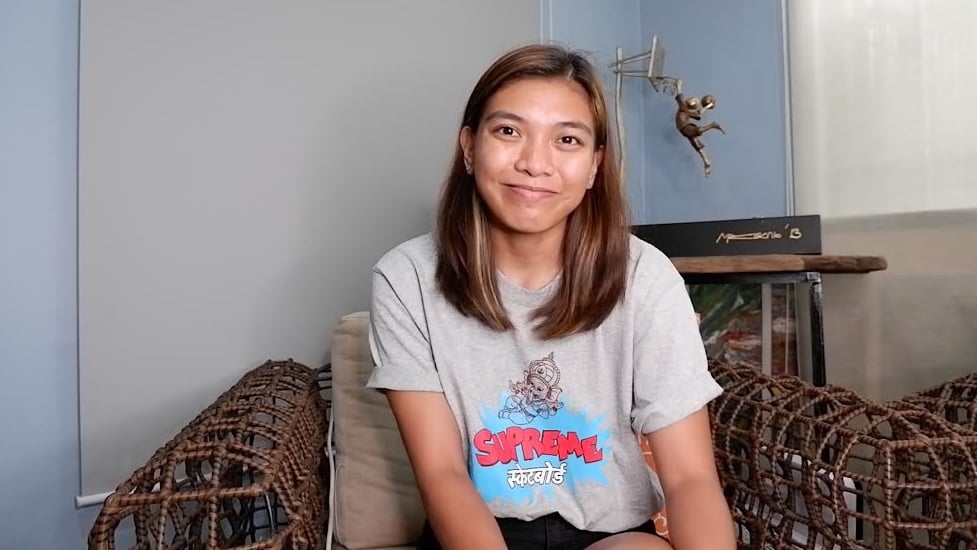 Hailed as "the queen of volleyball" by many, TrueID Ambassador Alyssa Valdez has truly captured the hearts of audiences, whether she's dominating the court or ruling in real life. Her skill, passion, and dedication has been a sight to behold but witnessing her story unfold on Who Got Balls was truly awe-inspiring! That got us wondering: Who does Alyssa admire in the realm of local sports? Who are the athletes that inspire the same kind of passion and motivation that we feel by watching her play? Well, we asked and she answered! And we're sure whoever she does look up to are incredible individuals!
Sisi Rondina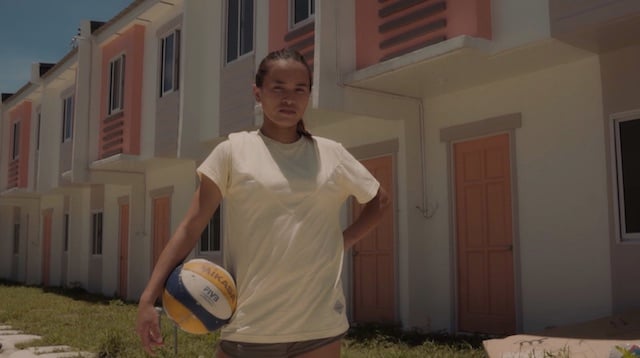 Watch out for this "Cherry Bomb!" Sisi Rondina is one of the fiercest opponents to play for the championship title. Alyssa fondly recalls the university days with her, "I've played against her several times and she just keeps on getting better!"
She continues, "One of the things that I admire about [Sisi] is that [she may not be] the tallest player, but she is one of the most passionate and determined volleyball players that I know." Hailing from Cebu, Sisi had quite the journey toward reaching her volleyball dreams. She is definitely a fighter! All of Sisi's hard work paid off eventually because thanks to her athletic career, she was able to financially support her family.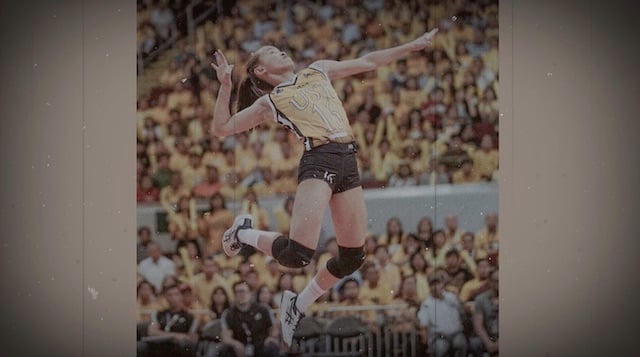 Alyssa has nothing but respect for Sisi adding, "I love how she was able to find herself through volleyball and chose to focus on something that she truly loves, which is beach volleyball."
Find more reasons to stan this energetic kween by checking out the Sisi Rondina episode of Who Got Balls.
Jeffrey Cariaso
Jeffrey Cariaso A.K.A. "The Jet," has had a successful career in professional basketball, from playing for various PBA teams to becoming the head coach of the Alaska Aces. Alyssa admires Jeff for his athleticism and go-getter attitude that he's applied in all other aspects outside of basketball. She says, "Honestly, I truly admire Jeff Cariaso because aside from being a great athlete and an amazing coach, he is also a businessman." Taking a cue from the Jet, Alyssa has been branching out beyond the court, doing some content creation of her own.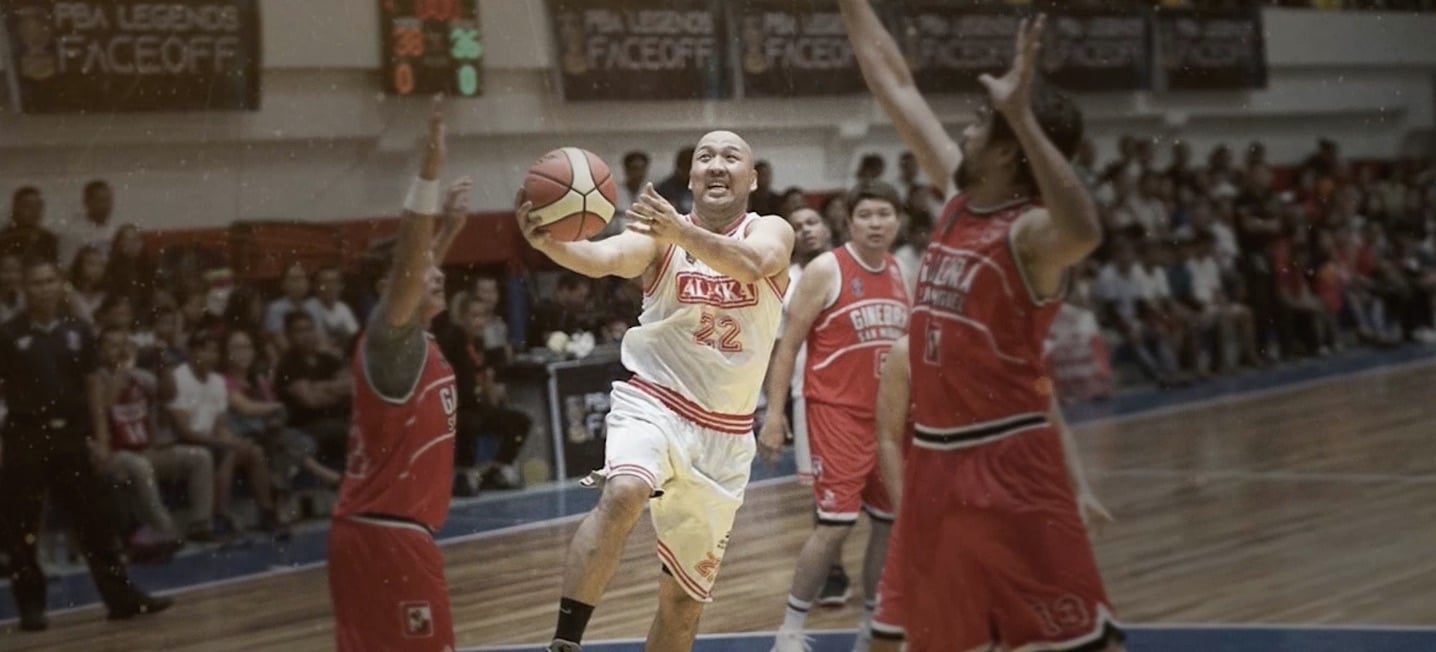 She exclaims, "He's such an inspiration to us! He's a reminder that we are not just athletes and that we can also achieve great things with the right mentality." Indeed, our favorite athletes are all that and more. Check out the Jet's decades-long career in this Jeffrey Cariaso feature.
Kiefer Ravena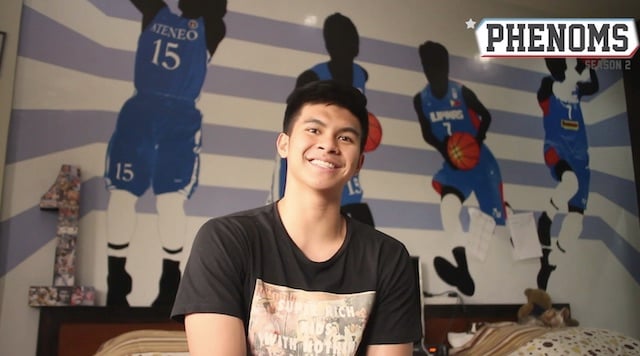 When talking about this particular sports star, Alyssa is able to objectively assess without bias. She says of her partner, "He's very true to his word. When he set his mind to something, he'll definitely go for it." Described as a mature and smart player, it's no surprise that Alyssa admires Kiefer Ravena's sheer athleticism.
Kiefer has certainly come a long way, from his UAAP days balling for the Ateneo De Manila Blue Eagles to playing for the NLEX Road Warriors in the PBA. In some ways, his own journey parallels Alyssa's, making them the perfect match as a Phenom power couple.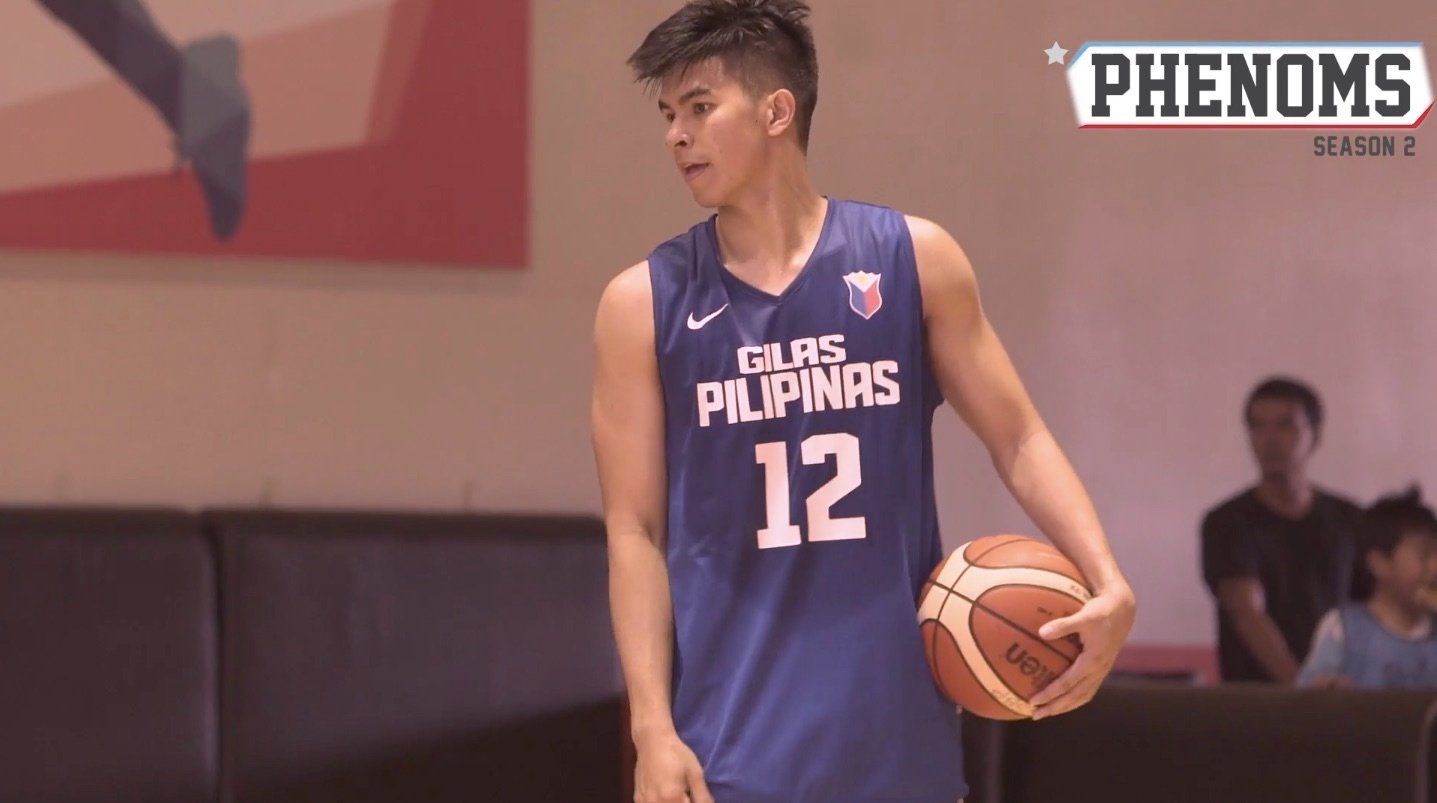 She muses, "Aside from being very competitive, on a personal level, what I love about him is that he is very relational. He has great relationships with the players, staff, and of course his loved ones." And with the kilig way that Alyssa and Kiefer interact with each other in public, we can totally agree that this is an accurate description of him as a person. If you want more proof of how easy-going this guy is, just ask his teammates from Gilas Pilipinas. Or you could just watch this Phenoms episode of Kiefer Ravena, which features his time playing in FIBA.
What do you think about Alyssa's top three local athletes? Alyssa has given us a better understanding of her own mindset and the qualities that she values the most. This goes to show that our idol's achievements are not just admirable but also attainable. Let's be motivated by their experiences so we can push further and discover our own capabilities. Finding out which qualities we like in a public figure, clues us in on who can become in the future. So don't give up on your dreams!