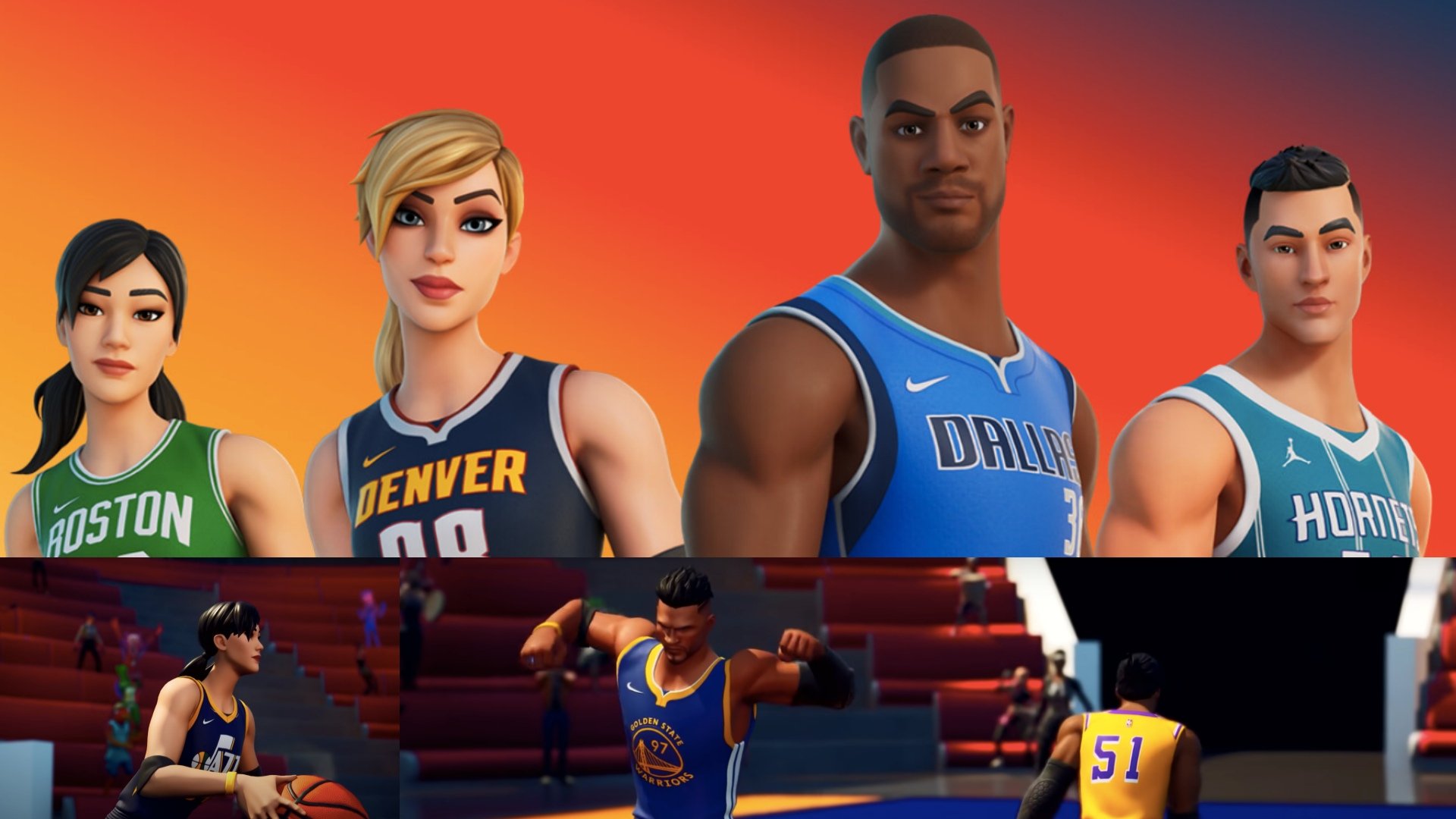 Photo credit: Epic Games/website, Fortnite/YouTube
What happens when one of the most popular battle royale video games teams up with the most popular sporting league in the world? An EPIC (pun intended) digital crossover!
That's right, ladies and gents! Fortnite and the NBA announced a unique collaboration called the Fortnite x NBA: The Crossover event.
The special edition was launched at the start of the 2021 NBA playoffs. We think this is great timing since fans need a distraction from stressing over their favorite team during the playoffs.
READ: Top 6 teams from the NBA Eastern Conference
ALSO READ: Top 6 teams form the NBA Western Conference
Fortnite players will now be able to equip NBA outfits from all 30 teams by visiting the NBA Welcome Hub in Fortnite's Creative Mode.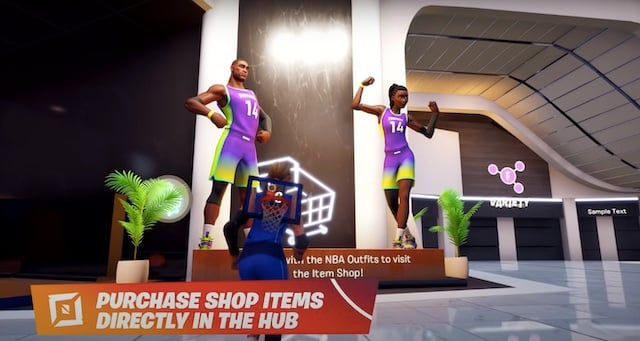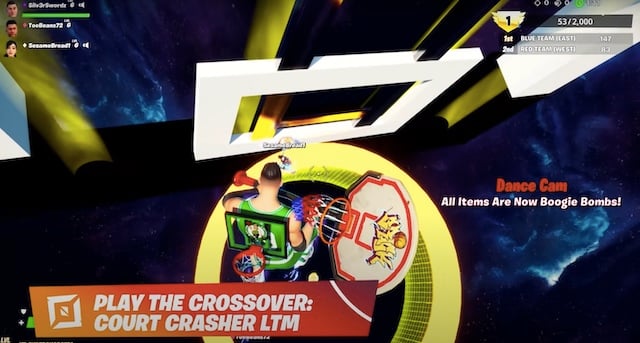 Photo credit: Fortnite/YouTube
You can now shoot enemies and build obstacles all the while flexing your favorite players' jerseys while on the battlefield. There are even unlockable basketball-related emotes if you want to keep your head in the game. Did we mention that you could wear a basketball hoop as an accessory? Imagine doing that in real life. Now that's what we call style!
There are also Locker Bundles containing exclusive content based on NBA All-Stars Donovan Mitchell and Trae Young.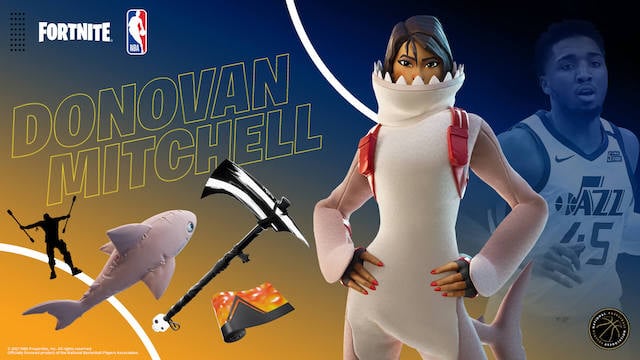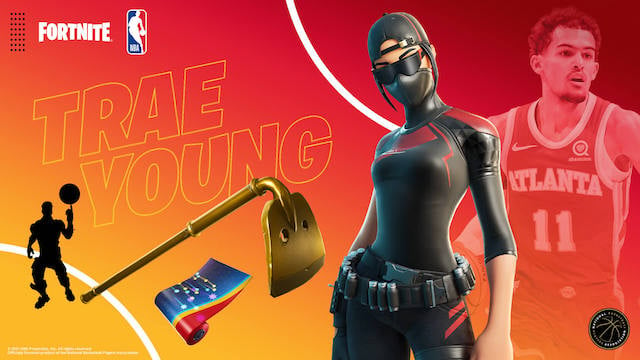 Photo credit: Epic Games/website
The bundle features each player's favorite set of equippable items from the game and will be on sale at the Fortnite Item Shop. We have got to say that these are some prime choices, especially the shark-themed Cozy Chomps outfit.
Looks like the NBA is also pretty thrilled with their collaboration with Fortnite. NBA senior vice president of global partnerships Matt Holt said in an official statement, "Video game culture is certainly a shared passion across many of our NBA players and our fans worldwide, as well as for our leagues. Additionally, as we continue to engage our fans, the best approach is to meet them where they are, in creating personal and authentic experiences."
The league's new partnership is another great initiative in their bid to reach Gen Z sports fans. Heck, even some of the younger NBA players are gamers themselves and play a lot of Fortnite during their downtime.
Guys like Josh Hart, DeAaron Fox, and Gordon Hayward, among many others, even stream some of their games.
You can check out the full trailer of the game here.
Which NBA player's jersey are you looking forward to rocking in Fortnite?