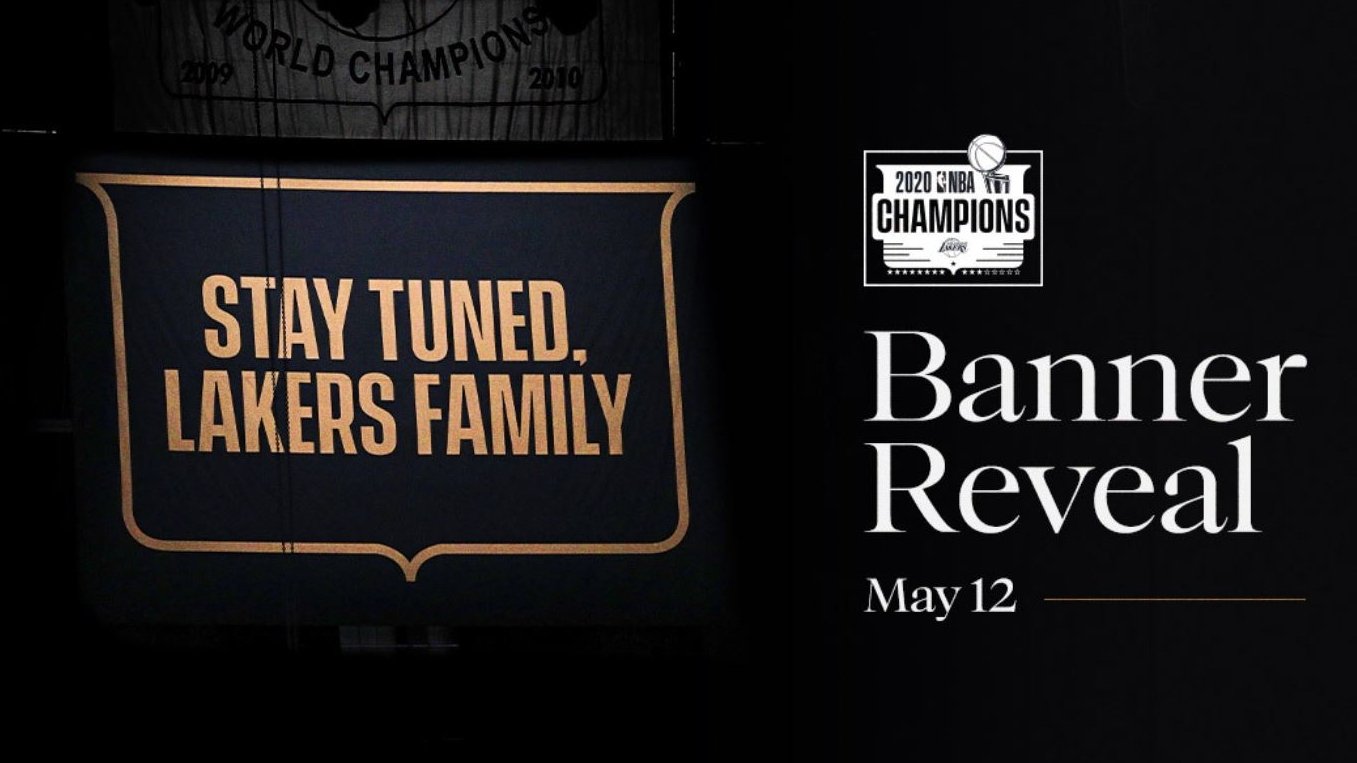 Photo credit: Lakers/Twitter
It's been seven months since the Los Angeles Lakers emerged as the 2020 NBA champions and yet their banner still hasn't graced the rafters of Staples Center.
Midway through the 2020-21 NBA season, the Purple and Gold finally set a date, announcing that banner no. 17 will officially be unveiled on May 12 (or May 13, Philippine time).
Better late than never!
The Lakers' delayed celebration is truly unconventional considering the banner ceremony usually occurs on opening night.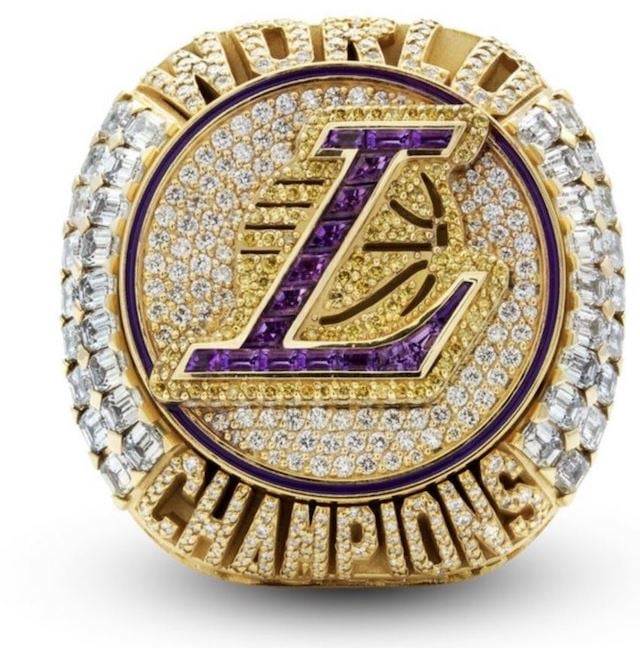 Photo credit: ClutchPoints/Twitter
Given the league's current restrictions due to the pandemic, the Lakers brass opted to postpone the party so they can celebrate with their loyal fans once they are allowed back into the arena.
After all, they are responsible for that title as much as the players and coaches. #KingEnergy
With COVID-19 protocols slowly easing up in the state of California, the Lakers can now afford to celebrate their monumental achievement in front of a packed audience.
Lakers CEO and president Jeanie Buss shares in a statement, "Our aim is to bring in as many fans as possible, but safely as possible."
Lakers fans, meanwhile, do need something to celebrate about at the moment. With superstars LeBron James and Anthony Davis sidelined, the team has lost six of its last 10 games and fallen to fifth place in the Western Conference.
Apart from the banner ceremony, there's more good news coming for the Purple and Gold. LeBron has already teased his long-awaited return from an ankle injury. Davis is reportedly also close to recovering from his Achilles strain.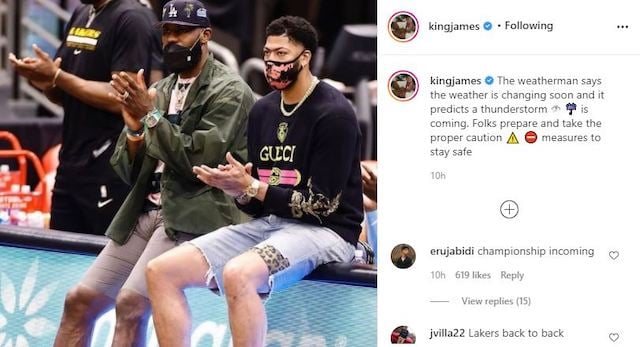 Photo credit: kingjames/Instagram
The King wrote on Instagram, "The weatherman says the weather is changing soon and it predicts a thunderstorm is coming. Folks prepare and take the proper caution measures to stay safe."
Are you excited for the Lakers' upcoming banner ceremony?