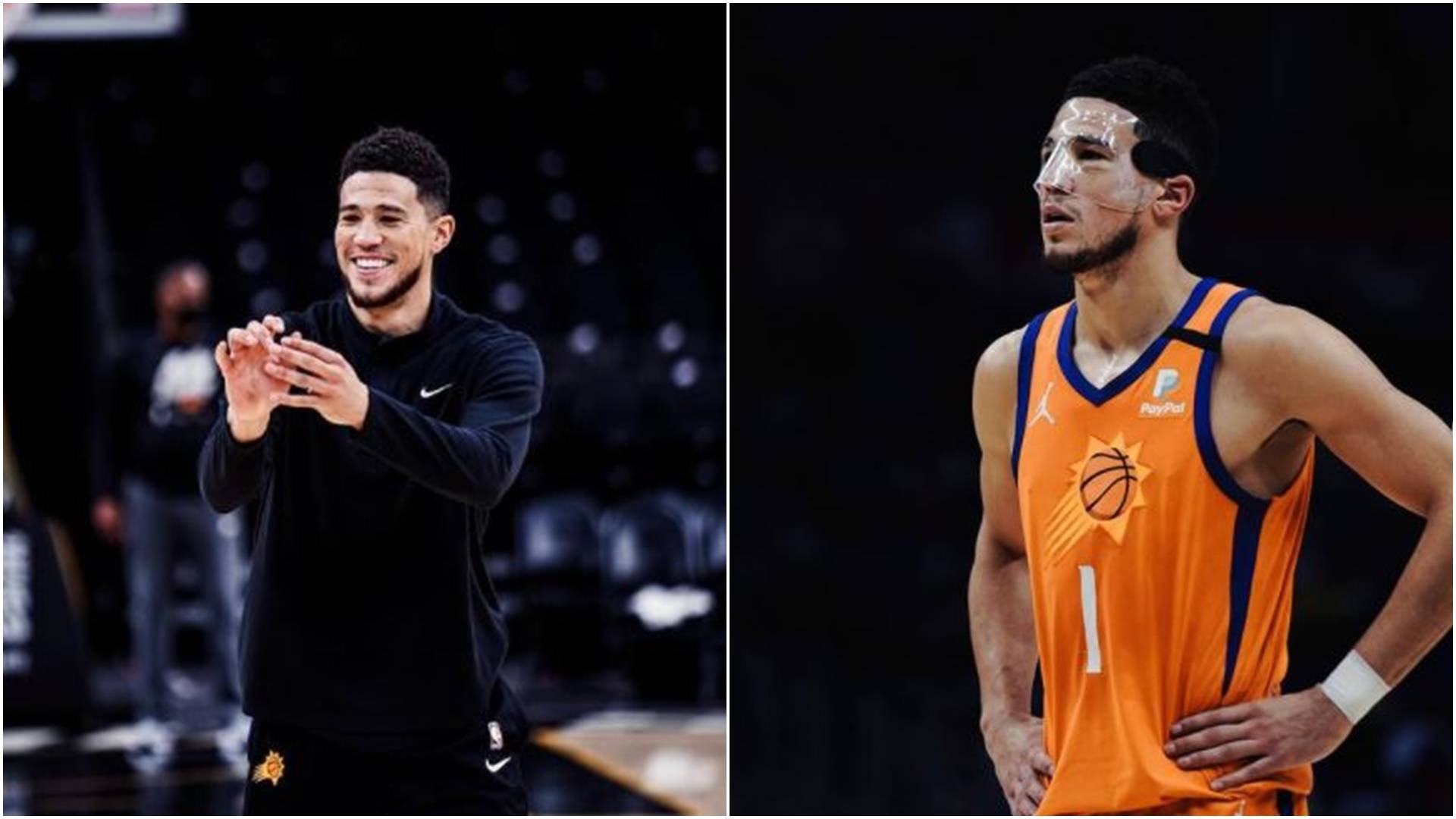 Photo credit: Suns/Instagram
By Krielf Ibarrola
Devin Booker just led the Phoenix Suns to its first NBA Finals appearance since 1993.
While no doubt this year's Suns team was indeed formidable, some pundits (and perhaps salty fans of other teams) can't help but point out that they've been extremely lucky in the playoffs so far.
After all, every team they've beat so far did have significant injuries in their rosters. To this day, hindi pa rin tanggap ng bitter Laker fanbase that the Suns eliminated their team in the first round.
The public consensus is; had Anthony Davis not sustained that groin injury and LeBron James been 100 percent, it would have been the Purple and Gold moving on to the second round. In the West semis, the Suns had to face newly-minted NBA MVP Nikola Jokic.
While sweeping the Denver Nuggets was indeed one impressive feat, it is worth noting that Jokic's second-in-command, Jamal Murray, was unable to go in the postseason. He is the Nuggets' best scorer and clutch performer, after all.
READ: Suns take 2-0 lead in NBA Finals with 118-108 victory over Bucks
Sayang talaga. That Booker vs Murray match-up would have been epic to watch. And of course, in the West Finals, the Suns took on a Kawhi Leonard-less Los Angeles Clippers.
Paul George and company did give them one hell of a fight. Again, most believe it would have been the Clips going to their first Finals if only The Klaw was there.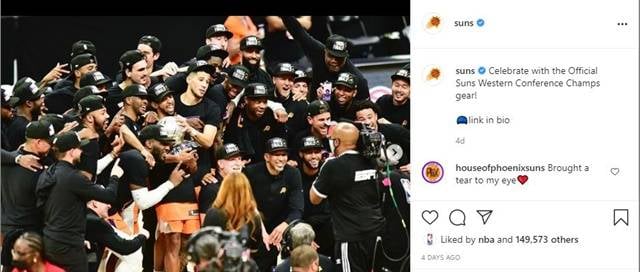 Photo credit: Suns/Instagram
That's a lot of question marks and what ifs about the legitimacy of the Suns' title run. Booker, however, couldn't care less about what the detractors think.
Wapakels si D-Book about your doubts.
"We're not here to justify what we're doing to anybody else." That's what he had to say about the matter via Suns reporter Gerald Bourguet.
Facts. Tama nga naman.
Booker has been phenomenal in his first taste of the playoffs, leading the way with seven 30+ point outings so far. At 24 years old, he's also the youngest player to lead the league in scoring in the postseason since Kevin Durant.
Can you imagine winning an NBA title in your FIRST ever playoff run?
What do you think about the Suns' path to the NBA Finals?