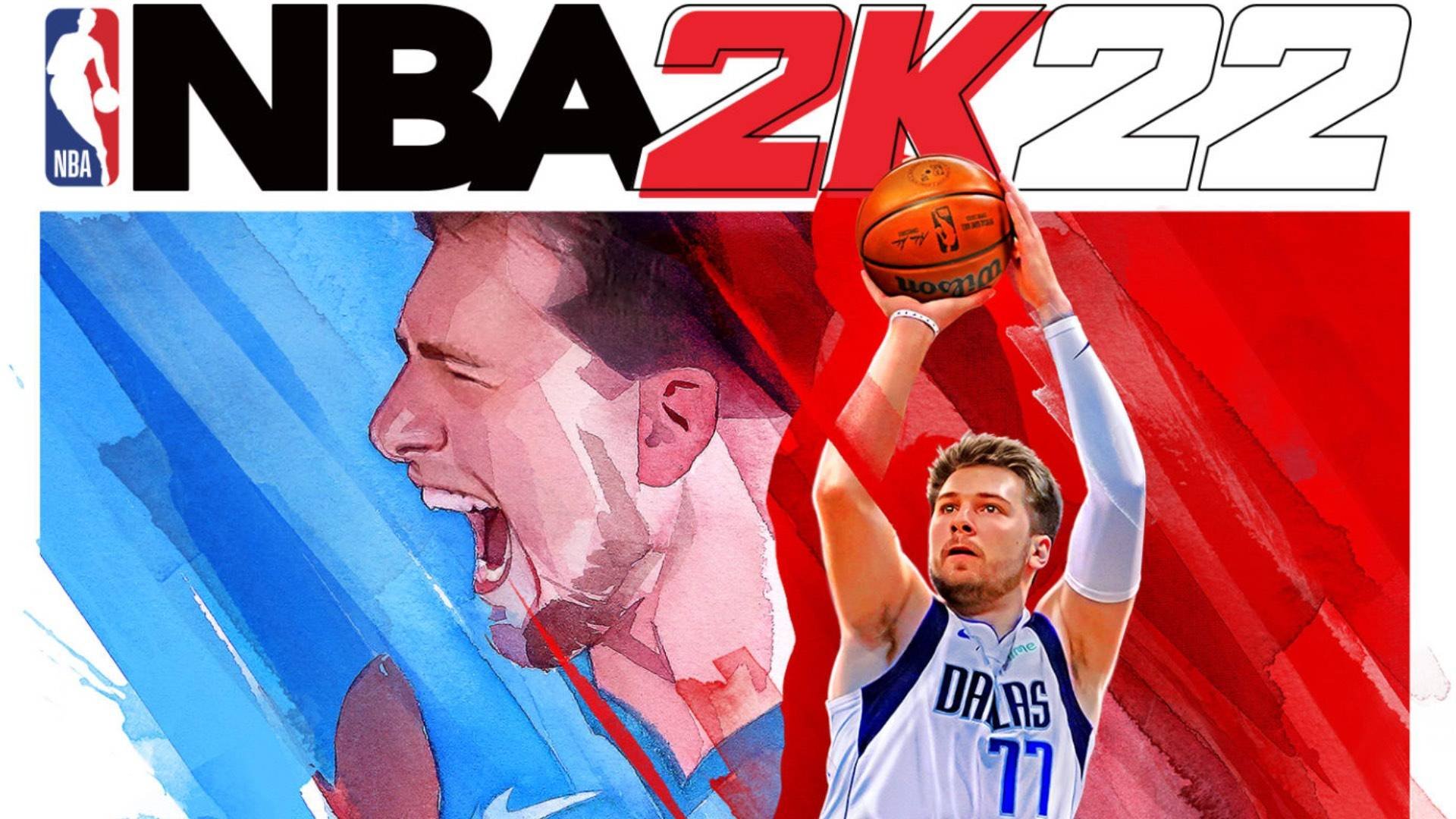 Photo credit: Luka Doncic/Instagram
By Kriel Ibarrola
While reaching the NBA is the ultimate goal for basketball players, they do tend to have a personal checklist once they reach the big leagues. At the top of it all, of course, is to win a championship, usually followed by making the All-Star team or having your own signature shoe.
All those are nice and all TBH. But do you know that you've officially "made it" as an NBA superstar? Well, you get to be on the cover of a video game. NBA 2K, to be exact.
At just age 22, Luka Doncic just checked this personal milestone off his list. Dallas Mavericks fans will definitely grab a copy of the upcoming NBA 2K release following news that Doncic will be gracing its cover.
Dang. That looks good!
Honored and grateful, the the Mavs superstar had this to say shortly following the announcement:
"I'm proud to represent my country in a special cover that honors the colors of the Slovenian flag."
"Basketball has given me so much, and I'm excited to give back and work together with 2K Foundations this year to help the lives of young kids around the globe."
This new generation of NBA superstars, of course, pretty much grew up playing video games like the rest of us. So, having yourself as the cover of the most popular basketball simulation in the world is indeed a dream come true. Sana all, Luka.
NBA 2K has been releasing multiple covers in recent years. Doncic will headline the Standard Edition and Cross-Gen Digital Bundle.
READ: Bucks tie NBA Finals vs. Suns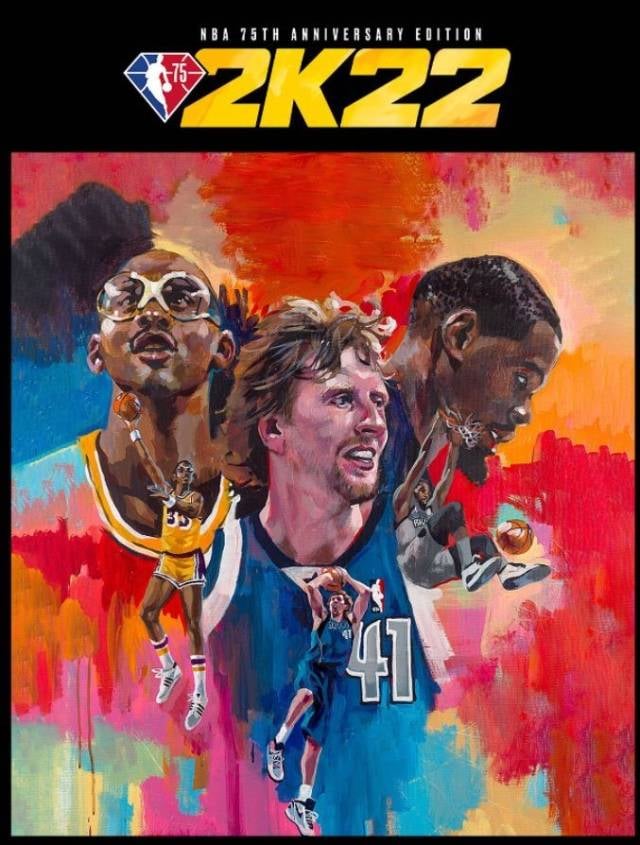 Photo credit: NBA 2K/Twitter
The Legend edition features a triple-threat of All-Time talent, with Kevin Durant, Kareem Abdul-Jabbar, and Dirk Nowitzki sharing the iconic cover.
That's not all, guys, NBA 2K22 is also poised to make history, as WNBA superstar Candace Parker has officially become the first female player on the cover of 2K! The Chicago Sky forward will be featured in the WNBA 25th anniversary special edition.
Ang galing! #GirlPower, indeed!
So, what do you think about 2K22's three magnificent covers? Which one is your favorite?
ALSO READ: Luka on NBA 2K22 cover; KD, Kareem, Nowitzki on 75th anniversary edition