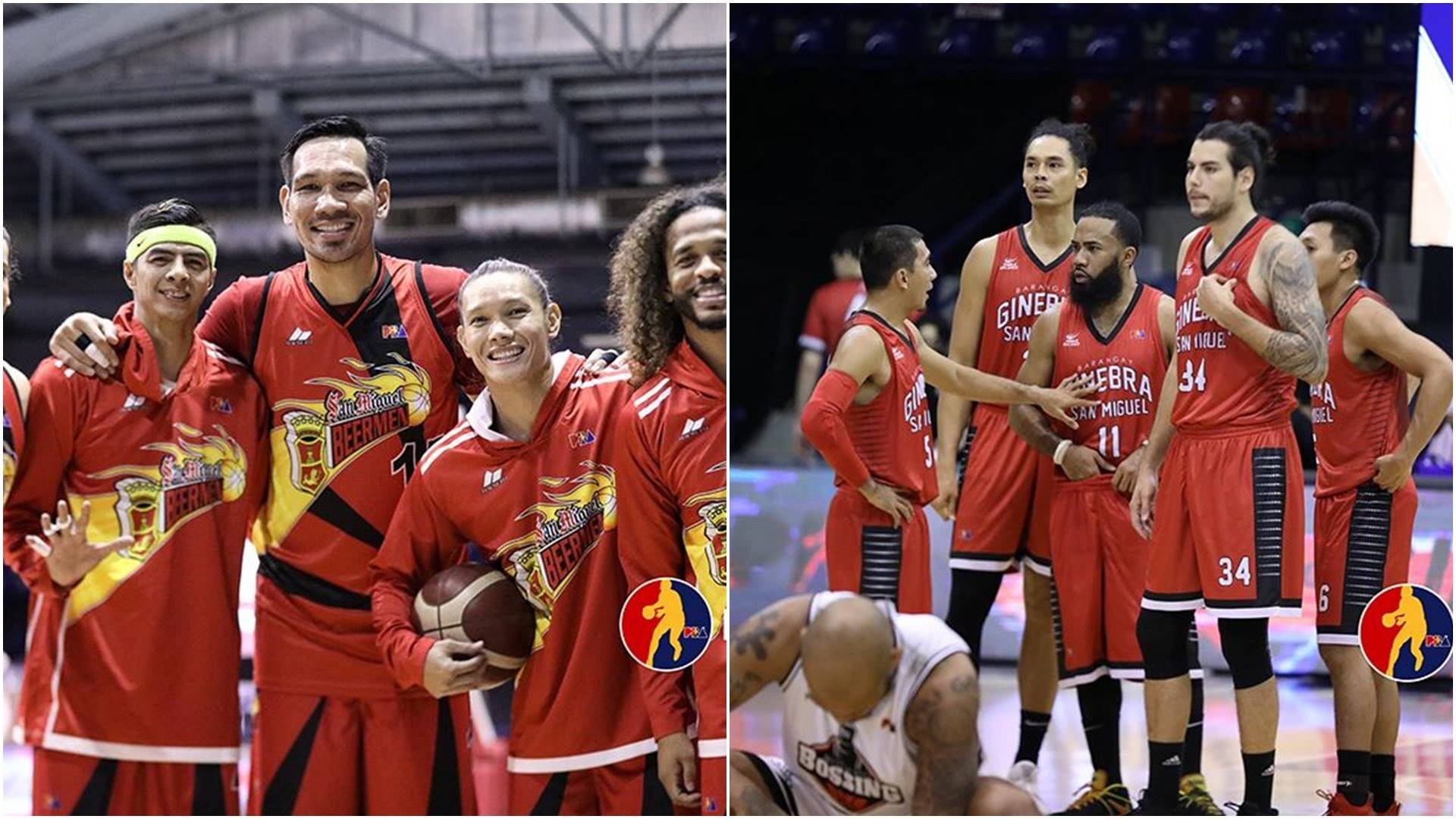 Photo credit: PBA gallery
By Kriel Ibarrola
Things are just starting to heat up in the 2021 PBA Philippine Cup, but the threat of another postponement looms.
With the impending stricter enhanced community quarantine in the National Capital Region from August 6 to 20, the PBA will once again be forced to move shop.
Since the opening last July 16, all PBA games have been played at Ynares Sports Arena in Pasig. By the looks of it, the league is already eyeing Lipa, Batangas, as a possible location.
After all, restrictions in the province have eased a bit, wherein indoor sports games are allowed. However, our Batangueño PBA fans are still not allowed to watch the games live and will have to settle watching it on our TV screens.
WATCH: PBA Rush live streaming for free on TrueID
The proposed games Batangas will be under the closed-circuit format, wherein PBA teams will be shuttled between Batangas and Metro Manila. Stricter protocols will be followed to ensure the safety of the players.
Out of town games, meanwhile, are nothing new in the PBA, which loves to put on a show in provinces all over the country. Then again, the circumstances this time around are much different.
READ: Our all-time starting five: PBA Legends edition!
The show must go on, right? It's not the most ideal set-up, but at least our favorite local players will continue to play.
If the Batangas plan won't push through, there would be a lot of other towns that would love to host the PBA. The ongoing All-Filipino tourney is scheduled to run until August 27, barring any more changes to the schedule.
Commissioner Willie Marcial has already borne the league's plans to hold a two-conference season this year. If the PBA can pull off changing venues once more, then maybe this plan could turn to reality.
ALSO READ: PBA hotshots who are off to a hot start this Season 46!