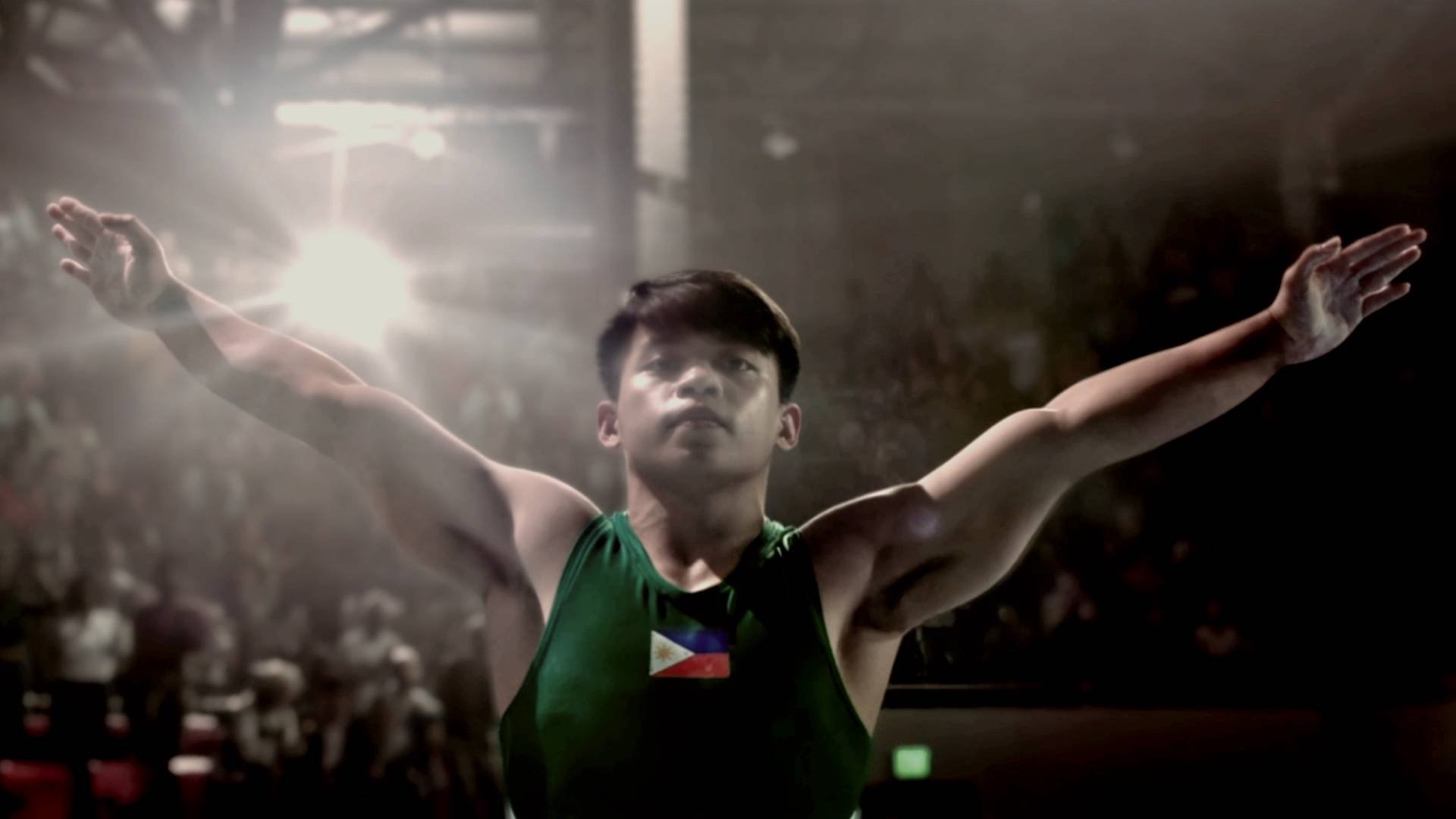 Photo credit: Milo
By Kriel Ibarrola
As much as we want to, we really can't win it all. That's true in sports and even in life. For Carlos Yulo, the start of the 2020 Tokyo Olympics didn't exactly go according to plan.
Entering the quadrennial event, the 21-year-old gymnastics maven was actually one of the best bets of the Philippines to win multiple medals in gymnastics events. He is, after all, a generational talent who pretty much dominated his previous international tournaments. Yulo even medaled in every gymnastics event in the 2019 Southeast Asian Games.
But for some reason, he struggled out of the gates in Tokyo. What's shocking was, Yulo didn't look like himself in his bread-and-butter event, the floor exercise. After all, he won the 2018 and 2019 World Championships in those events.
It just wasn't his night. Yulo finished in 44th place out of the 64 male competitors in his pet event. That was way short of the Top 8 ranking he needed to advance to the medal round.
His tough luck snowballed after that, as the 4-foot-11 dynamo also had dismal outings in still rings (24th), parallel bars (55th), horizontal bar (63rd), and pommel horse (69th).
READ: 'We're proud of you': Fans back Carlos Yulo after floor exercise loss
Of course, a lot of factors played into his struggles. That hip injury he sustained a week before the games really cost him. Still, he's not making any excuses. His Japanese coach Munehiro Kugimiya even shouldered the blame for Yulo's poor performances.
Accountability. That's pretty rare these days. You sir, just earned the respect of millions of Filipinos.
Yulo's confidence, meanwhile, was shot after those unfavorable results. Admittedly, he thought his Olympics dream was already over. However, his saving grace came in the vault event, after making it to the Top 8 with a score of 14.712 in the qualification.
This guaranteed him a shot at the Finals slated on August 2. Hindi pa tapos, Caloy. Not all is lost. We still got another shot!
It's really quite the shock for the Malate, Manila-native, since he's never even qualified in vault in every major tournament.
Yulo has already asked fans to temper their expectations, since his chances for another gold are still relatively slim. It's going to be hard, but it's still within reach. Yulo believes he must score at least 15 points to vie for a podium finish in the vault event.
To do so, he needs an almost perfect performance and to stick his two landings.
As of writing, the Philippines already has two guaranteed Olympic medals. Hidilyn Diaz made history by winning gold in weightlifting, while Nesthy Petecio is already guaranteed a bronze, but is still in contention for the gold.
Yulo wants to follow in those footsteps. Regardless of Monday's outcome, Yulo already has us, his countrymen, immensely proud. Chin up, Caloy. We're all rooting for you back home!
Know more about Carlos Yulo's story on this episode of Who Got Balls.
ALSO READ: Teenagers done right: Pinoy athletes Carlos Yulo and Margielyn Didal make it to Forbes '30 Under 30′ in Asia