The expansion reflects the company's impressive growth in the Philippines as it continues its efforts to tap the country's skilled and talented workforce.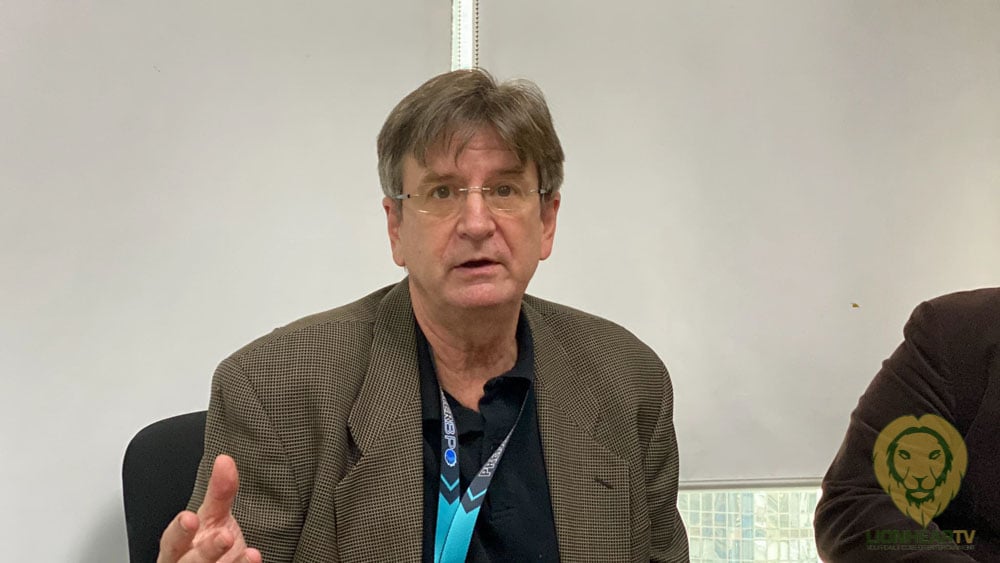 Premier BPO is forging forward to create a stronger and bigger presence in the country. Just recently, the company opened its Eastwood City office in Manila. The new office offers an excellent and exciting set of amenities, as well as triple the size of its former site's working space, for its workers. Through this shift, the company hopes to attract better prospective employees, and eventually, clients.
"This new chapter reflects our exciting growth and we're looking forward to broadening our capabilities. The shift to the new facility is great for both our employee engagement and client expansion," noted Chief Operations Officer, Dave Shapiro.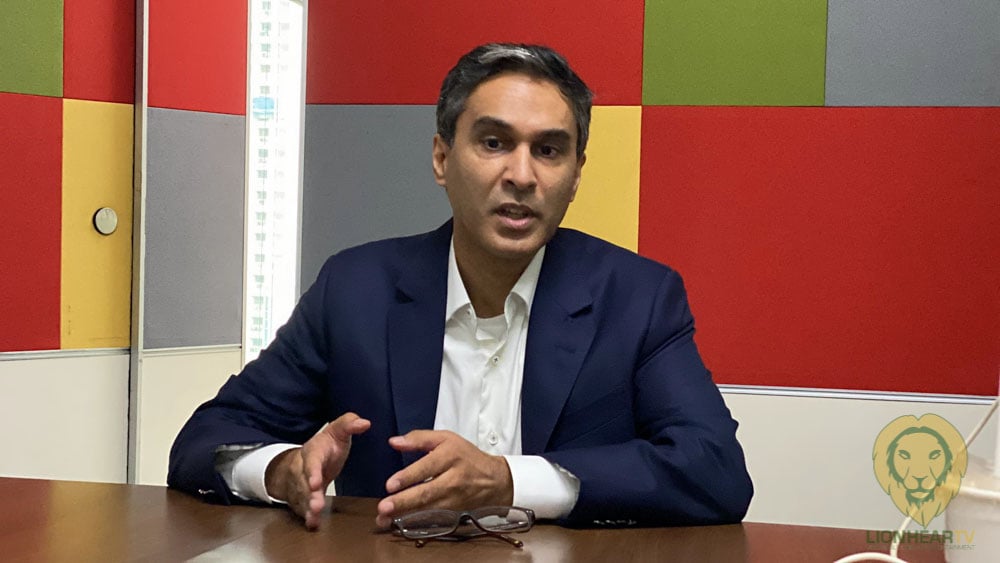 While Premier's expansion in the Philippines is largely due to the tightening American labor market, and the challenges currently faced by American companies to attract and retain talent, the Philippines' becoming a very important center for outsourcing, not just in Asia but across the globe, has also been one of the biggest factors for leading and emerging BPO companies to set up offices in the country.
General Manager of Asia Pacific Sam Hooper Implementations Manager Ms. Sheryll Lai, emphasized the crucial role that the new facility will play, in terms of the company's recruitment efforts. "When they enter for an interview process and they see everything that we have here, that gives them a little like confidence like 'oh I wanna be part of this team.' The best part of of being part of our company is the family culture. You would be surprise that majority of our employees have more than 7 years of tenure," she shared.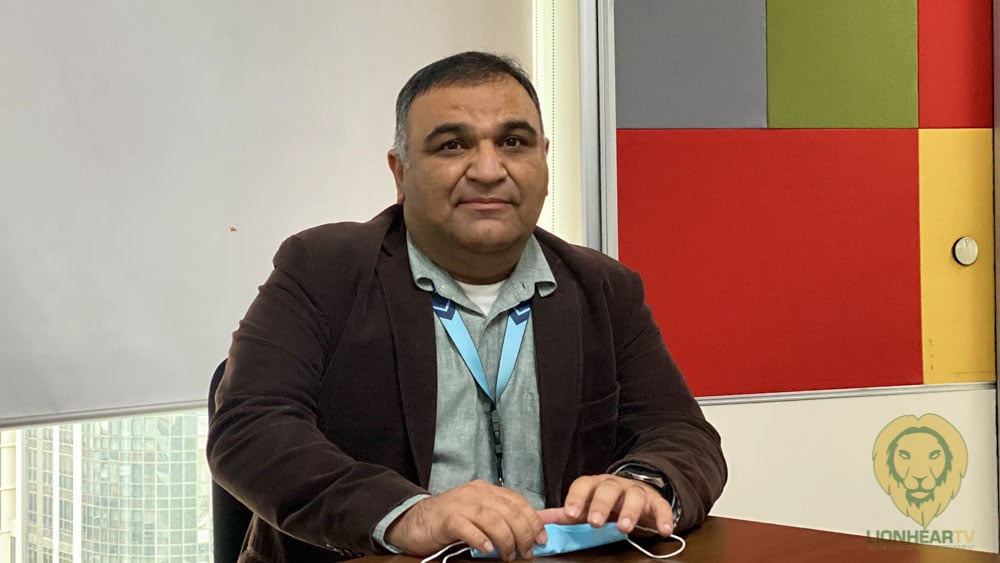 "We are a mid-size player and we say that very proudly, but we are player that has the best practices of the really big guys. We are a midsize player that has the expertise, the talents, and the tools of the big guys that can serve the midsize market", emphasized Executive Director, David Ebb Hinchcliffe, as he noted the company's aspirations to be different and unique in the field.
As the Philippines and the rest of the world, continue its path towards post-pandemic recovery, Premier BPO remains striving to onboard clients to help them ease the pressures from the economic environment through a blended workforce model. As mentioned, the companytakes pride in its customization-driven methodologies to create a more effective working environment for its employees and working relationship with clients.
"We truly customize. We have processes, we have policies, but we really care that each team adopts and gets immersed in the client's processes, and understands the client's cultures. It really is a team within a team", Hinchcliffe shared.
He underscored the existing workplace practices in the Philippines in choosing it as a major investment site "We understand the customer service mentality that is here. The Philippines is a very very key, important to us," he explained.
Mr. Ali Din, Premier's CEO, meanwhile, underscored the unique practices and capabilities of his company, that sets them apart from the others. He noted the current challenge of retaining a skilled workforce and talents.
"There is an acquisition challenge of making people feel comfortable and wanting to join our company versus other company, what we offer versus what other company offers.", he shared as he also noted the perks offered by Premier to ensure that employees stay in the company.
"Some of the things we are finding, is that not only do very highly skilled people just say 'define the terms, they say 'if you want me, I am gonna be working from home. I'm just gonna join, otherwise", he said, underscoring how the company strives to offer benefits that prospect may struggle to find in other companies.
"We feel like The Philippines has worked so hard to become the place for outsourcing, and this could be actually a defining moment to determine how well it retains that title, versus other countries where it's completely work from home, completely remote," he added.
Premier's efforts seem to have been working, as Shapiro highlighted the company's growth in terms of its recruitment process. 
"We have already experienced a head count growth of about 12%. So that's good, because we are able to attract talents that we need on accounts that we are having, and the future accounts that we'll be coming in," he shared.