DJI has just launched its newest drone, the DJI Mavic 3 Classic.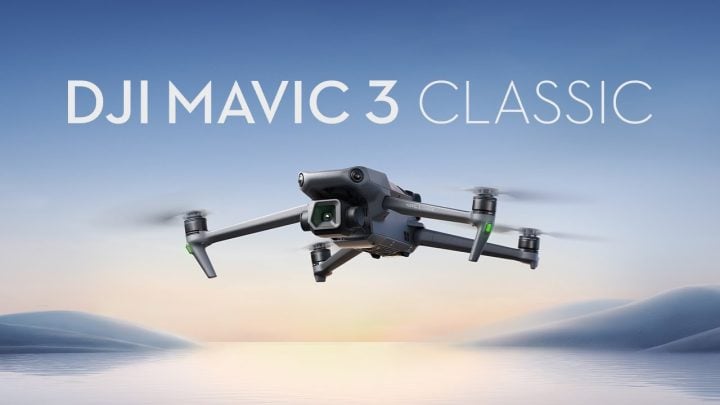 The camera on the DJI Mavic 3 Classic features the L2D-20c aerial camera made for the Mavic 3 series. by the Swedish brand Hasselblad.
It features a 4/3 CMOS 20MP sensor with a variable aperture of F2.8 to F11. This allows it to shoot images at 12-bit RAW and videos in 10-bit D-Log.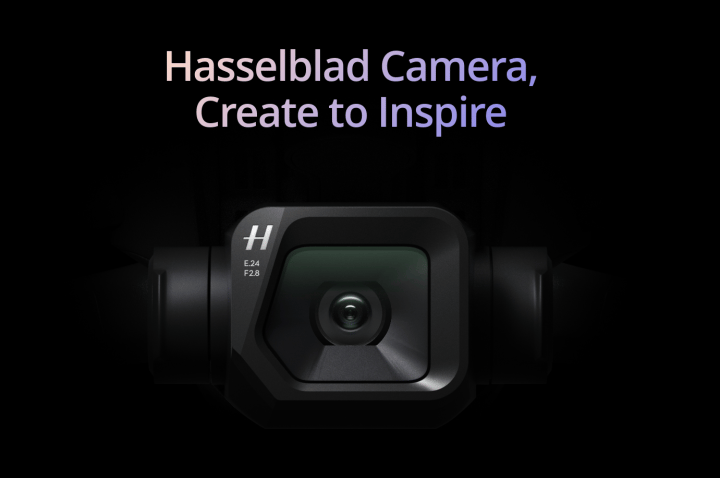 This all means that the Mavic 3 Classic can shoot up to 5.1K/50fps, 4K/120fps, and 1080p/200fps. It also features Hasselblad Natural Colour Solution (HNCS) to capture vivid, natural colors.
H.264 and H.265 media codecs are supported with a 200 Mbps bitrate. The camera itself is also situated on a 3-axis mechanical gimbal (tilt, roll, pan) while having the drone only weighing 895g.
40 minutes and a flight time of .
It also features a transmission distance of up to 15km and its O3+ transmission helps transmit a live feed of 1080p/60fps.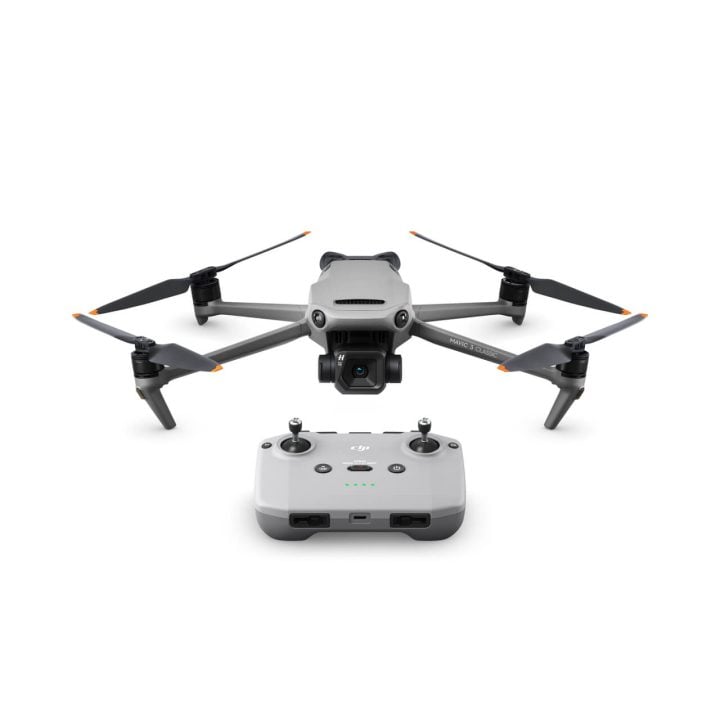 Dji Mavic 3 Classic + DJI RC-N1 controller
Its decimeter-level-high-precision positioning ensures that taking clearer long-exposure shots and smoother videos with the Mavic 3 Classic much easier.
It can also fly in any direction smoothly without the need to continually press the control sticks with its Cruise Control.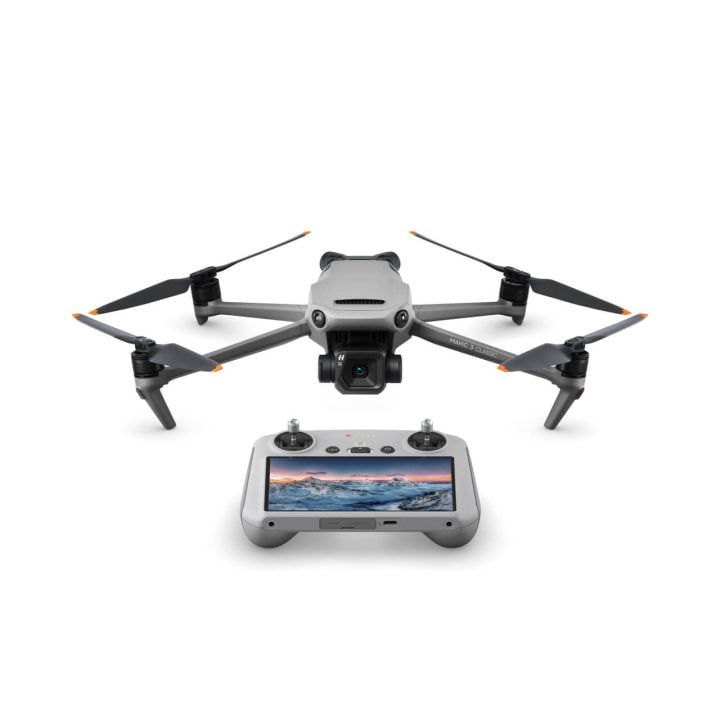 Dji Mavic 3 Classic + DJI RC Controller

It also features Omnidirectional Obstacle Sensing when flying to detect objects in both vertical and horizontal directions and bypass them.
When you're done capturing all your shots, you can call the Mavic 3 Classic back with its Advanced RTH function that automatically determines the most optimal route back home.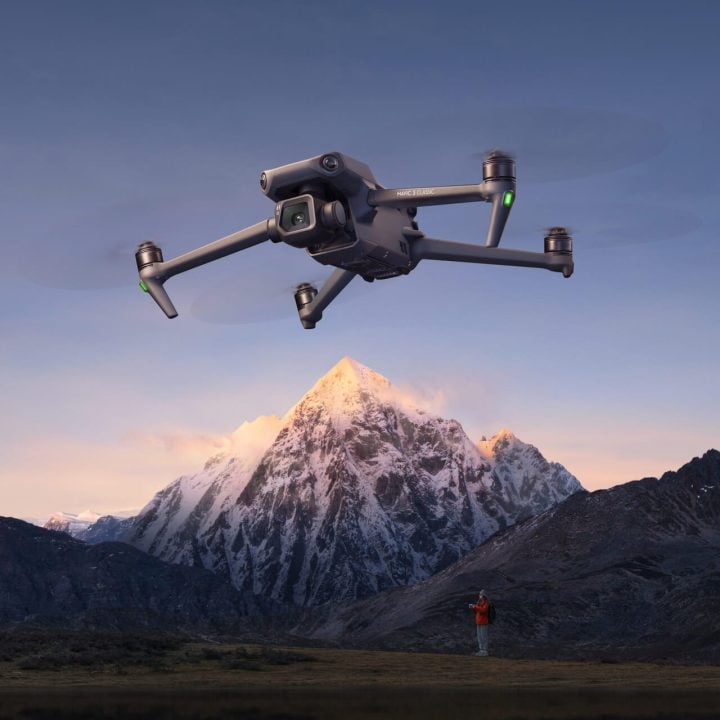 The DJI Mavic 3 Classic is now available starting today with the following price configurations: