Samsung has unveiled two new mobile image sensors, the 200MP ISOCELL HPI and 50MP ISOCELL GN5.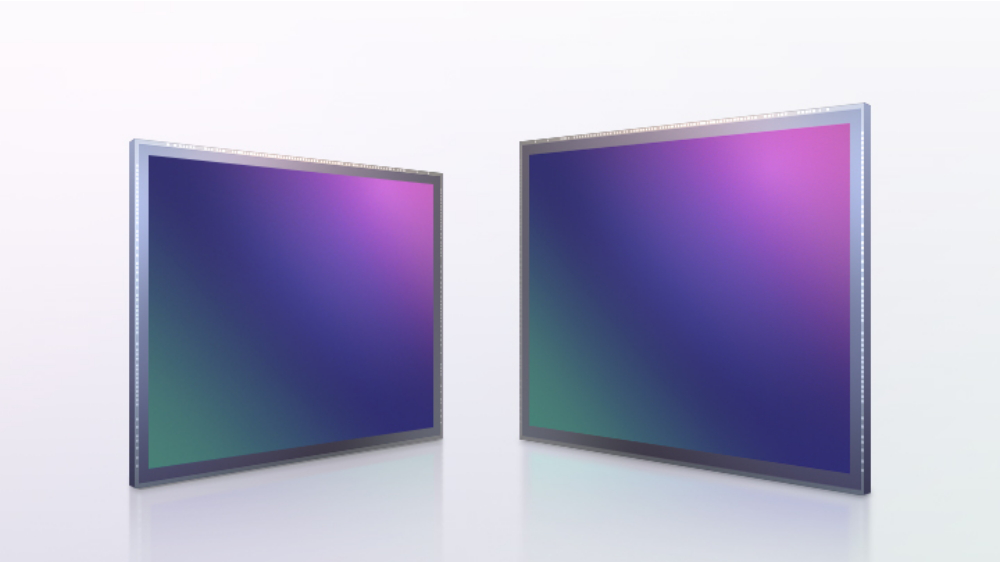 The 200MP ISOCELL HPI is the first in the industry to support a 200MP resolution, backed with ultra-fine 0.64-micrometer pixels. It sports a max video resolution of 8K at 30fps, and captures images in high detail, retaining sharpness even when cropped or resized. For enhanced low-light photography, the image sensor is also equipped with Samsung's ChameleonCell technology and pixel-binning technology that switches between 2×2, 4×4, or a full pixel resolution depending on the environmental conditions.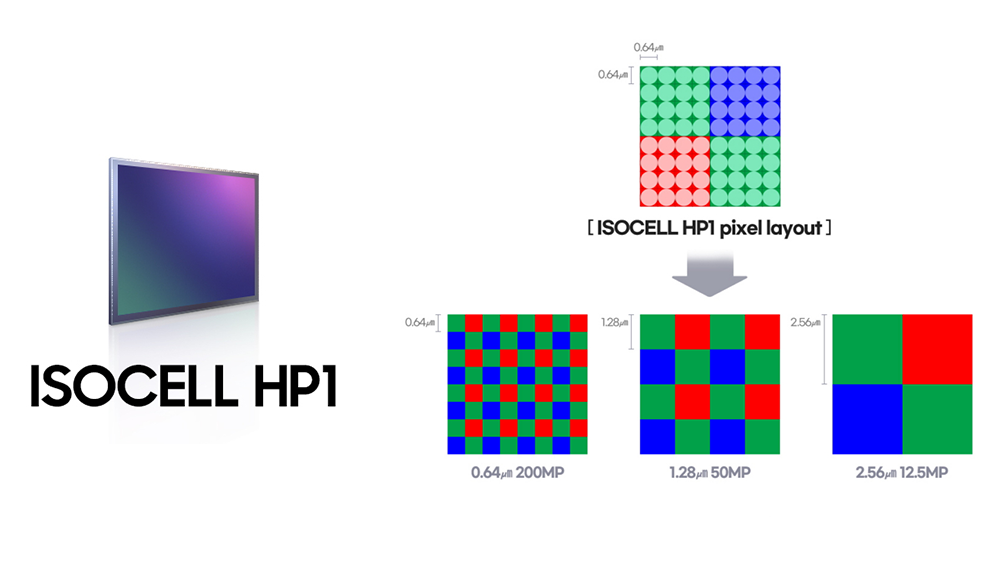 On the other hand, the 50MP ISOCELL GN5 is the industry's first 1.0-micrometer image sensor to integrate Dual Pixel Pro, an all-directional autofocusing technology. The new technology claims it can "substantially boost autofocusing capabilities" with one million phase-detecting multi-directional photodiodes (two photobodies placed vertically and horizontally within each 1.0?m pixel of the sensor), which enables the recognition of pattern changes in every direction. In addition, it combines the Dual Pixel Pro with Samsung's proprietary Front Deep Trench Isolation (FDTI), which allows for brighter images in low-light conditions.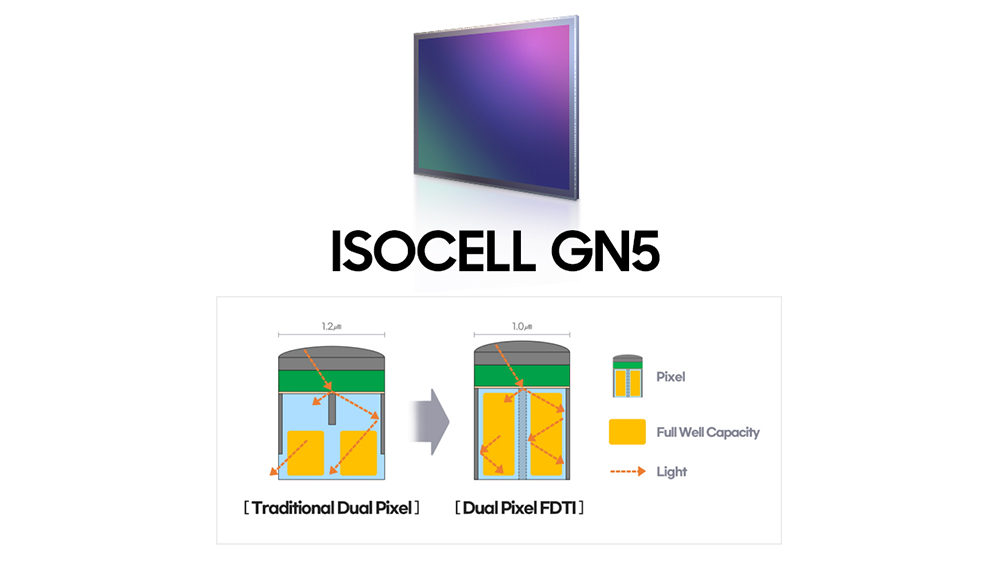 "Samsung has been pioneering ultrafine pixel technologies that are taking high-resolution image sensors to the next level," said Duckhyun Chang, executive vice president of sensor business at Samsung Electronics. "With the ISOCELL HP1 that is breaking barriers and ISOCELL GN5 bringing ultrafast auto focus, Samsung will continue to lead the trend for next-generation mobile imaging technologies."