GCash has announced that it has intensified its security measures. It is migrating transaction confirmation messages to the app inbox and removes clickable links in all emails and text messages to users.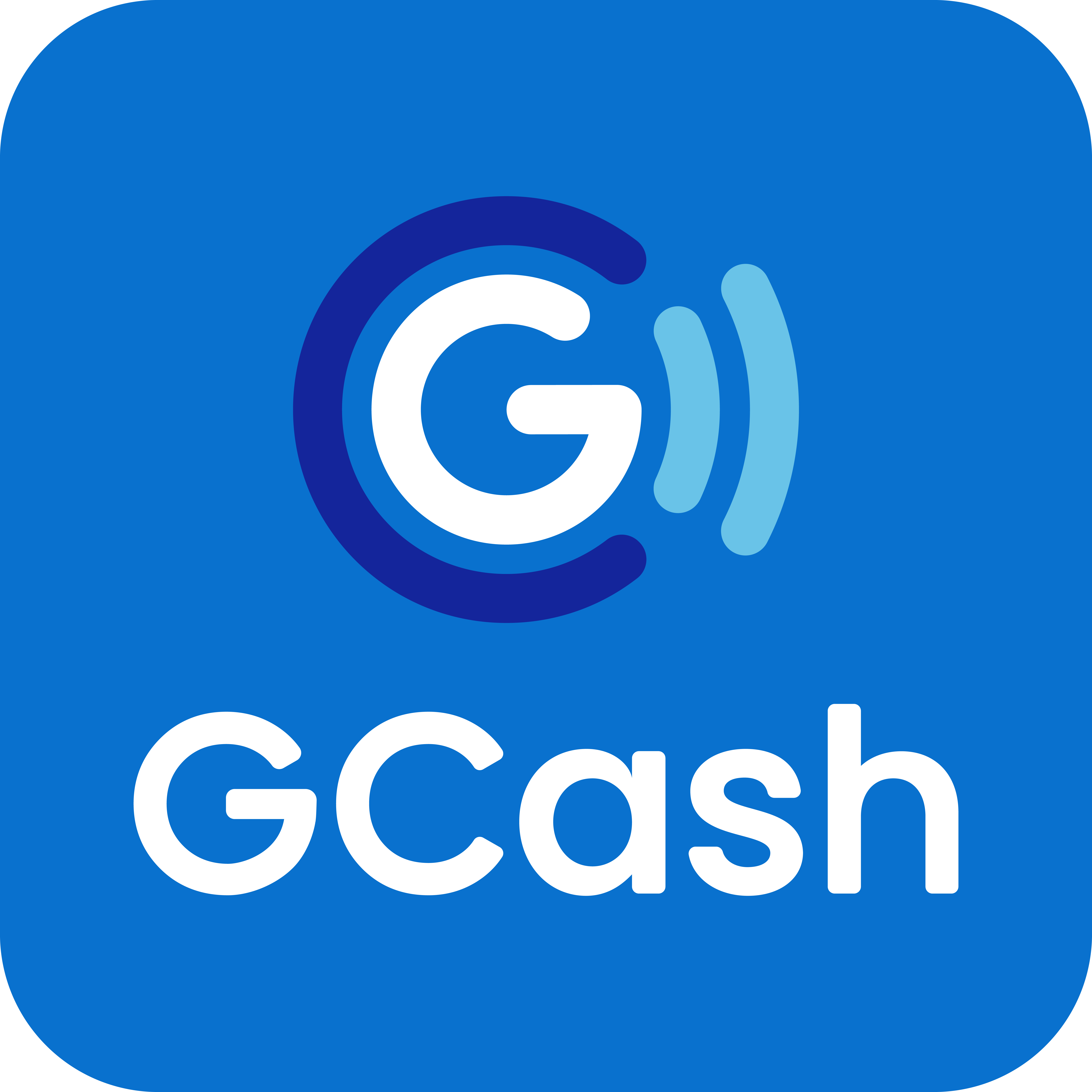 GCash is removing clickable links in official emails and text messages sent to customers followed by an aggressive information campaign that users will no longer receive messages from GCash that contain website links.
These come on the heels of the National Telecommunications Commission's (NTC) order to block links in text messages which is seen as a significant deterrent against scammers. The Bangko Sentral ng Pilipinas (BSP), for its part, also called on its regulated financial institutions to undertake several steps in cracking down on cyber fraud and other attacks to financial services.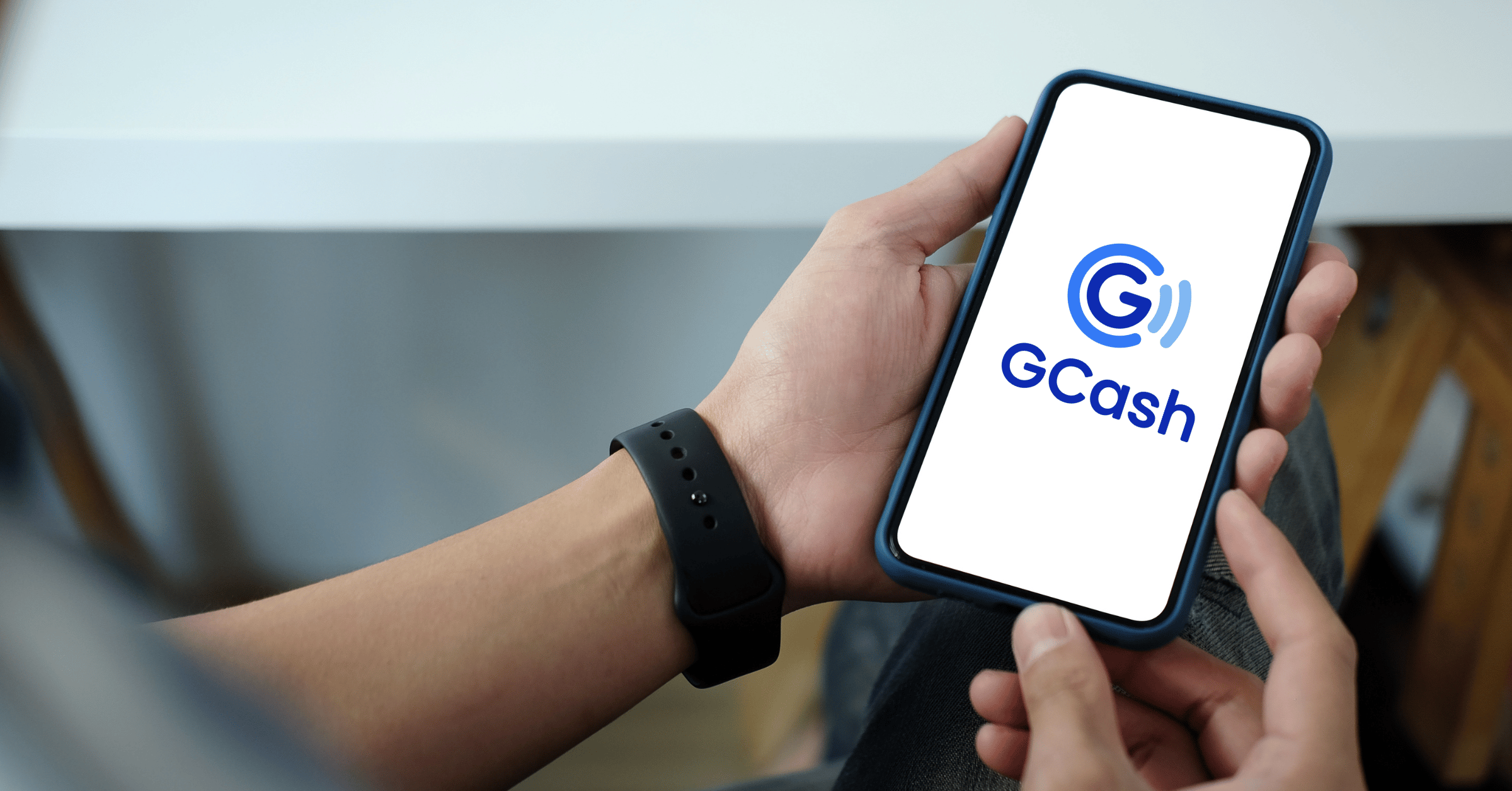 "These changes are in line with our own #SafeWithGCash campaign that aims to ramp up investments, partnerships, as well as educational and awareness programs on keeping our services safe and secure for our 69 million users," said Martha Sazon, President and Chief Executive Officer of GCash.
The confirmation SMS for the 'Send Money' service will be moved from text message inbox to users' app inbox. It will be followed by 'Buy Load' and 'Bank Transfer' by October 12. These messages will also be available in the 'Transactions' button on the app. Customers have been informed of these changes through official text messages and in-app reminders.

announced that it will be blocking text messages with links, which is the common platform that scammers use.