A town in Misamis Oriental was horrified after hearing news about an 84-year-old being burned alive and dying.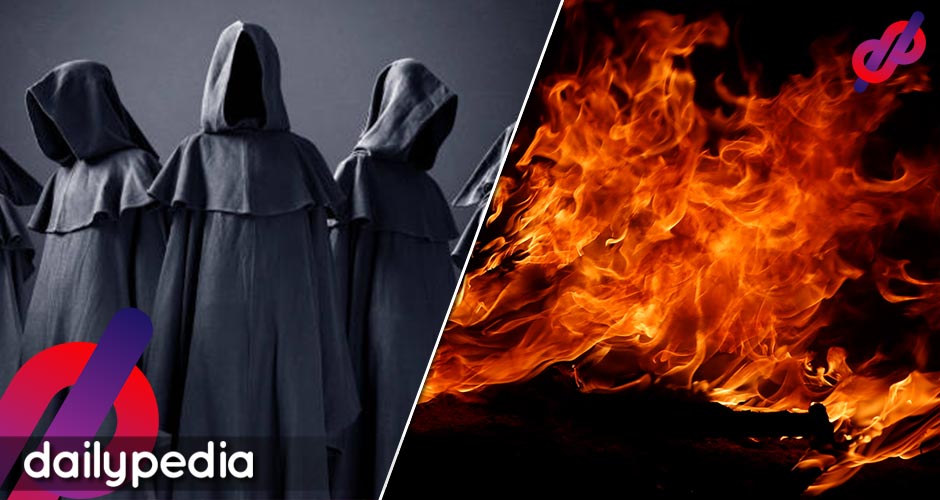 According to Rappler, the elderly woman, identified as Teofila Camonga, was thrown into a fire by 11 members of her clan to purge her of her "great sins".
The incident occurred in the village of Baliwagan in Balingasag town, more than 50 kilometers from Cagayan de Oro City, on August 28.
Authorities said that neighbors rushed Camonga to the hospital, where she died of third-degree burns.
Seven of the cult members were arrested. They belong to the Camongay, Cabusas, and Ercilla families, which are all members of the clan.
Reports said that Camongay's 20-year-old cult leader of a grandson, Crisanto Ercilla ordered her murder. Before being thrown into the fire, Ercilla beat his grandmother over "great sins."
The following suspects will be charged with patricide charges
Nicolas Cabusas
Jocelyn Cabusas Ercilla
Rosalinda Cabusas
Merlinda Cabusas
Romeo Ercilla
Rochel Ercilla
Reymer Carno Cabusas
Charlie Cabusas
Jeramil Rotula
Jesser Rotula
Cagayan de Oro Archbishop Jose Cabantan called the crime "unimaginable", while Tablon parish priest the Reverend Father Vic Arellano said the cult members were "influenced by an evil spirit."
Ercilla is a self-proclaimed spiritual guru who claims to be possessed by the spirit of the late Philippine Benevolent Christian Missionaries (PBCM) founder and master Tomas Eugenio Sr.
Eugenio claimed to be the embodiment of the Holy Spirit. He passed away in 2004. The police said that the suspects are affiliated with (PBCM) based in Jasaan, a town next to Balingasag, where the crime occurred.
Eugenio's son and successor Charlito said that the suspects had been attending his group's sessions, but his party had nothing to do with the murder.
"Evil works have nothing to do with us," said Charlito, asserting that Ercilla and his group wandered off from the PBCM's teachings.