2022 was exciting for tech, especially in the smartphone sphere, but now that we're in 2023, we're expecting smartphone manufacturers to take their devices to the next level by launching new trends and features. Here are some that I expect to happen this year.
More e-SIM-based smartphones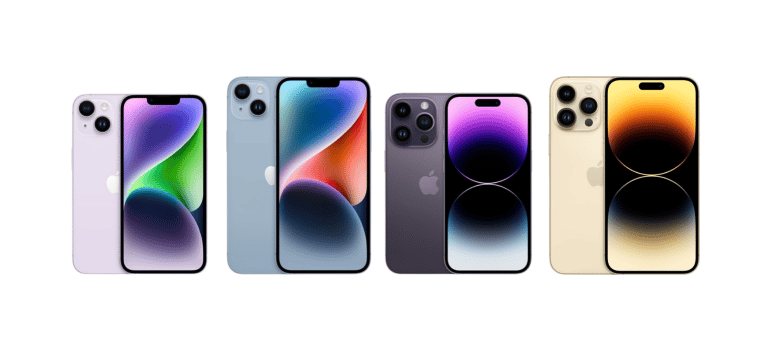 e-SIM technology has been around for a while; however, it's not as utilized as physical SIMs, mainly because most smartphones are yet to support e-SIM except for newer flagships. In the Philippines, e-SIMs are mostly available if you have a postpaid plan.
I expect e-SIM to be more popular this year, following Apple's move to go full e-SIM for the iPhone 14 in the US. We can expect Android flagships to have this option, but like the iPhone 14, it might limit it to markets with wider e-SIM acceptance.
More AI and ML-based features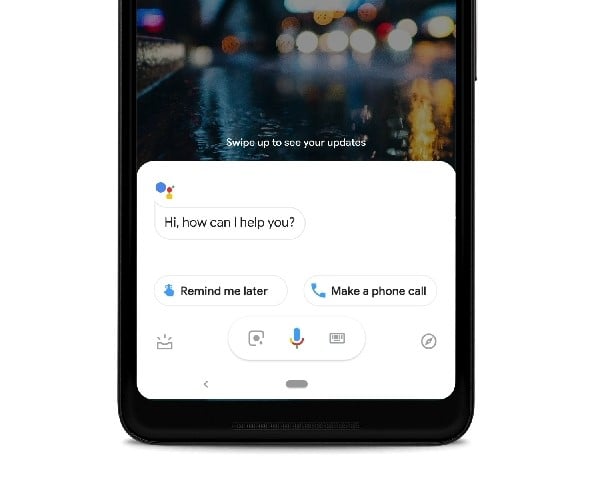 Artificial Intelligence and Machine Learning are already in smartphones, but they're primarily used to process photos and videos and identify language, images, and text. Considering that upcoming smartphones will be equipped with more powerful hardware this year, we expect AI and ML to take on more significant responsibilities to improve user experience.
Google already demonstrated this capability in 2018 with Duplex, allowing AI to make phone calls on behalf of the user. I expect capabilities such as better interaction with virtual assistants and more integration with the phone's apps and services, like allowing them to comb through or respond to your messages like a real assistant.
Better cameras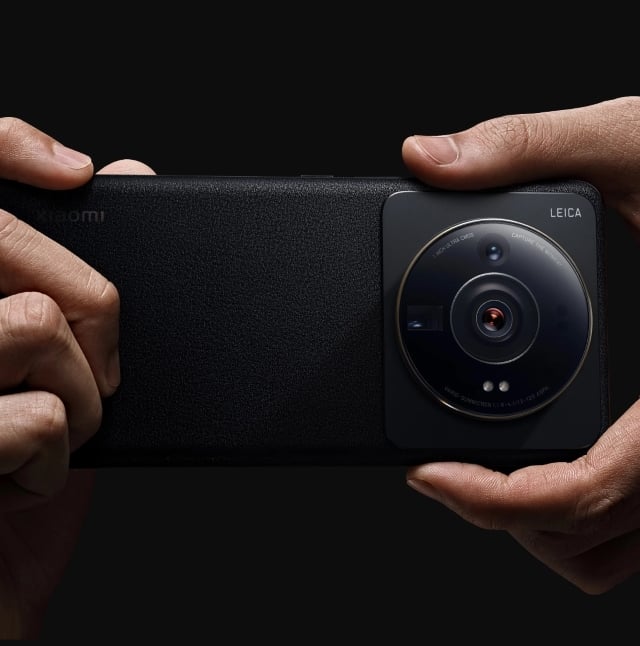 Smartphones in 2023 will solidify themselves as the new point-and-shoot cameras. Sony and Xiaomi have already introduced us to their smartphones with 1-inch sensors for better image quality and low-light performance. We can expect more flagship smartphones to be equipped with such sensors. Partnerships with popular camera brands, on the other hand, will continue.
More foldable smartphones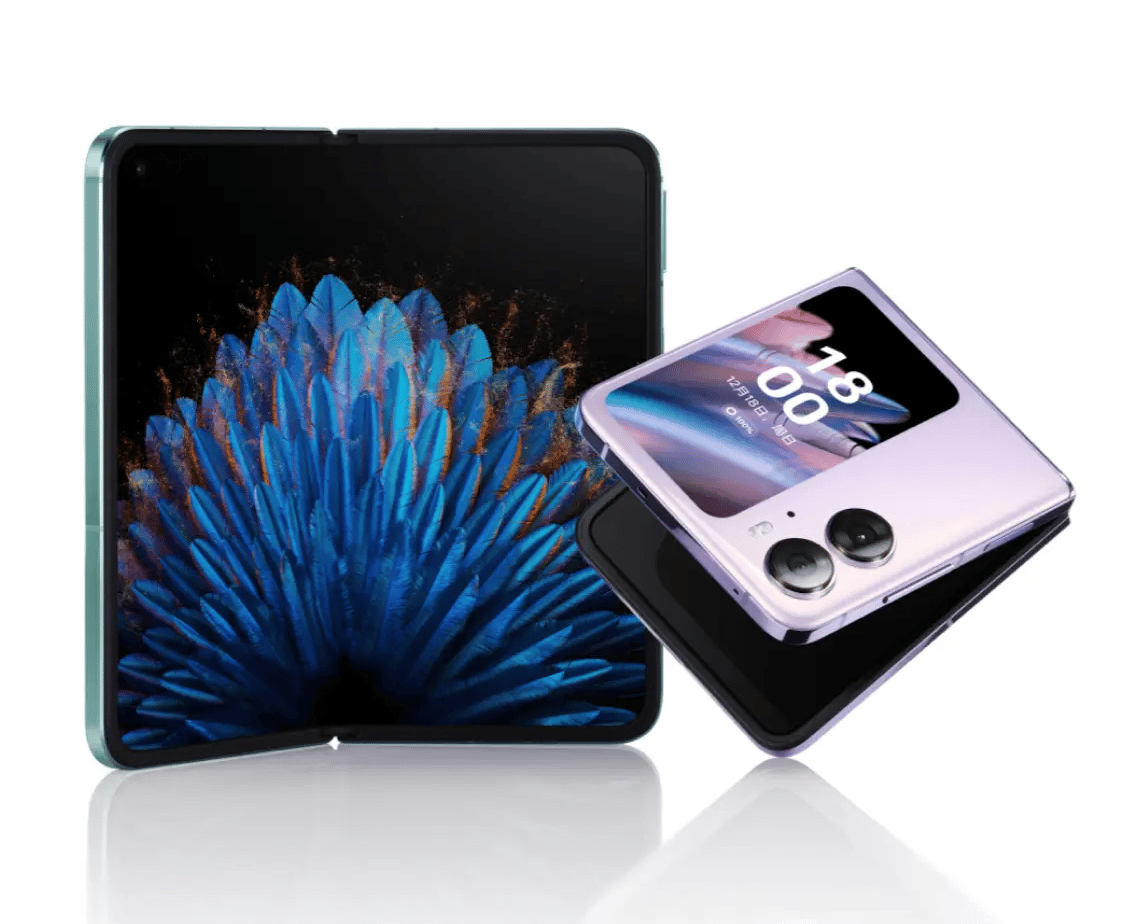 Foldable smartphones are no longer new but are yet to become mainstream, mainly due to their high price. Still, these are cool devices, and we expect newer models from the usual brands like Samsung and Huawei. However, I hope that foldable smartphones from other brands will also make their way to the Philippines.
5G in more affordable smartphones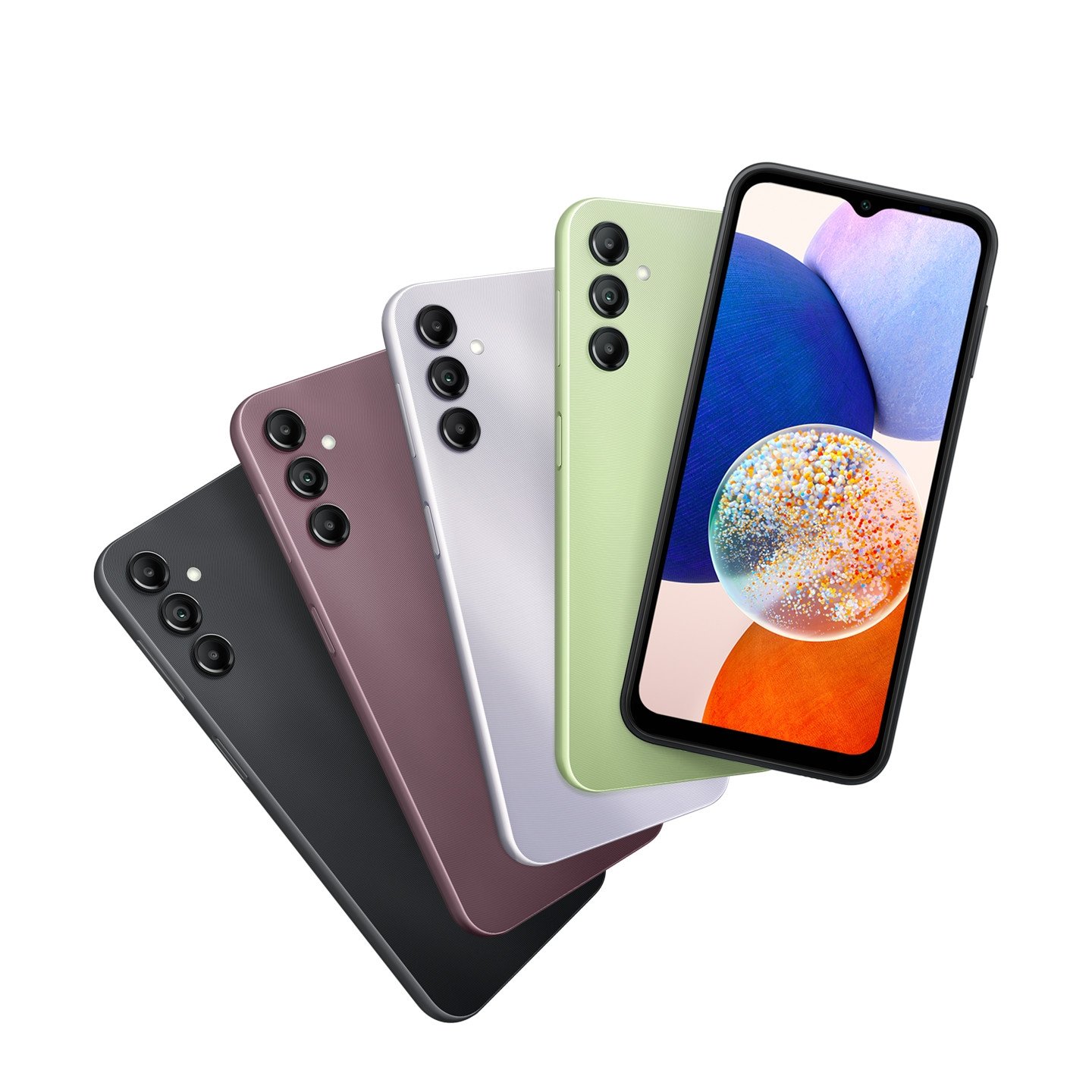 Telcos are rapidly expanding their 5G coverage in the whole country, and we'll soon move to this standard, similar to when we moved from 3G to 4G. This also means that more people will want to take advantage of the 5G network, increasing the demand for 5G-capable smartphones. Smartphone manufacturers will take this opportunity to release more 5G models, not flagship and mid-range, but for the entry-level as well.
Faster wireless charging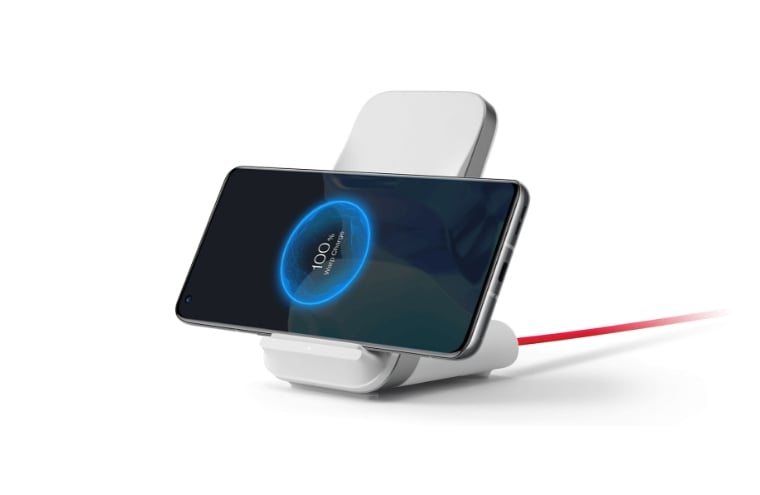 Most wireless chargers in the market have a charging rate of 15W. However, in 2022, smartphone brands introduced us to faster wireless charging that can rival wired charging. Some have 50W, while others offer a whopping 100W, like the HONOR Magic4 Pro. Xiaomi even demonstrated 120W wireless charging. I expect wireless charging to improve further in 2023, but it will be likely implemented in flagship devices.
Even faster wired charging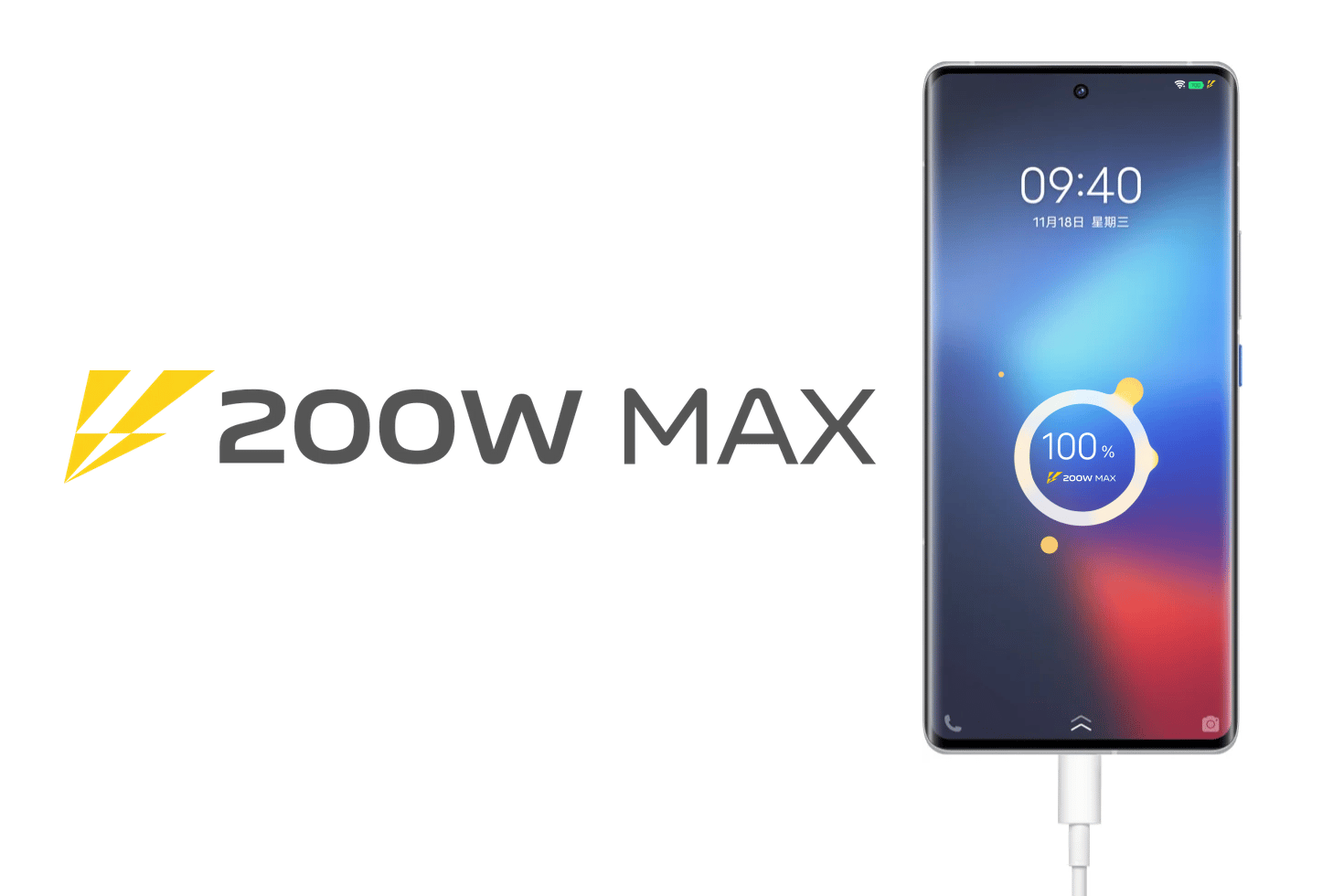 2022 also introduced us to impressive wired fast-charging technologies. The POCO F4 GT has 120W; the OnePlus 10T 5G has 150W; the Infinix ZERO ULTRA has 180W, while Xiaomi and vivo demonstrated 200W. We can expect more brands to implement faster charging rates in their new models, while groundbreaking charging and battery tech can be expected in flagship devices.
To sum it up, it's clear that the smartphone industry is constantly evolving and innovating. As we move into 2023, we can expect to see more advanced features like the ones mentioned above. And if you like smartphones or already contemplating an upgrade, this year will be exciting.