With everybody these days finding the need to upgrade their online setups at home, laptops are not at the forefront of the things that we sorely need. Students and workers now need laptops that do so much more than just their basic office work or meetings. The situation right now requires us to have a bit more power when it comes to our laptops, it has to be able to do multiple tasks, from regular word processing to graphics processing like photo and video editing.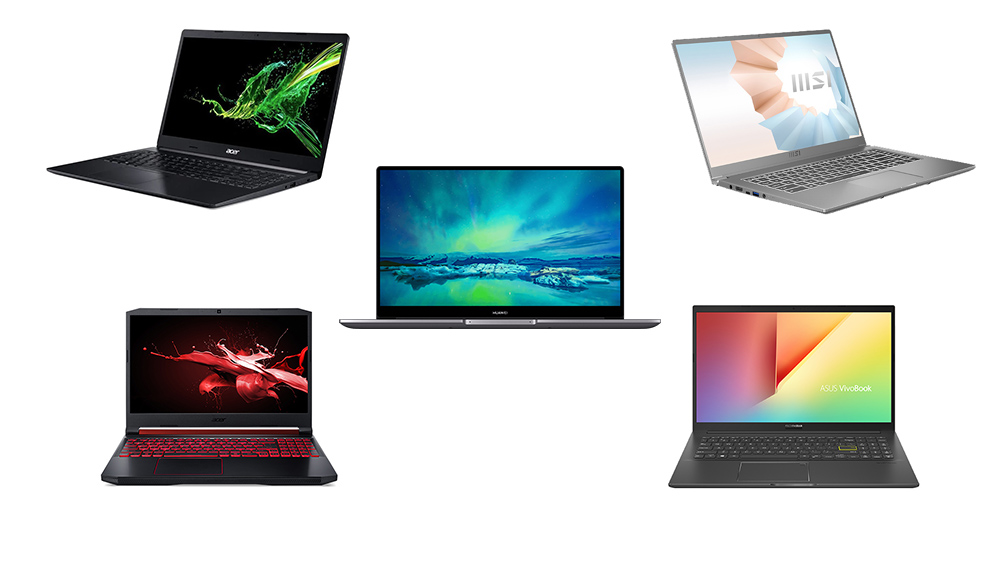 Getting a laptop that can do multiple things can be a godsend to so many people in the household. You wouldn't want to have a laptop that is so limited in what it does. Here we take a look at laptops in the PHP 30K to 40K price range. This is a great price range to start if you're looking for a laptop that has a bit more power than basic ones out there. If you need something for a little bit of everything, from video calls, editing, and even light gaming, this list is for you.
Acer Aspire 5 A514-54G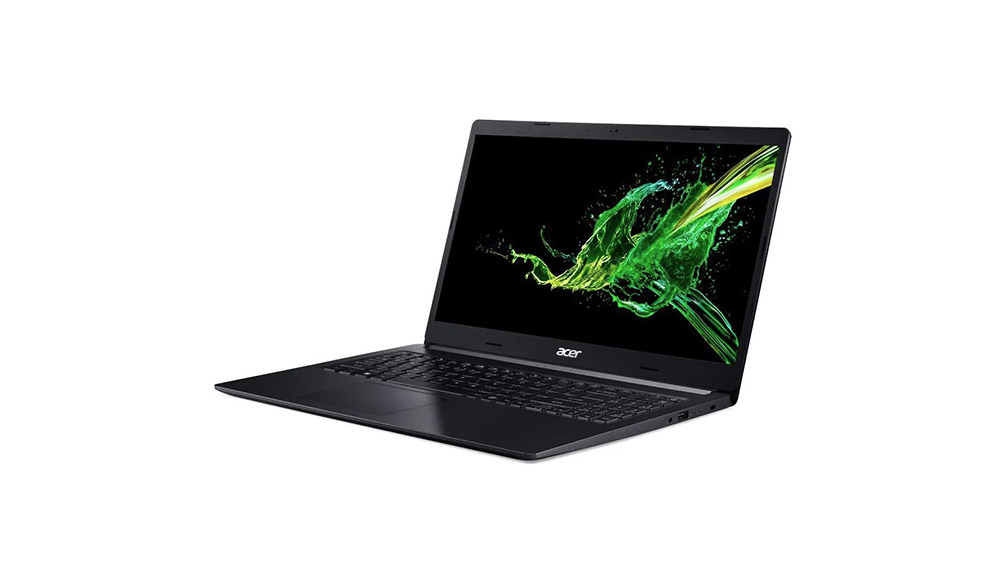 The Acer Aspire 5 sports a 14-inch HD (1366 x 768) IPS TFT LCD with thin bezels. Powering this machine is an Intel Core i5-1135G7 processor (2.4GHz with Turbo Boost up to 4.2Ghz) with 4GB of onboard DDR4 system memory. Dual hard drives (1TB HDD and 256 NVME SSD). And for a bit more graphic horsepower, it comes with an Intel MX350 2GB DDR5 graphics card. This allows you to do a little bit of photo and video editing and also gaming at low to medium settings. It also has the latest connectivity options such as USB-C for transfer of over 5Gbps, Dual-band WiFi 6 (802.11ax), and multiple USB-A type ports. This laptop comes in Charcoal and Pure Silver. The Acer Aspire 5 comes with a free upgrade to 8GB DDR4 RAM if purchased in cash through Villman
Villman – PHP 37,999
Huawei Matebook D15 2021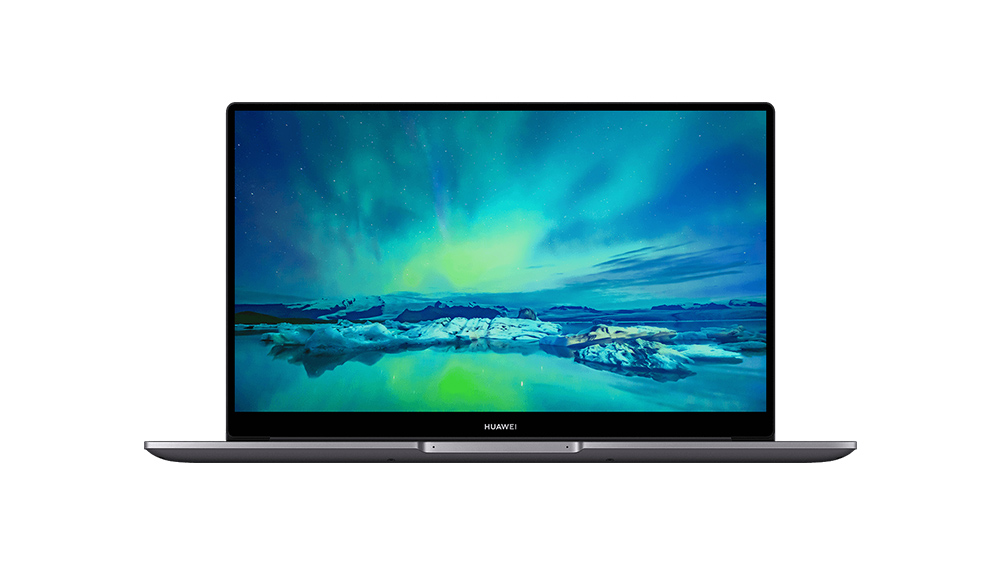 The Matebook D15 2021 comes with great features for the price. It comes with a 15-inch FHD (1920 x 1080) IPS Display. It has a very modern look with thin bezels (87% screen-to-body ratio) as well as a recessed 1MP camera inside the keyboard. It has a 10th generation Intel Core i3-10210U processor with Intel UHD Graphics 620. It also has a 256GB NVMe SSD with 8GB DDR4 RAM. If you want a laptop that looks more than the price you pay, then the Matebook D15 2021 is for you.
Huawei Lazada – PHP 31,999
MSI Modern 15 B4MW-226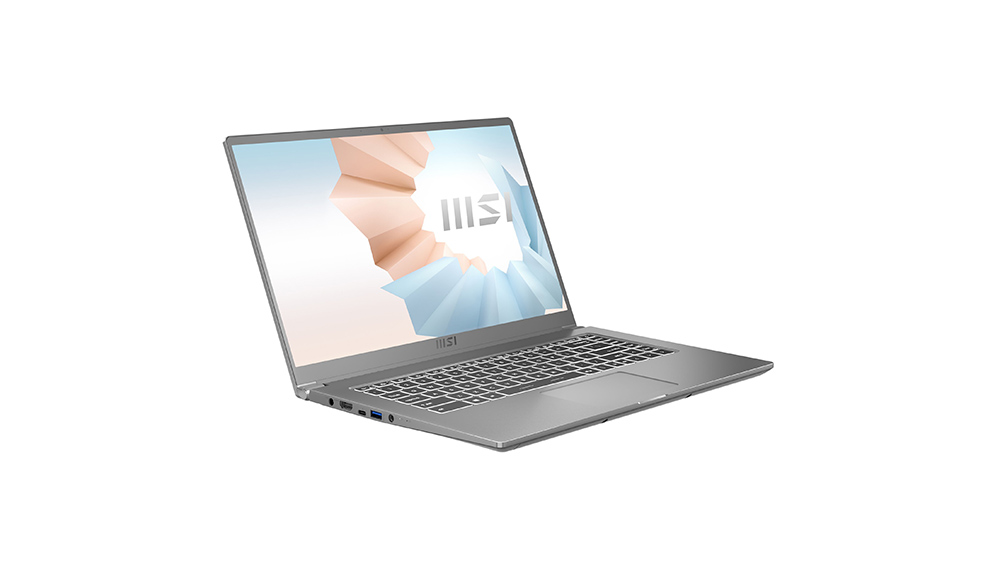 If you want to go team red (AMD) then the MSI Modern offers a lot for the price. It has an AMD Ryzen 3 4300U processor that has 4 cores and 4 threads that allows you to multitask without any problems. It also comes with a 14-inch FHD (1920 x 1080) IPS-Level Display with 8GB DDR4 RAM and 512GB NVMe SSD. It also has modern conveniences such as a single-color (white) backlit keyboard and USB Type-C connection. The Ryzen 4000 series mobile processors are great for work and play. Coming in at a very light 2.62lbs and a 90% screen-to-body ratio, the MSI Modern 15 is the looker among the laptops in this list.
MSI Lazada – PHP 32,995
ASUS VivoBook 15 M513UA-BQ136TS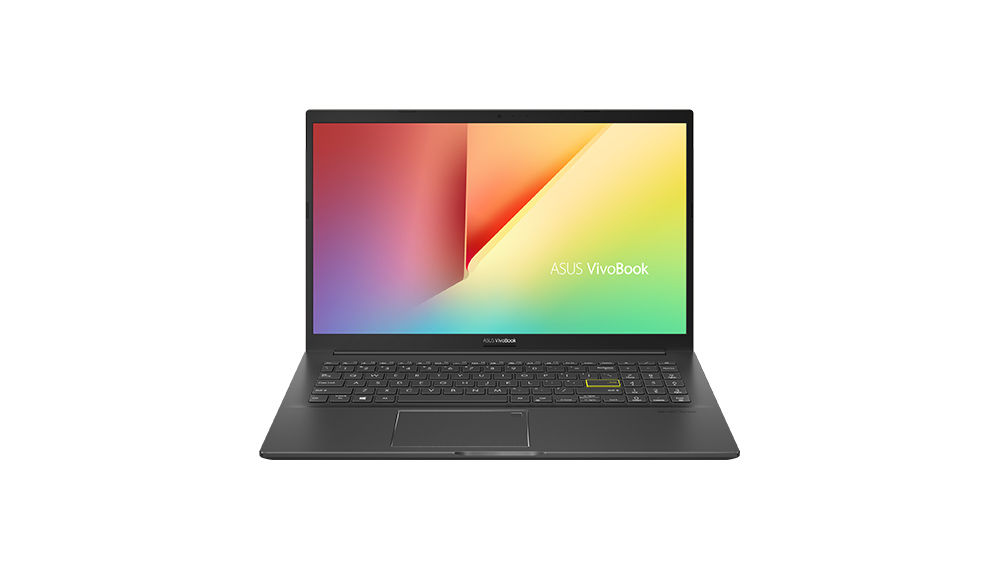 For a bit more budget compared to the others, the Asus VivoBook 15 gives you a lot of power for the money. It comes with an AMD Ryzen 7 5700U which comes with a whopping 8-cores and 16-threads. So apps that need multi-cores such as photo editing and rendering videos will be a breeze with this laptop. It sports a 15.6-inch FHD (1920 x 1080) IPS Display with 8GB DDR4 RAM and 512GB NVMe SSD. Coming with that Ryzen 7 5700U also is AMD Radeon Graphics. This allows you to game with this laptop as well at decent framerates (depending on the game). It also has WiFi6, a 720p HD camera, and multiple ports such as USB Type-C, a micro SD card reader, and a whole lot more. The Asus VivoBook 15 strikes the perfect balance between size and performance, it is a whole laptop in a decently sized package.
Asus Lazada – PHP 38,995
Acer Nitro 5 AN515-44-R7ZU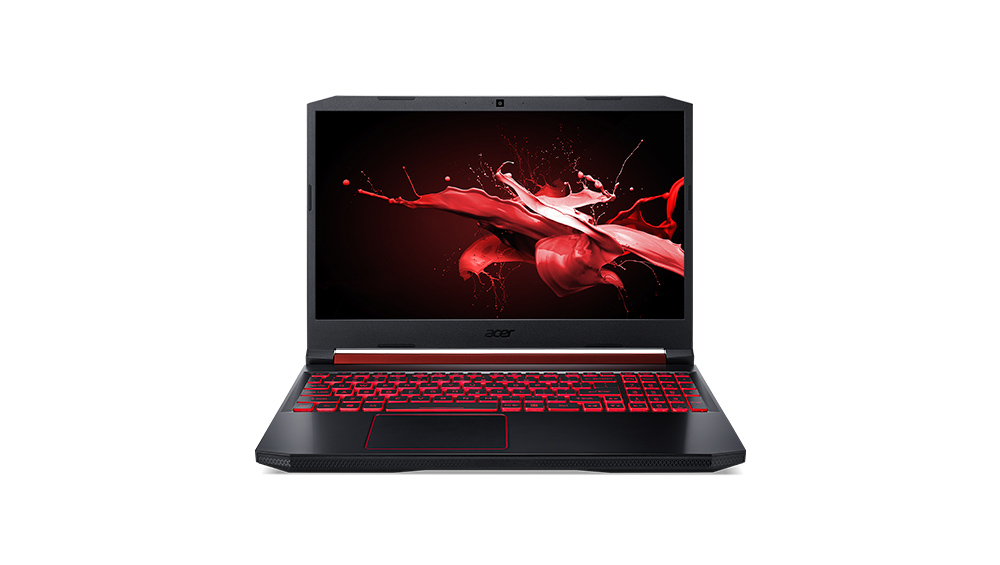 Now, if that gamer aesthetic is what you are after then you don't have to look further than the Acer Nitro 5. Looking every bit gamer-y with an RGB keyboard and red accents, the Nitro 5 also comes with the power to do it. It has a Ryzen 5 4600H that has 6-cores and 12-threads. The icing on the top of this processor is the dedicated NVIDIA GTX 1650 graphic card with 4GB of ram inside. This allows for some serious gaming at 1080p as well as heavy rendering and photo/video processing. It also sports a 15-inch FHD (1920 x 1080) IPS Display that gives you great color accuracy and a butter-y smooth 144hz panel for fast response times while gaming. It also comes with an extra slot for an NVMe SSD for more hard drive space and upgradeable RAM. For the money, the Acer Nitro 5 gives you so much in a laptop that looks every bit like a powerful gaming laptop.