Globe Telecom on Monday said that they have blocked over 278,555 web links and domains hosting child pornography in January to September 2022 with a staggering 1,132.5% leap from last year's figure of only 22,371 for the entire year of 2021.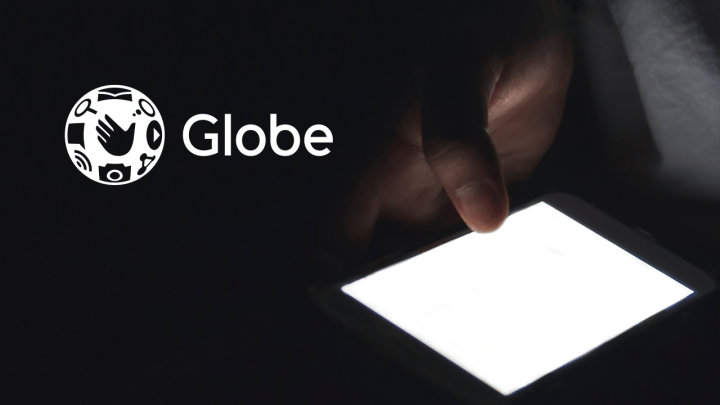 "Globe wants to keep the public safe online, especially children and the youth who are most vulnerable to online predators. This is why we are actively supporting government efforts to restrict access to illegal sites like those containing child pornography by blocking malicious websites and URLs," said Globe Chief Privacy Officer Irish Salandanan-Almeida.
Of the 278,555 blocked links, the company has taken down 2,835 domains featuring child porn in the same duration.

The initiative is in line with the Republic Act 9775 or the Anti-Child Pornography Act of 2009 which mandates all ISPs to install programs of software to filter or block access to transmission of child porn. And as part of the company's commitment in addressing growing cases of Online Sexual Abuse and Exploitation of Children (OSAEC) in the Philippines. As well as its commitment to the United Nations Sustainable Development Goals, including SGD No. 3 that promotes good health and well-being for all.
"We are relentless in boosting our capabilities to detect and block child pornography pages and other online content that are harmful to our customers. The astounding number of links we are able to block shows that our vigilance and security efforts have been effective even as we observe a rising number of these lewd and malicious content online," said Globe Chief Information and Security Officer Anton Bonifacio.
The telco giant earlier invested USD 2.7 million for content filtering systems that block websites and imagery that promote gambling, online piracy, and child pornography.
Globe also cited a study by US-based National Center for Missing and Exploited Children (NCMEC) stating that the Philippines is tagged as among the global top sources of OSAEC content. Thus, the company going the extra mile to educating consumers on how they can protect minors through its 'Make It Safe PH' advocacy, and through UNICEF's SaferKidsPH campaign that carries Globe's Digital Thumbprint Program that teaches responsible digital citizenship among students, teachers, parents, and netizens.