HTC has just unveiled its newest virtual reality (VR) headset, the Vive XR Elite at CES 2023.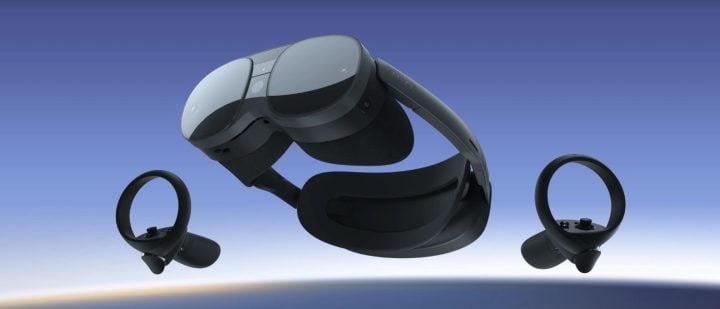 The Vive XR Elite is a standalone VR headset that serves as a direct competitor to Meta's Quest Pro in the battle for high-end gaming VR headsets.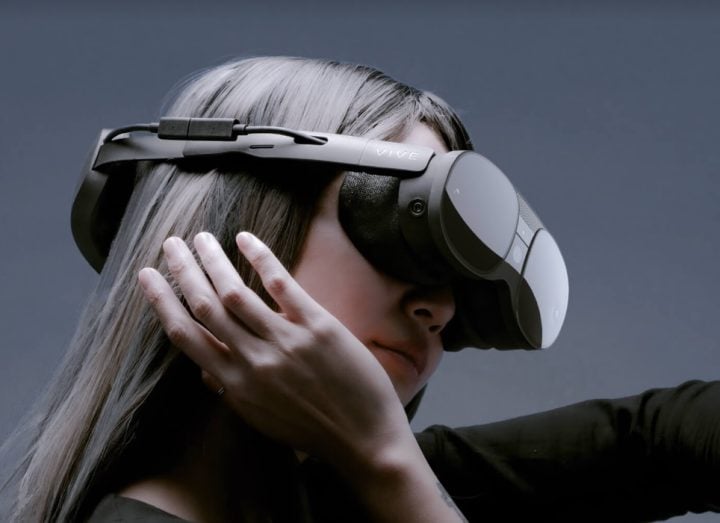 At first glance, the Vive XR Elite looks a lot more compact and streamlined than other VR gaming headsets in the market. HTC achieved this look by placing the headset's battery pack at the back of the device, allowing the front to resemble ordinary glasses instead of a bulky computer on your face.

Not only that, the Vive XR Elite's battery pack is removable, which allows users to easily connect the headset to their PC or smartphone and/or hot-swap the battery pack for a new one.


HTC Vive XR Elite without its battery pack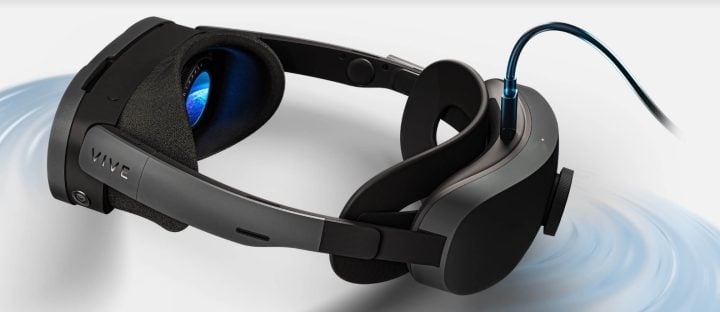 The Vive XR Elite comes with a 3840 x 1920 combined resolution, a 90 Hz display experience, up to 110 degrees field of view, and built-in diopter dials on each lens that optimizes focus and enables users to use the headset glasses-free.

Powering the XR Elite is Qualcomm's Snapdragon XR2, 128GB of storage and 12GB of RAM, and a 26.6Wh battery (that is removable and hot-swappable).