Sky Mavis, the company behind the popular play-to-earn (P2E) game Axie Infinity, encourages the Axie community members to abide by the laws of their home countries.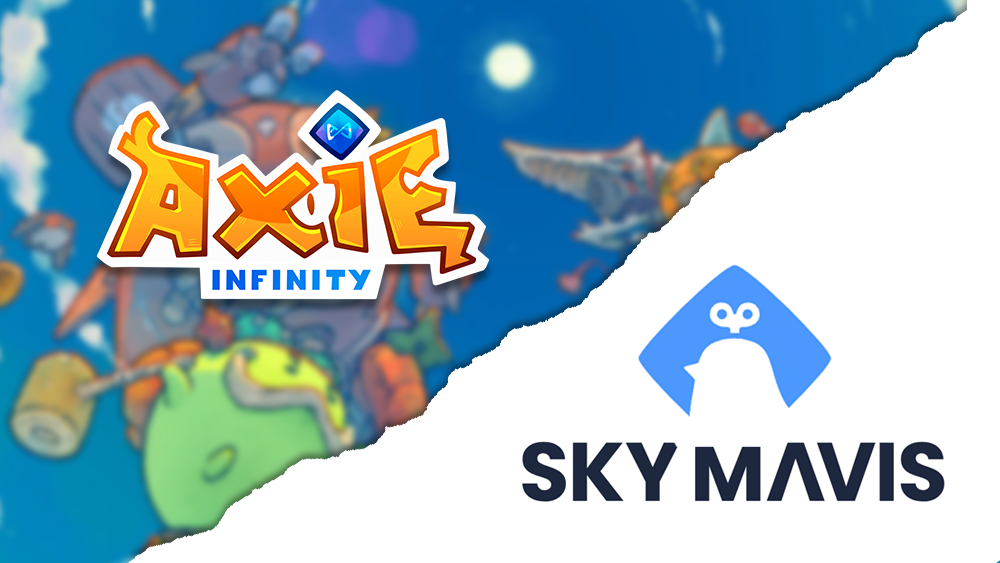 "As creator and inventor of the #1 NFT game, Axie Infinity, we pride in providing a fun and entertaining experience while cultivating a player-owned ecosystem," said Sky Mavis in a statement posted on Axie Infinity's official Twitter account. "We're proud that Axie's global playerbase can buy and sell to anyone, anywhere and earn an income through this blossoming digital economy.
Sky Mavis also added that it looks forward to working with the government to encourage innovation and empower gamers.
"Play-to-earn is an important shift in the nature of work; we look forward to working with physical nations (government) on a path forward that encourages innovation and empower gamers," it said.
Sky Mavis off to "a good start" says DOF
In a report by Manila Bulletin, Finance Secretary Carlos G. Dominguez III said that Sky Mavis has gotten off to a "good start" when it made the above-mentioned announcement to encourage its players to abide by government laws in their respective countries.
The announcement came after Axie Infinity became a hotter subject recently when the DOF and BIR clarified that play-to-earn games earnings from platforms like Axie Infinity are subject to income tax.
The BSP also said that it is looking into classifying Axie Infinity as OPS similar to GCash, PayMaya, and other banks.