vivo has officially launched in the Philippines a new smartphone that is aiming to be your next daily driver, the vivo Y35. It has the looks and the specs that punch above its weight class, meaning you'll find specs here that you would normally find in more expensive devices, which is great as it allows us to do more and enjoy more. If you're wondering how this device can do that, keep on reading.
5,000mAh battery w/ 44W FastCharge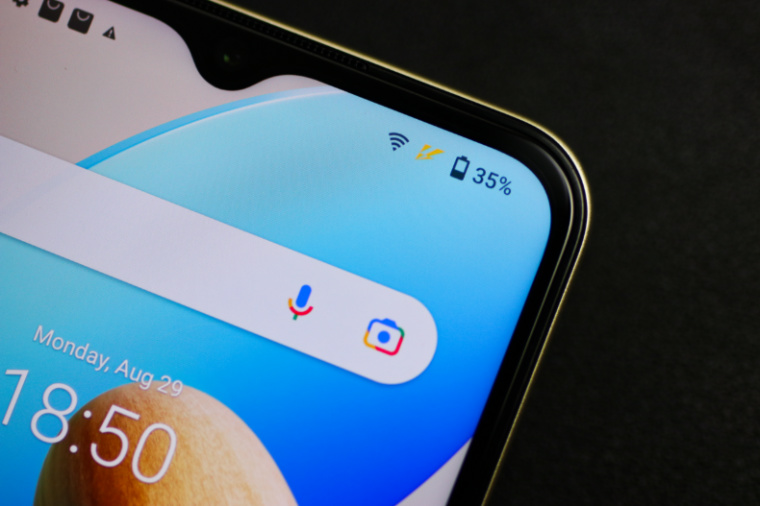 Here's one of the things that can keep you going with the vivo Y35, the large 5,000mAh battery. To compare many of today's flagship smartphones are equipped with capacities less than this, so this is good news for those who are looking for a device that they know can last heavy usage. Not to mention this is a good combo with the power-efficient chipset, which we'll discuss later.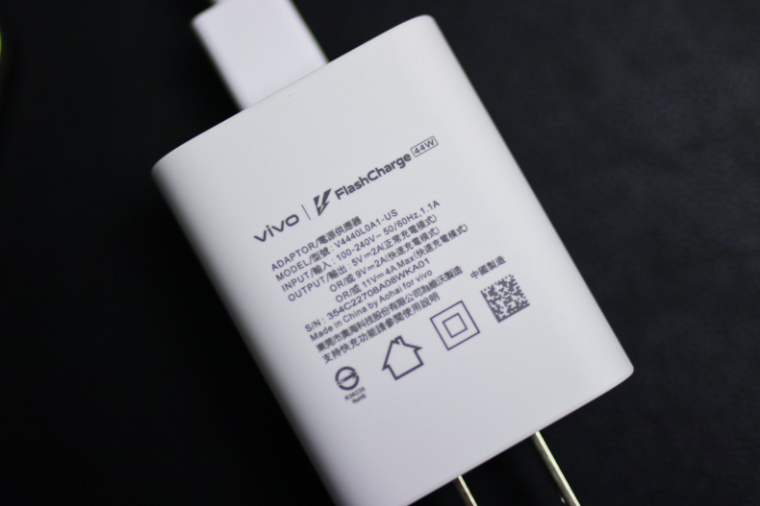 In addition, it is also equipped with vivo's AI power-saving technology, so it can adapt to how you use the device and optimize power consumption. If you're wondering how long it can last, the vivo Y35 can provide up to 2 days of standby, more than 7 hours of graphics-intensive gaming, and more than 14.3 hours of online HD movie streaming.
Slow charging? NOPE! Although, I understand that there are many mid-range smartphones that skimp on this part, not the vivo Y35 as it has a 44W FlashCharge, which can provide 70% of power in just 35 minutes of charging. It's also safe as it uses vivo Energy Guardian to make sure that the powerful charging won't hurt the battery or the device itself. Lastly, it also supports reverse charging so it can act as a power bank for your other devices.
8GB + 8GB Extended RAM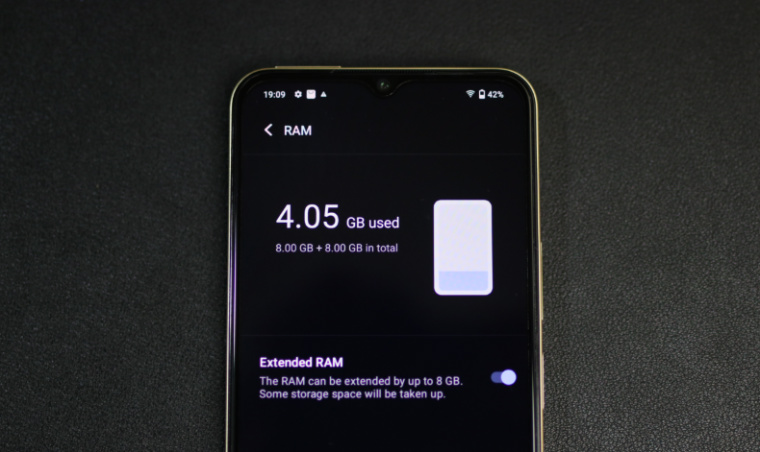 Many smartphones in this price range are equipped with 8GB of RAM, then some models would just add +3GB or +5GB of Extended RAM function. vivo kicked it up a notch by giving it +8GB with Extended RAM 3.0. If you're not familiar with Extended RAM functions, it allows the device to use idle space from storage and use it as additional RAM. This is beneficial if you're running plenty of apps in the background as it ensures that there's no lag or slow-downs. And since you won't have to close apps in the background more frequently, switching between apps will be a breeze from now on.
256GB storage w/ expansion up to 1TB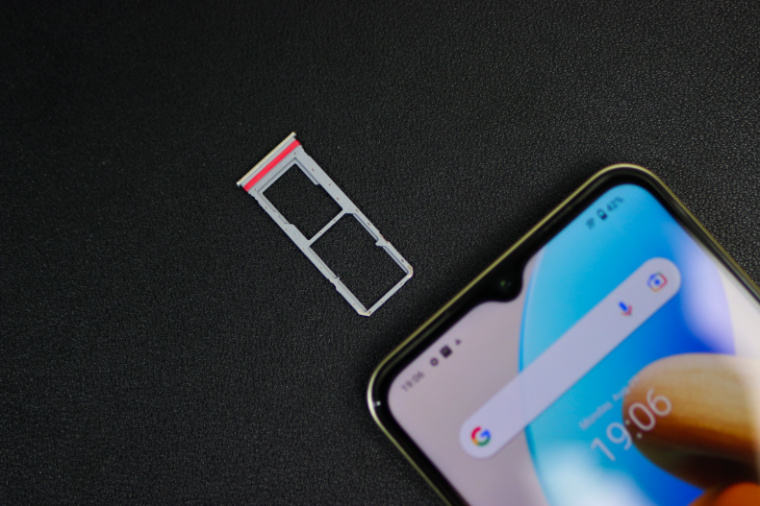 If Extended RAM 3.0 takes away 8GB from storage, will that leave you with smaller storage space? NOPE! As the vivo Y35 is equipped with 256GB of storage. Which is above average for its class as many are still equipped with 128GB. This means that you have plenty of space for your apps, videos, and photos. 256GB is not enough, you say? Don't worry as it supports microSD cards of up to 1TB with a dedicated slot. With that, you can move your videos and photos to the microSD card and free your internal storage for apps.
Qualcomm Snapdragon 680 chipset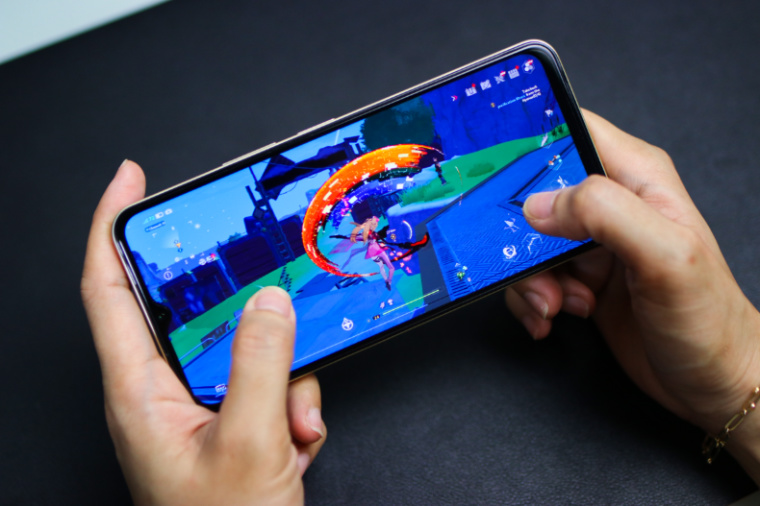 Let's talk about the engine under the hood. We're looking at a Qualcomm Snapdragon 680 6nm chipset with an octa-core CPU clocked at a maximum of 2.4GHz. For the GPU, we have an Adreno 610 GPU. This is also the reason why the vivo Y35 can provide a long battery life as the Snapdragon 680 is designed to provide you with the performance you need while maintaining power efficiency.
Thinking about gaming? Again, no need to worry as it has a 20% better Single-CPU performance and 10% better GPU performance compared to the Snapdragon 662. Its AnTuTu score reaches almost 300K. Furthermore, it has Multi-Turbo 5.5 which intelligently optimizes the CPU, GPU, and RAM to make sure games are running smoothly. So let's say you're browsing your social media accounts and your friend invites you for a quick game, all you need to do is launch the app and the system will immediately optimize available resources and allocate them towards the gaming app to boost the performance. There's no need for you to manually do it as the system takes care of it on its own. And when you're done playing and you want to go back to social media, the system will scale down to appropriate levels to preserve battery while maintaining performance.
And remember the Ultra Game Mode found in the vivo T1 5G? Yup, it's also here so you can take advantage of that to give you an ULTRA gaming experience.
6.58-inch FHD+ display w/ 90Hz refresh rate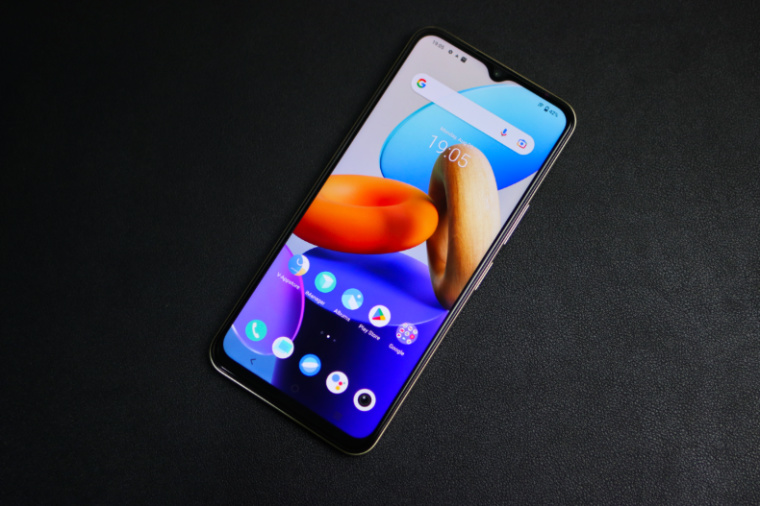 The vivo Y35 is equipped with a 6.58-inch IPS display with Full HD+ resolution, which is common to smartphones nowadays. What is not common, though, is the 90Hz refresh rate, which results in smoother visuals compared to normal displays. So, not only the vivo Y35 is good for watching videos and playing games, even the simple navigation of the UI is a visual treat.
50MP main camera w/ Super Night and EIS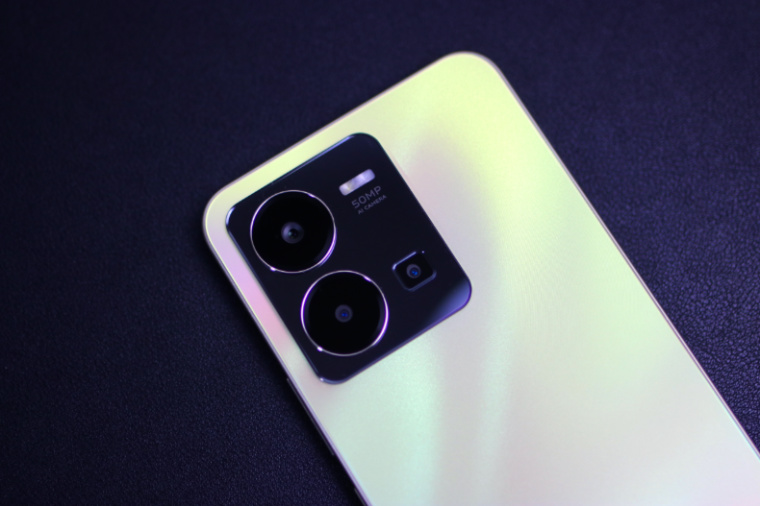 One of the things that you can do to take advantage of the big battery, spacious storage, and powerful chipset is to take photos and videos. The vivo Y35 is equipped with a 16MP selfie camera, a 50MP main camera, a 2MP bokeh, and 2MP macro. That's a versatile set of cameras that can adapt to a wide range of shooting scenarios. Want to shoot in the dark? No worries as it has Super Night mode to bring out subjects in the dark, and if you want to record videos, it has EIS to make sure that everything is blur-free.
Let's do a recap, what are the things that you can do and enjoy more with the vivo Y35? You can watch more videos and play games thanks to the large battery, you can install lots of apps and shoot more photos and videos thanks to the large storage and versatile cameras, and you can make sure that everything is running smoothly thanks to the Snapdragon 680 chipset and Extended RAM function. And when it's time to recharge the battery, you don't have to wait long thanks to the 44W Fast Charge, so you can get back to enjoying more
So, if you're looking for a device that is Quick As A Flash and can provide you with tons of enjoyment., look no further than the vivo Y35.
The vivo Y35 can be yours for PHP 14,999 and is available in the following online stores: