TECNO Mobile may still be a new brand globally, but with its growth focusing on global emerging markets, it has quickly gained a reputation as a brand to watch out for. The company also revealed that they have no plans to change tact now, and it will continue offering mid-to-high-end smartphones with competitive prices.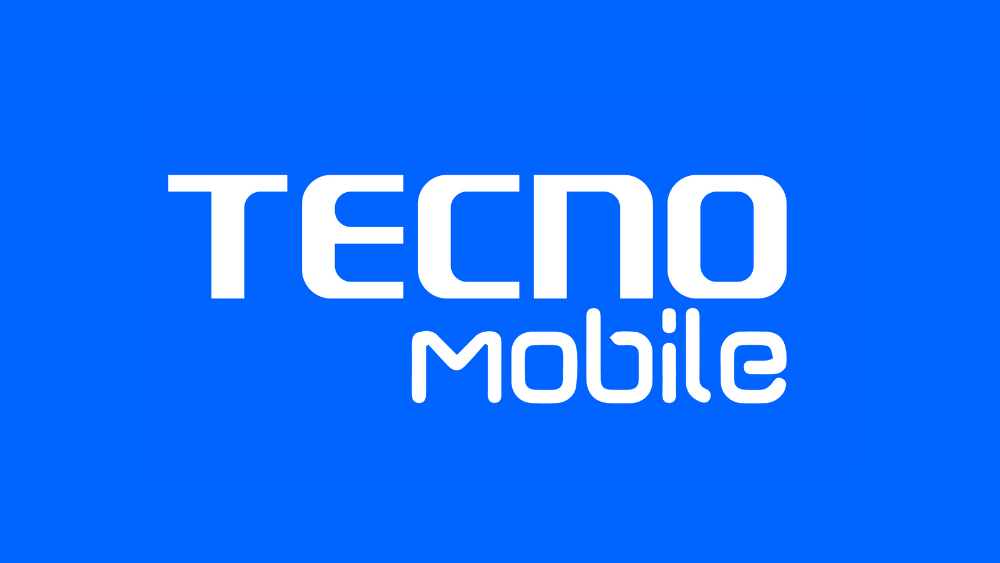 In the Philippines, the rise of TECNO Mobile may be greatly attributed to its affordable smartphone portfolio, along with its deep understanding of the needs of its consumers. This also aligns with TECNO's ethos, which is rooted in a business strategy called "glocalization," which means the creation of products that will sell universally but can be customized to suit specific markets or regions.
"This has helped TECNO grow into one of the most admired smartphone brands, as well as an expert in providing industrial-leading technology and innovative devices designed for global users in emerging markets," said Stephen Ha, General Manager at TECNO.
Currently, TECNO's product line is enriched by its quad-core smartphone product lines and various AIoT products, providing consumers with high-quality middle and high-end smart devices.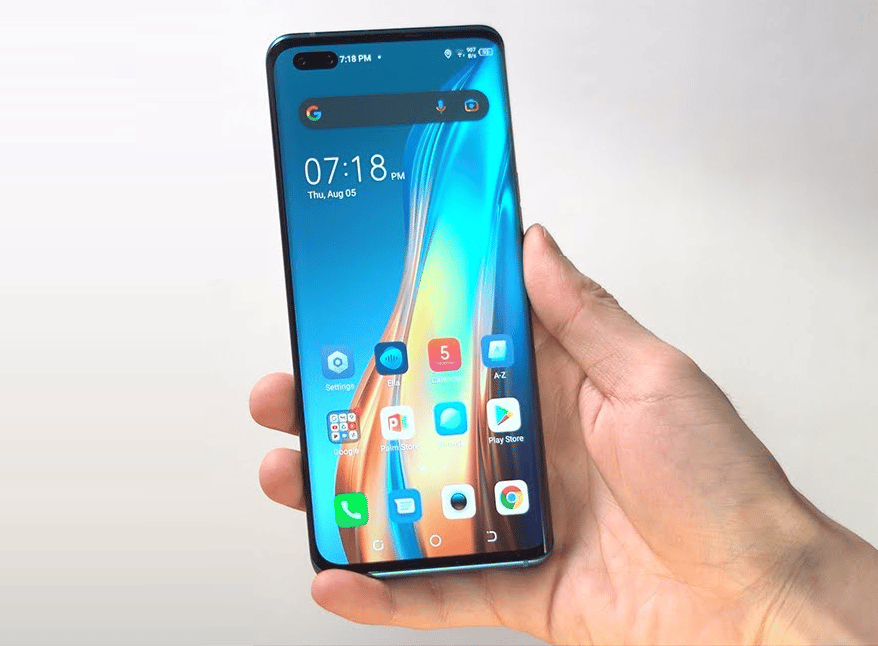 "We offer a very competitive price, enabling our customers to always stay connected to the world and enjoy a fashionable way of life. Unlike many international brands, TECNO focuses on users in emerging markets and creatively combines global technology with the actual needs of local consumers, bringing them cutting-edge technology with localized innovation and differentiated features. This kind of innovation is in our DNA," Ha added.
In 2021, the company plans to leap further forward with the hope of stabilizing its foothold in more emerging markets.
As TECNO continues to play a more significant role in the mid-to-high end market segment, it will cultivate its market position by bringing premium smart devices and services-based offerings and lead with a customer-oriented innovation mindset.
Meanwhile, the COVID-19 pandemic has brought unprecedented challenges both for industry and society; however, TECNO mentioned they know that every challenge brings an opportunity. "During this period, we kept the communication lines with our global partners open. We stood alongside our consumers to help them overcome challenges. We've always been the brand that pushes past limitations," said Ha.
Moreover, TECNO gave back to communities. They implemented fast-response measures to support local communities in times of outburst events such as COVID-19.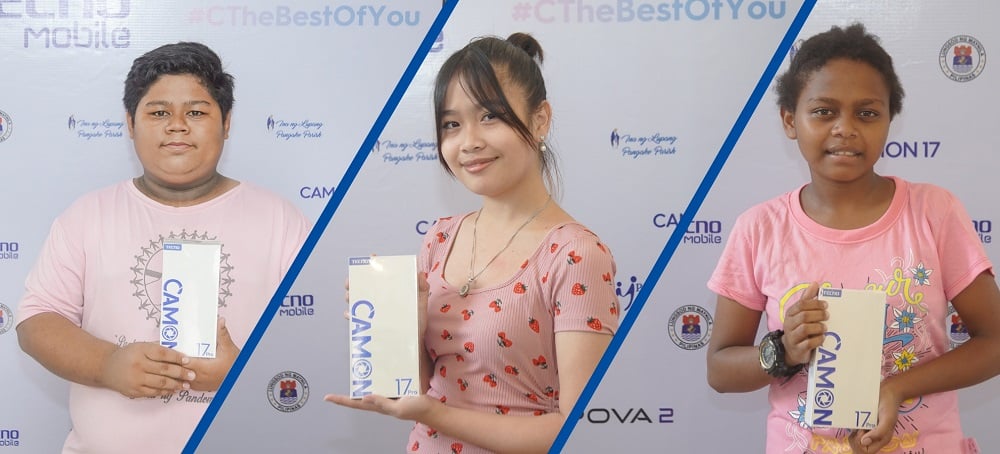 The company also completed its first CSR campaign in the Philippines this year, partnering with beneficiaries who are all pillars of the community – Project Malasakit, a scholarship project; the City of Manila through the Office of Mayor Isko Moreno; and Ina ng Lupang Pangako Parish in Payatas. Each partner beneficiary received smartphones and cash, which were awarded to their local "heroes of the pandemic" for their unwavering service, and to dedicated and
promising students from their community.
"We are investing more around digitalization to drive a positive impact on the business ecosystem, consumers as well as social development. For example, we held the first global AR launch event for the CAMON 16 series in 2020; we witnessed the rise of the short-video social trend, and launched the very first documentary looking at the "rise of selfie", calling out for the public to employ devices in a positive way. We are also investing more in e-commerce to bring better convenience to consumers," concludes Ha.