The Department of Transportation (DOTr) has extended the 'Free ride for vaccinated APORs in LRT-2, MRT-3, and PNR' until August 31.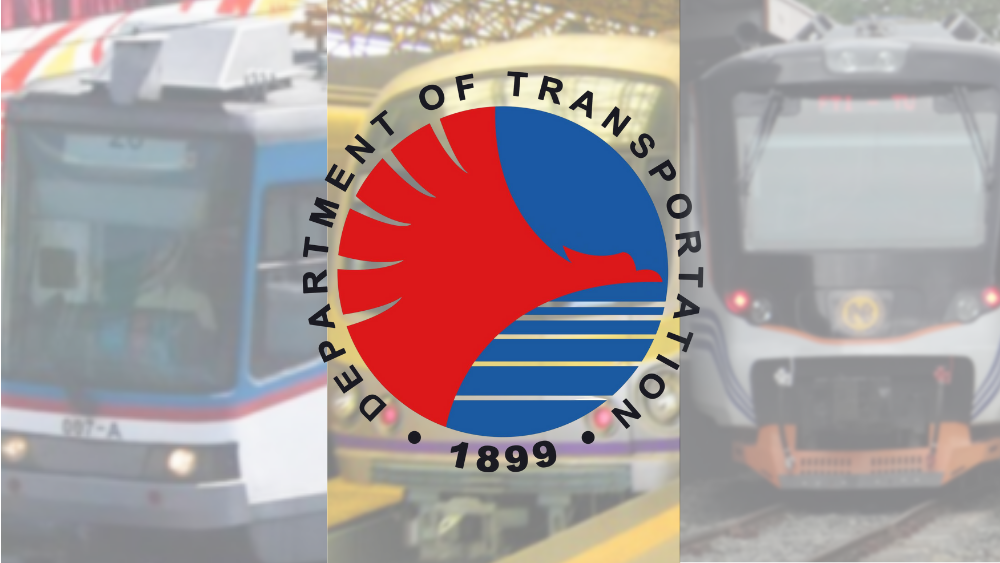 Vaccinated APORs (Authorized Persons Outside of Residence), who have received their 1st or 2nd dose of COVID-19 vaccine, can avail the free ride in LRT-2 and PNR trains during off-peak hours, while APORs can ride the MRT-3 for free on peak hours.

"This free ride program aims to encourage more APORs to get vaccinated especially now that new and more transmissible variants of COVID-19 are emerging," said DOTr Secretary Art Tugade.
DOTr added that the extension of the program shall be re-evaluated depending on changes in the quarantine status of Metro-Manila, and the operational requirements of the rail lines.
Transport marshals inside the trains will strictly enforce basic health and safety protocols which include the wearing of face shields and masks at all times; compliance to the "no talking and eating' policy; ensuring adequate airflow and ventilation; enforcement of social distancing, and the proper disinfection and sanitation.