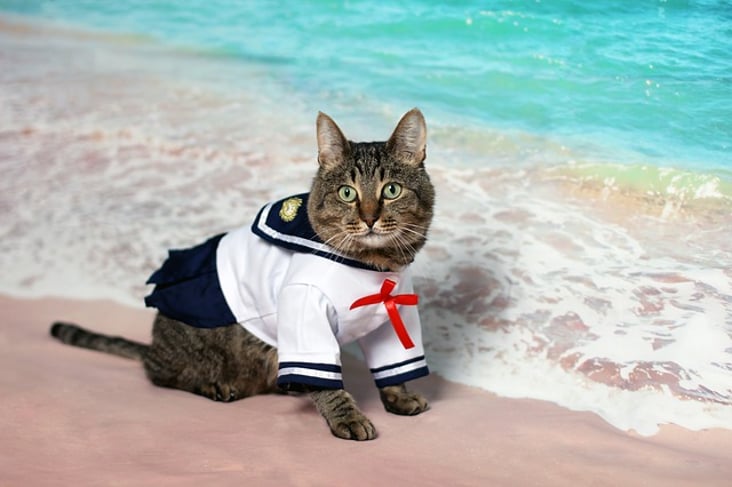 Photo credit: Pixabay
These cute and cuddly pets may have only trended in 2020 but their tales (or do we mean tails?) are definitely timeless! Here's a throwback at the heartwarming moments that made animal lovers everywhere go, "Awww!"
The Rescued Animals of Taal Volcano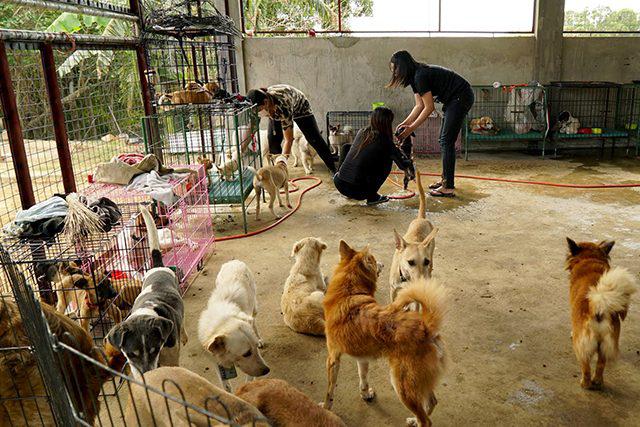 Photo credit: Interaksyon
The Taal eruption was a devastating blow but one of the silver linings was that it revisited the discussion of animal safety contingency plans during calamities. Our news feeds were filled with uplifting posts documenting rescue efforts from dogs to goats, with many animal welfare groups such as PAWS pitching in to help find the displaced animals a new home like this farm shelter in Nasugbu, Batangas.
The Rogue Ostriches of QC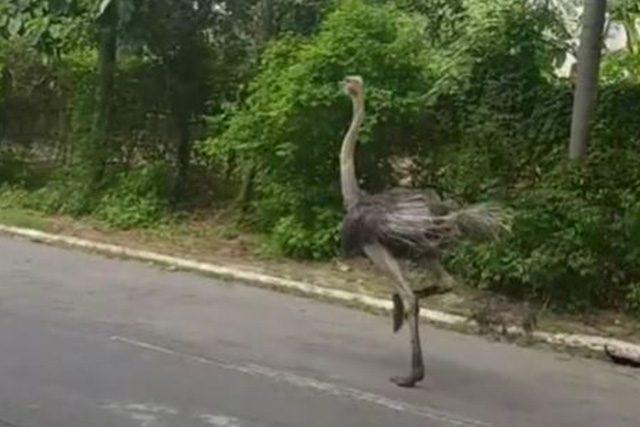 Photo credit: Interaksyon
Just when we thought things couldn't get any wilder this year, this happened. We all got our viral Jumanji moment when these two feathered BFFs made a run for it towards freedom. While this encounter ended on a sad note, we'll never forget how netizens followed their great escape with rapt attention.
The World's Loneliest Elephant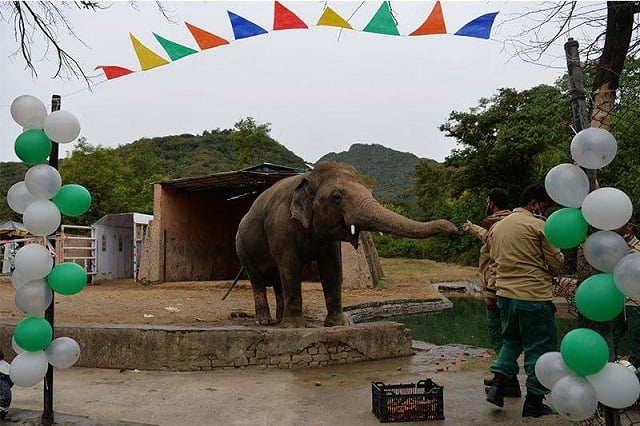 Photo credit: Philstar
Should we believe in life after love? Yes, indeed! Especially if you're Kaavan, a lonely bull elephant suffering cringey conditions in a Pakistan zoo. He finally finds a better home in a Cambodian sanctuary, where he meets his potential female matches. And this was all thanks to a massive social media campaign involving animal welfare groups and superstar singer Cher!
Rescued Dog during Typhoon Ulysses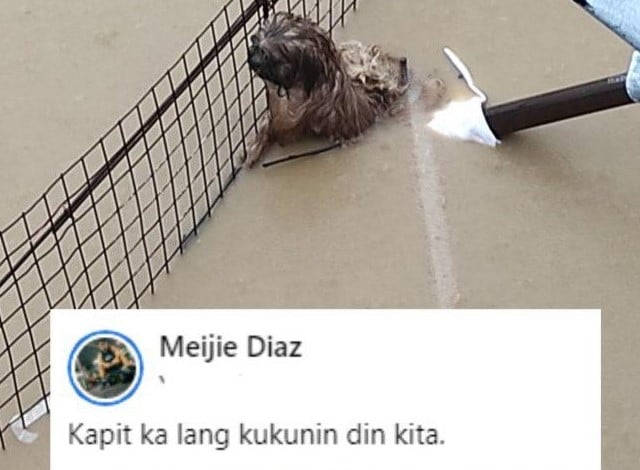 Photo credit: Latest Chika
While several calamities greatly affected us this year, this also brought about amazing stories of those who risked their lives to save our animal friends. This includes a volunteer's heroic rescue of a dog in Montalban, Rizal along with other animals in the area saved by his team!
Cat Cosplayers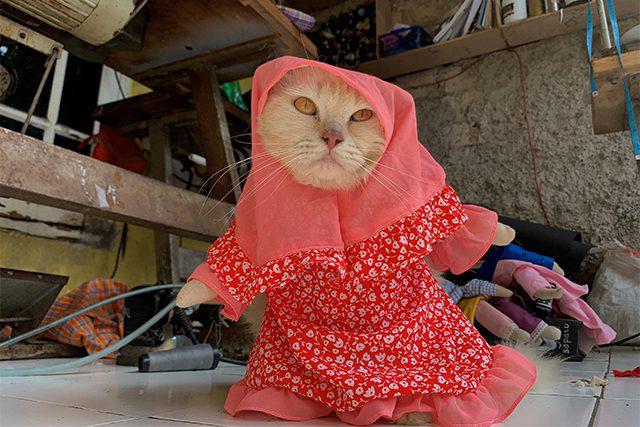 Photo credit: Interaksyon
This story of a former Indonesian school teacher-turned-cat fashion designer was not only inspiring, but adorable as heck as well. His feline muses totally stole the show as they strutted their stuff in different outfits, from hijab wardrobe to superhero costume.
Which fur friend story hit you right in the feels?