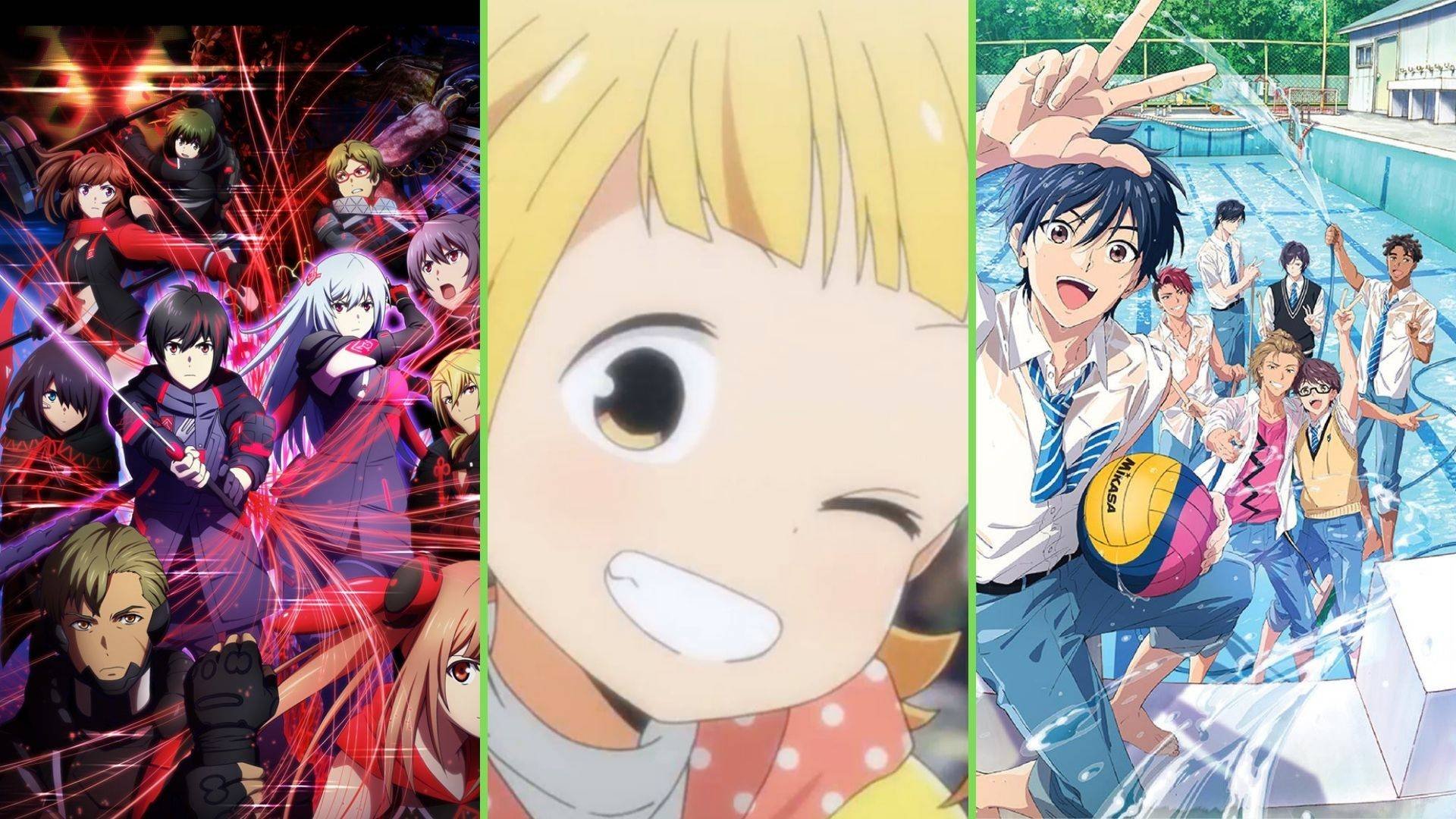 Photo credit: TrueID Philippines/Twitter, TrueID Philippines/Facebook, Ani-One Asia/Facebook
By Jerald Uy
Anime is meant to be enjoyed by everyone. So, if you are a law-abiding pop culture buff who's unfortunately cash-strapped to get a subscription on a streaming service, then you are most definitely welcome!
Here on TrueID, you can watch licensed anime in full, crisp quality for free. The app isn't just home to all-time hits like My Hero Academia, Demon Slayer: Kimetsu No Yaiba, One Punch Man, and Cells at Work. It's got some under-the-radar but totally underrated titles, too—you might not even be aware it's all here for free! Go catch 'em on TrueID!
READ: When the Tokyo Olympics plays your fave anime tracks
RE-MAIN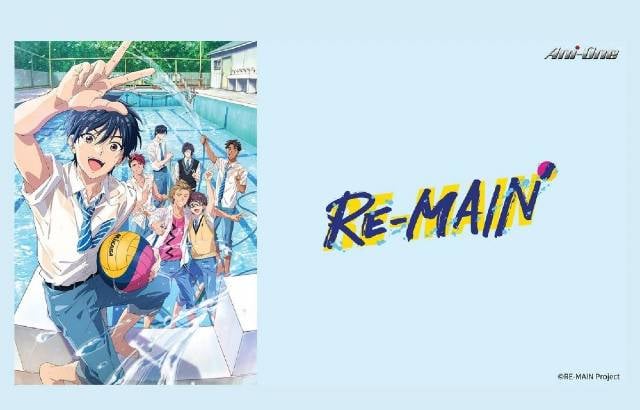 Photo credit: Ani-One Asia/Facebook
If you are a fan of sports-themed anime, then RE-MAIN should be on your watchlist. The series revolving around competitive high school water polo is animated by MAPPA, the reputable studio behind the final season of Attack on Titan and Jujutsu Kaisen. It tells the story of Minato Kiyoumizu, a water polo player in junior high who gets caught in an accident and falls into a coma. He then decides to try water polo again, relearning the skills he'd lost in the process.
New episodes of RE-MAIN drop every Sunday on TrueID.
SCARLET NEXUS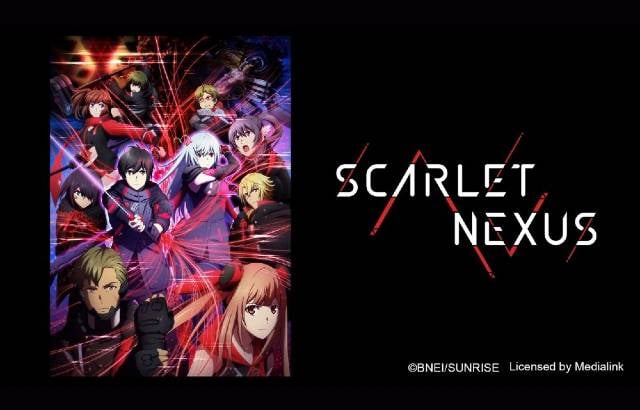 Photo credit: TrueID Philippines/Twitter
This action military science-fiction series is based on Bandai Namco and Tose's role-playing video game. SCARLET NEXUS is set in the solar calendar year 2020, where mutated organisms called Others have begun preying on humans. (COVID-19 much? #MindBlown) Mankind's only hope is the elite Other Suppression Force, whose superpower-wielding members set out on a mission to fight for the common good.
New episodes of SCARLET NEXUS drop every Sunday on TrueID
Two Car: Racing Sidecar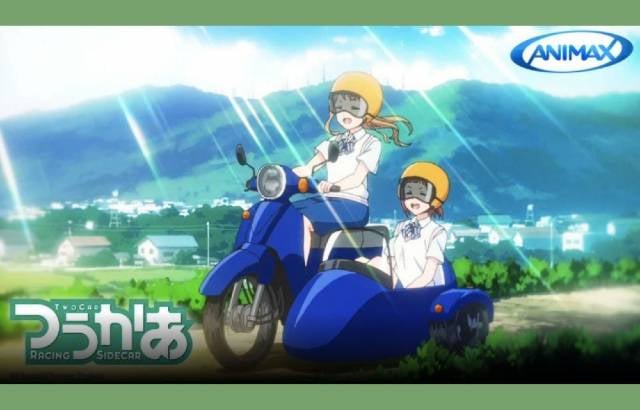 Photo credit: TrueID
If you're looking for something quick and easy to binge on, check out Two Car: Racing Sidecar. The sole season follows Yuri Miyata and Megumi Meguro, a pair of sidecar racers taking on other rival teams in their community on Miyake Island. Having the usual, sometimes petty probs with a BFF or sib who's just your complete opposite? This show might just hand you the best relationship tips!
The complete series of Two Car: Racing Sidecar is streaming on TrueID.
Mitsuboshi Colors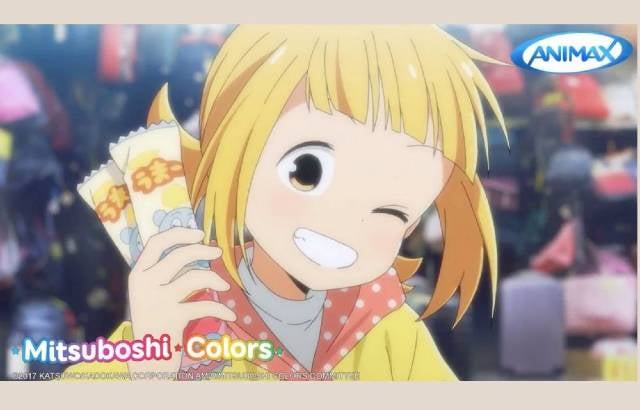 Photo credit: TrueID Philippines/Facebook
It's as cute as the Powerpuff Girls, minus the superpowers. Set in Ueno, Tokyo, Mitsuboshi Colors follows elementary school girls Yui, Sat-chan, and Kotoha, who form a club together known as "Colors." Their goal? To maintain peace in their little town. The villains on the 12-episode show are likewise adorable, including a troublemaking panda-colored cat and a thieving Maneki-neko.
The complete series of Mitsuboshi Colors is streaming on TrueID.
In the mood for more anime? Browse through our anime tab for something else that could catch your fancy!
ALSO READ: The Most Powerful 'Seven Deadly Sins' Characters—Ranked!