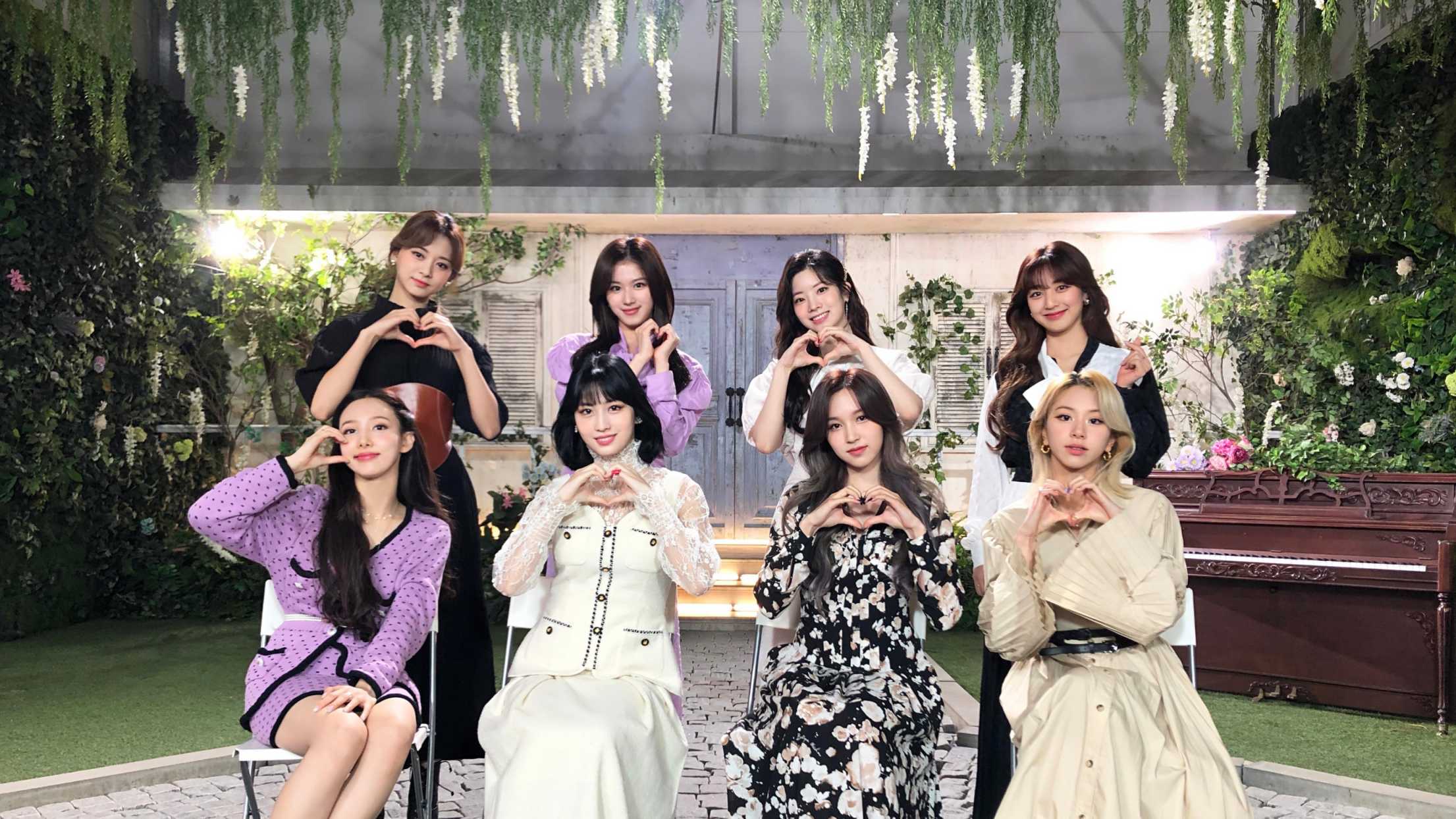 Photo credit: TWICE Twitter page
TWICE is definitely ready for global domination! The girl band was featured earlier on TIME 100 Talks, an online segment which covers the most influential figures from around the world.
The venue was a wonderfully verdant environment with the members wearing varying forms of flowy outfits, giving an overall refreshing atmosphere. The setup reminds us of how much we miss exploring the outside world.
Before singing, the girls gave a special message dedicated to all Onces, especially the frontliners who are doing their best to fight the good fight.
These words of encouragement hit differently knowing that our dear Jeongyeon hasn't joined the girls yet in any live performance this year. (She did, however, make a surprise appearance during an interview, which made the start of 2021 TWICE as nice.) So we'd like to think that their touching message was also addressed to their beloved member. Especially when Momo said, "We will try our best to be your strength to get through this together."
TWICE motivates us to maintain an emotional connection with each other even when we're far apart. A great reminder that this current situation is only temporary.
As Chaeyoung encouraged in her message, "We hope everyone will stay safe and healthy until the day we can smile together." Until then, let's keep living while taking care of each other!
To see the "Depend on You" performance in all its full glory, watch the video below.