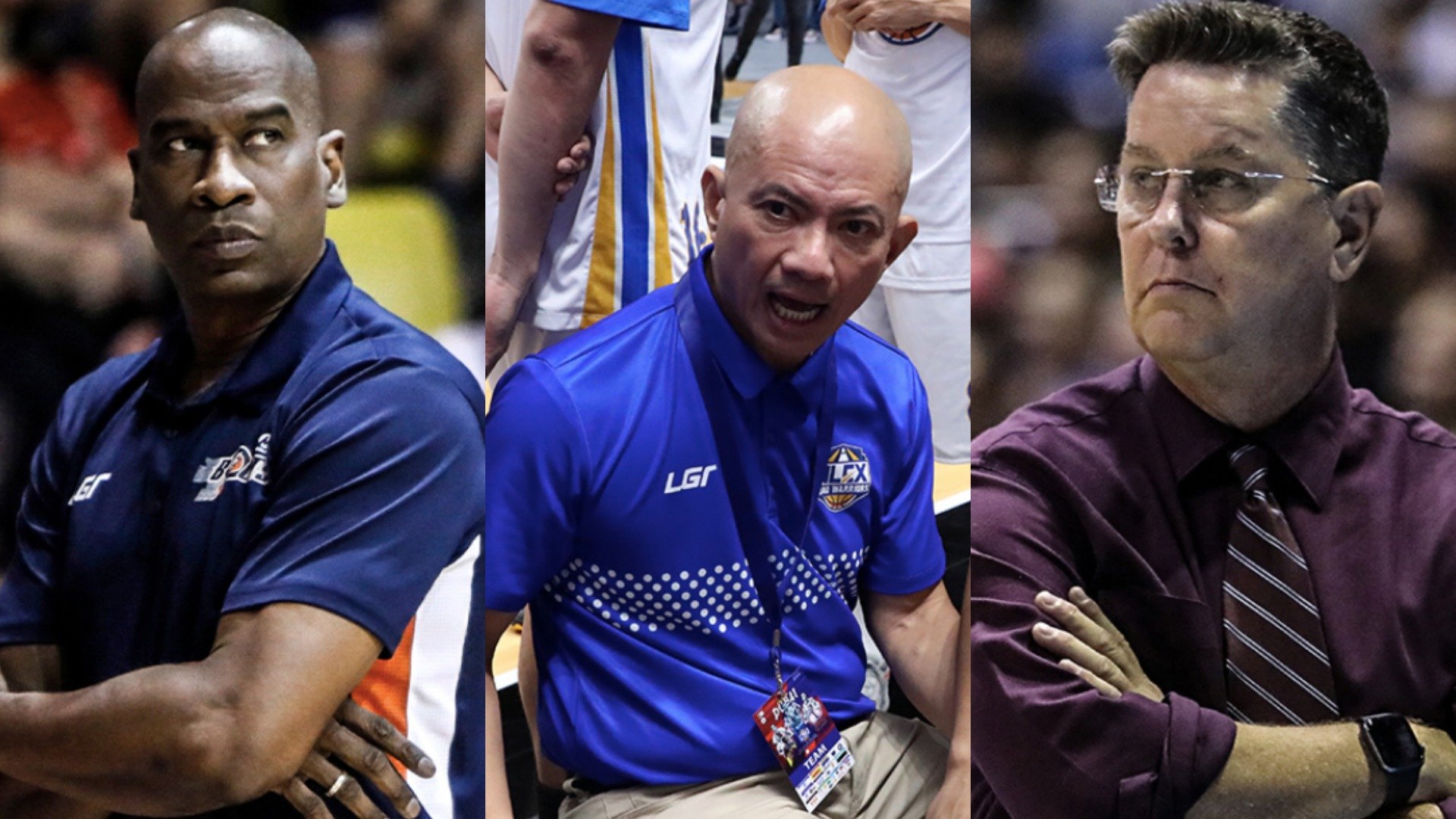 Photo credit: PBA/Website
What's with all the bubble trouble? With the future of the 2021 PBA season uncertain, most pundits believe that staging another conference inside the confines of a bubble might be the way to go.
After all, the PBA did salvage last year's campaign with a successful staging inside the Clark Freeport Zone in Pampanga.
While this has raised a lot of eyebrows so far, NLEX Road Warriors' coach Yeng Guiao sees the merit of the bubble. He shares last year's bubble experience during his appearance on The Huddle, "It's actually the competitions that make you better. Tee practices actually, up to a certain extent, helps you, but to a certain point it burns you out. So the competition, I think, is really the best way to get better."
He continues, "In the NBA, in the Japan league, in the Chinese league, that's how it is. More games, less practice. You do your practice in the off-season. But you play and get better during the games."
Barangay Ginebra San Miguel head coach Tim Cone is also up for it if it means that they can finally play professional basketball once again.
Cone shares on the official PBA website, "The last bubble was difficult, no doubt about it. It was mentally wearing. Hate being away from the family. But we have to do whatever it takes to get back to playing. As difficult as it might be, we certainly welcome the chance of getting back to the bubble."
Fellow champion coach Norman Black shares the same sentiments regarding a return to the bubble. The Meralco Bolts mentor shared during a guesting in the Power&Play program, "If they say we have to go to another bubble, then that is what we have to do. I'm all for it!"
Both Black and Cone had a good run during the Clark bubble last year since their teams did an epic best-of-five series.
And as you know, Cone's Ginebra team emerged as the champions of All-Filipino tournament.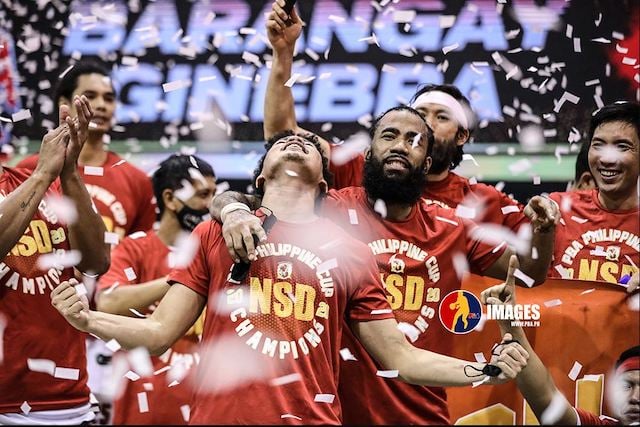 Photo credit: PBA/Website
Who knows? Maybe Tim Cone will lead his team to victory once again inside the bubble.
Apart from the logistics and financial concerns that come from hosting a bubble, the subject of mental health among players and coaches has also been thrown around. After all, they will once again be away from their families for months at a time if this pushes through.
Should the PBA conduct a bubble season for the second straight year?