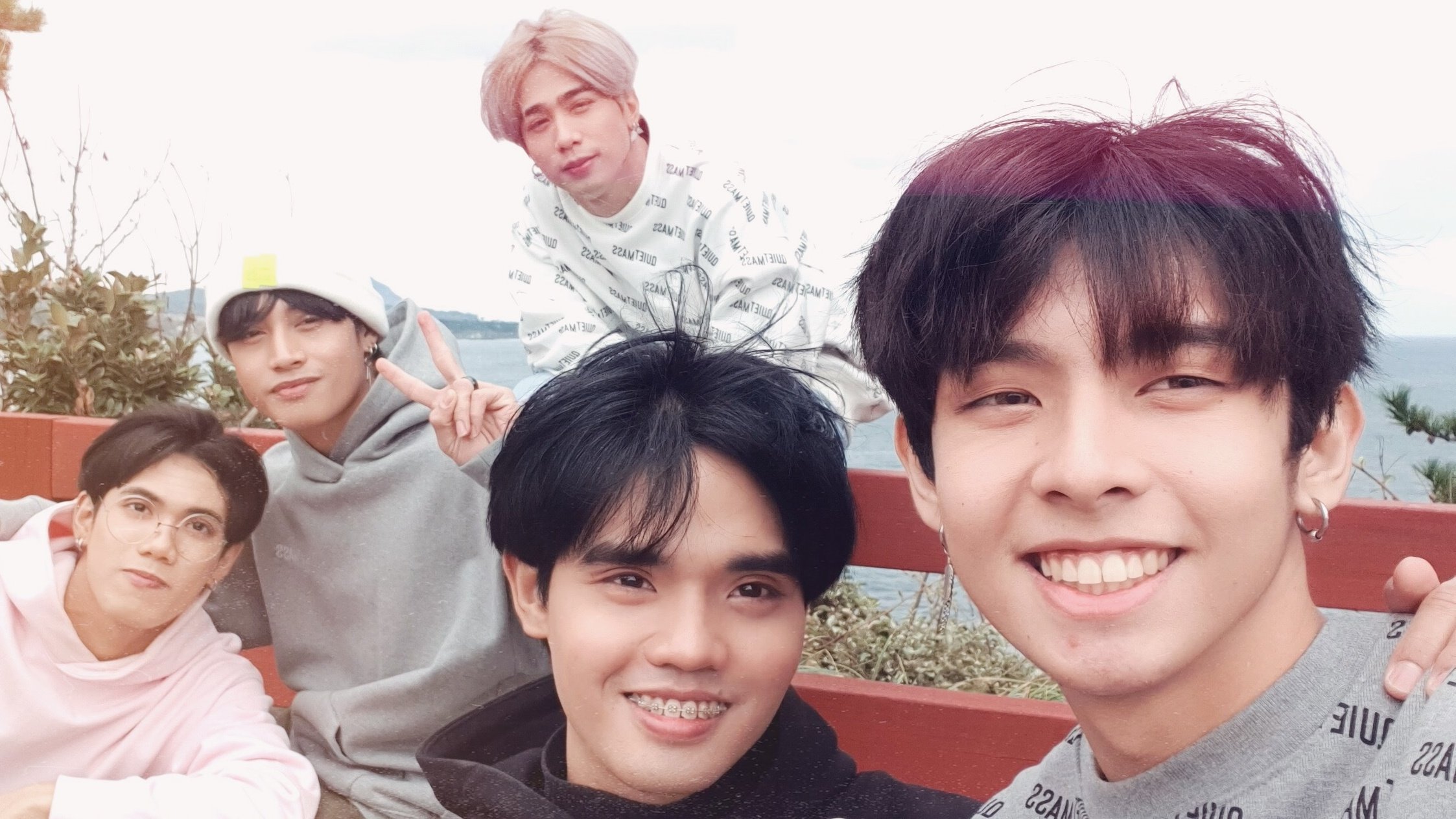 Photo credit: SB19 Twitter page
The second week of February has been quite eventful for SB19 and their stans so far. Last Monday, "Hanggang Sa Huli," a song that's been out since last year, made it to the MYX daily top 10, alongside more recent hits from other artists.
Last night, we finally learned the exact date when SB19 will stage an epic comeback.
There are no further details at the moment but we were blessed with a concept shot below.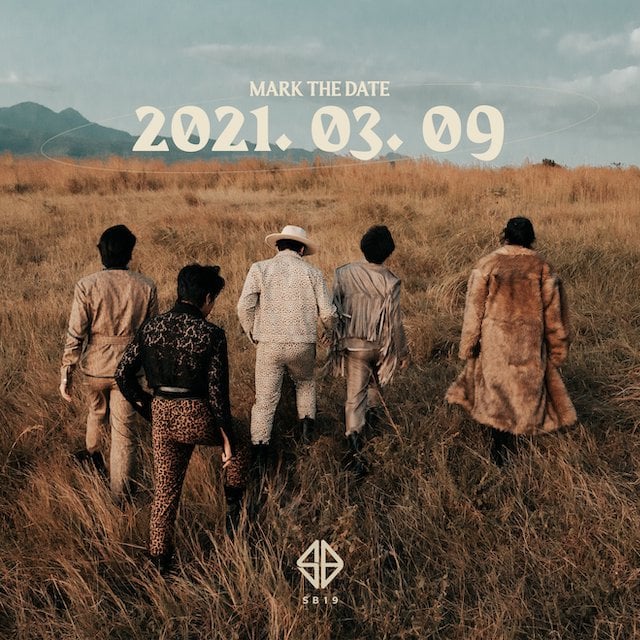 Photo credit: SB19 Twitter page
You read that right: March 9, 2021! Just by looking at this photo, our skin has cleared, our worries are gone, and our lives have improved. Based on this photoshoot, we can expect a more mature and edgier sound in contrast to the adorable cinnamon roll sound we have grown to love in the first album.
Of course, A'TINs were stanning hard online and blew up the Internet with their excitement.

Photo credit: Skeri Sunako Twitter page
Considering that A'TINs are a powerhouse hype machine and can efficiently organize voting campaigns, watch parties, and #Kuharili events, we're sure that SB19's next single and MV will be a great hit!
While the prospect of receiving new content from the boys is indeed good news, this also means that we'll be saying goodbye to the aesthetic of their first album, "Get in the Zone."
So before we welcome the Ikalawang Yugto this coming March, let's look back with gratitude on the GITZ era:
March 9 can't come soon enough! The comeback is real and the countdown begins now!