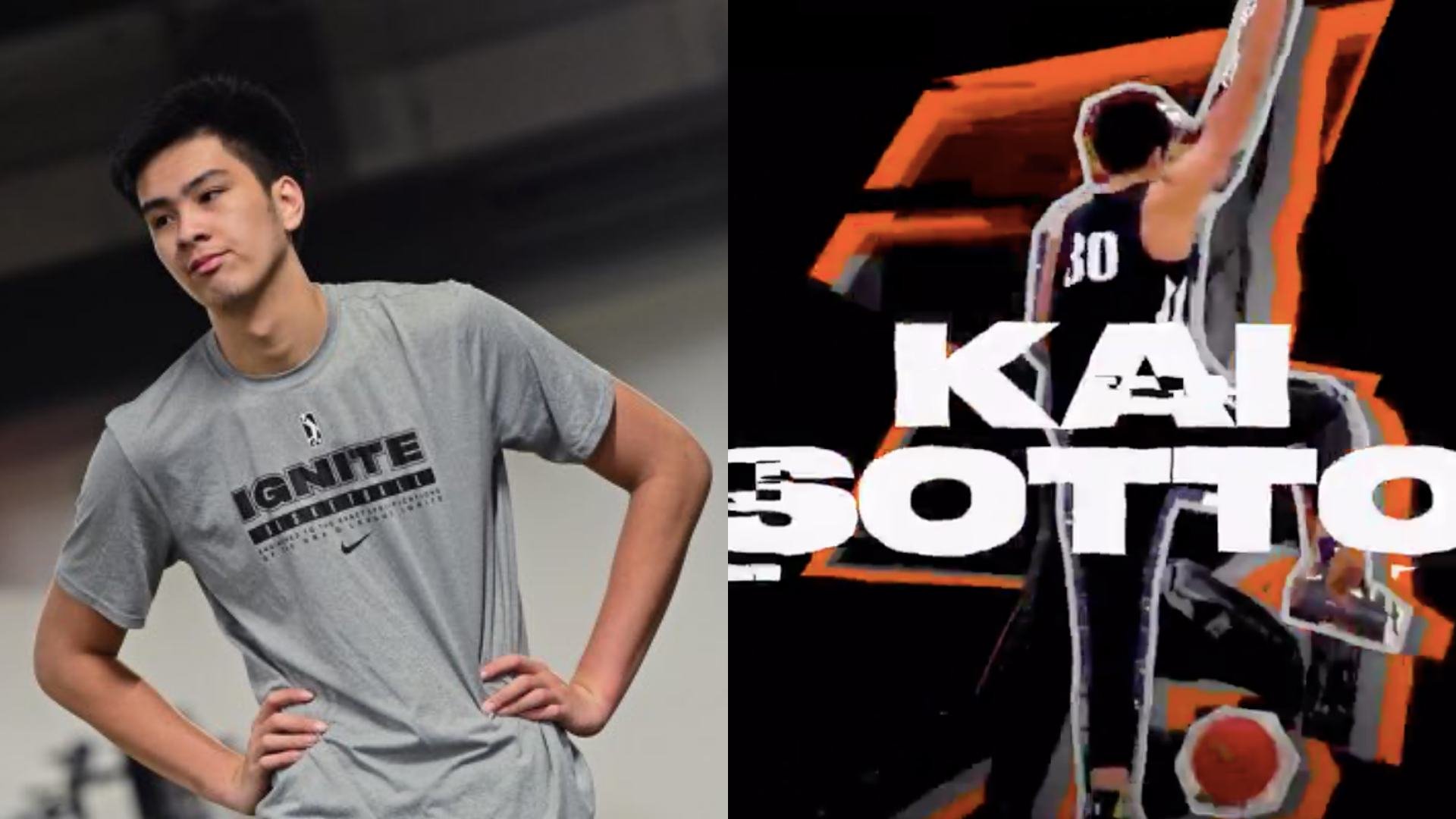 Photo credit: Kai Sotto Twitter page
The Filipino basketball prodigy's name has been trending online lately but for what reason? Well, Kai Sotto had dreams of making it to the NBA and he got one step closer to achieving that when he became a member of Ignite, the G League select team composed of up-and-coming prospects, in the middle of 2020.
Kai spent several months in the U.S., training as much as he could to improve his game and showcase it in the G League, where NBA teams scout and look for talent they can add to their respective rosters. The league then announced that Ignite would be one of the teams competing in the G League bubble in Orlando this month, which would have been the perfect platform for Sotto to showcase his talent.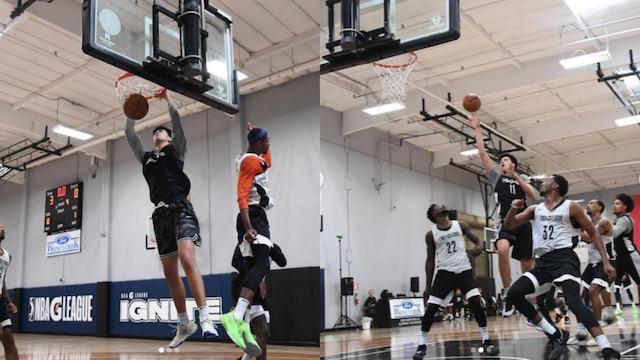 Photo credit: Kai Sotto Instagram
However, Sotto decided to fly back to Manila to compete with Gilas Pilipinas. At the time, the local team was preparing for the final window of the FIBA Asia Cup Qualifiers. Unfortunately, a few days after his arrival in the Philippines, the qualifiers were postponed indefinitely.
Kai returned to the U.S. but was unable to join Ignite in the G League bubble, which the league announced in a statement on Wednesday, February 24.

Photo credit: NBA G League Ignite official website
"Kai and the team both understood the challenges for him to rejoin Ignite given the current international travel constraints, quarantine times, and health and safety protocols," said NBA G League President Shareef Abdur-Rahim. "Kai will always be part of the extended Ignite family and we wish him continued success as he pursues his NBA dreams."
It remains to be seen if Kai will still be able to play with the Ignite team once the Orlando bubble is over.