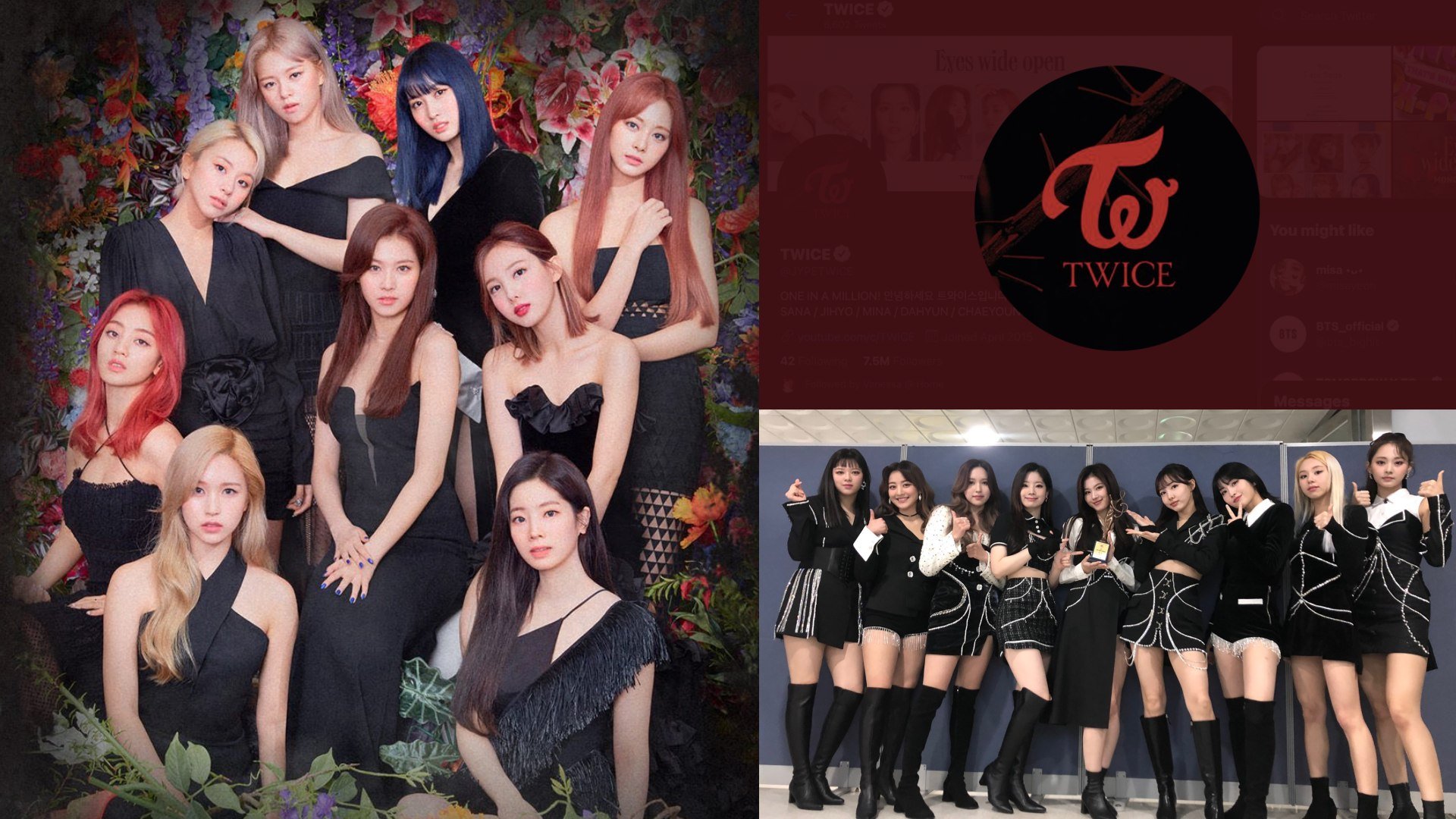 Photo credit: TWICE Twitter page
TWICE have officially conquered the Japanese market! According to Oricon, a company that keeps track of music industry sales and statistics, the girls have sold over 3 million copies in Japan alone.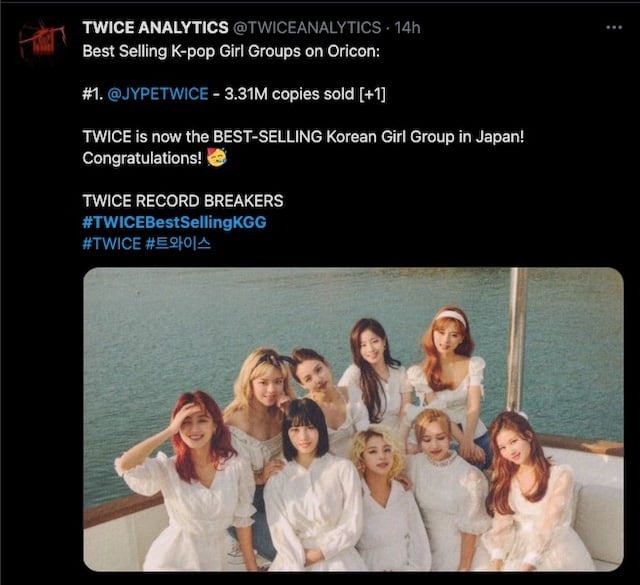 Photo credit: TWICEANALYTICS Twitter page
This is an amazing achievement considering that TWICE debuted in Japan only less than four years ago. The best-selling K-POP girl group in Japan was previously KARA, who held onto the title for ten years!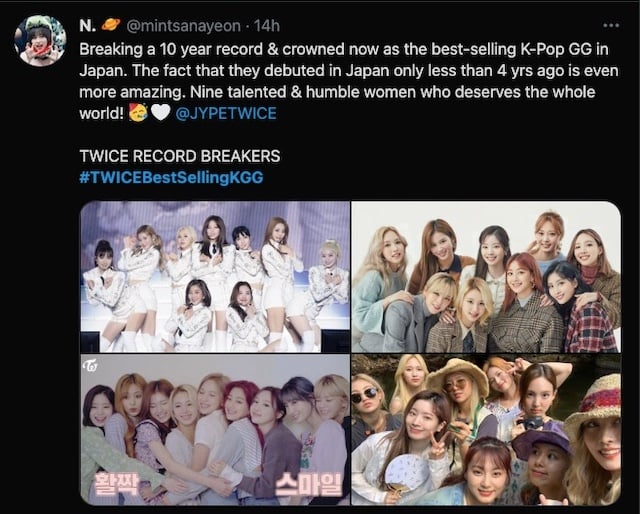 Photo credit: mintsanayeon Twitter page
This record-breaking achievement comes after the OT9 were announced as ambassadors for popular Korean vitamin brand Lemona. TWICE truly knows how to cater to their fanbase, having a dedicated YouTube channel for their Japanese releases. Watch some of the clips below.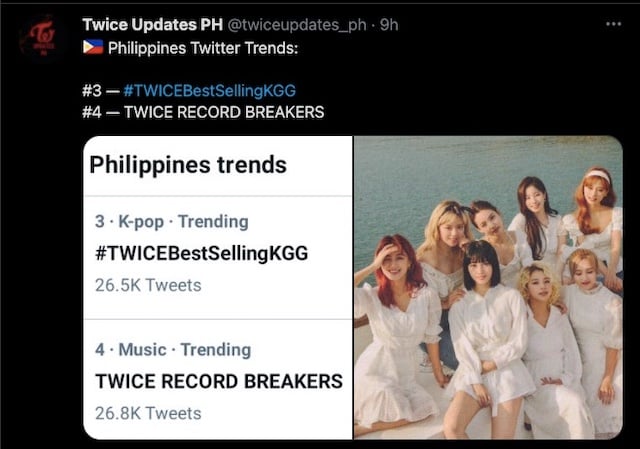 Photo credit: Twice Updates PH Twitter page
This milestone immediately became a trending topic online and on our local news feed with ONCEs using the hashtag #TWICEBestSellingKGG to celebrate with the girls. Now that they have brand ambassadors, record-breakers, and one of TIME's featured artists, what else do you think is in store for the girl group?