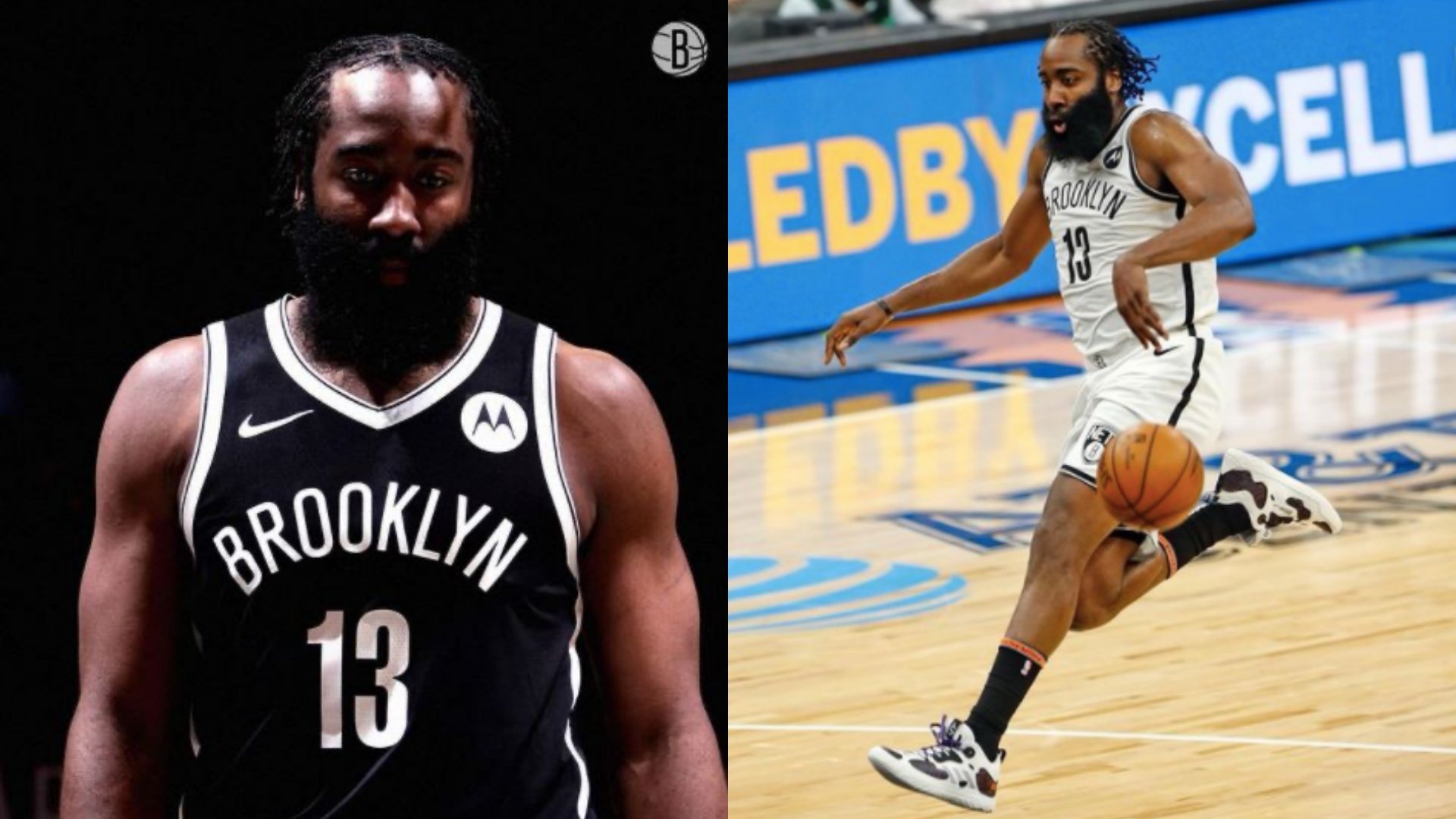 Photo credit: Brooklyn Nets/Instagram
Man, it has certainly felt like ages since we last saw James Harden play for the Brooklyn Nets. The Beard has been sidelined for Brooklyn's last 16 games due to a bothersome hamstring strain. When exactly will the one-time NBA MVP be ready to go?
Recently, Harden has been sounding more optimistic about his condition. In a recent media session he says, "The plan is to hopefully get an opportunity to play a couple games before the postseason. We're just taking [it] one day at a time."
Harden shares that his rehabilitation has been going smoothly and continues, "So far, so good. Today was really good, and we've just got to keep building on that."
The Beard's latest revelation should be music to Nets fans' ears. After all, he was supposed to return as early as April 21, but suffered an injury setback.
READ: Harden is still injured, Nets' power trio remains incomplete
Brooklyn can't afford to be without him come playoff time.
The Nets need all the help they can get at the moment since they are going through their worst stretch of the season, dropping their last four games.
READ: Can the Nets regain momentum in time for the playoffs?
They came home empty-handed again versus the Dallas Mavericks on Friday.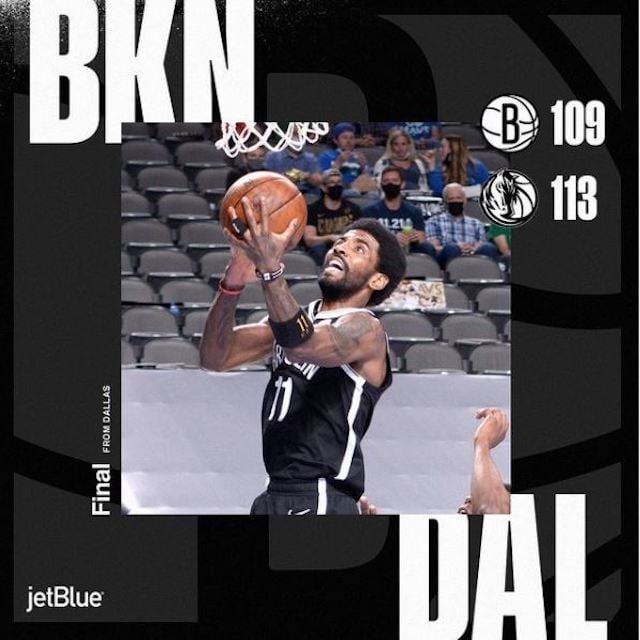 Photo credit: Brooklyn Nets/Instagram
Yikes! As good as Kevin Durant and Kyrie Irving are, Harden was usually the one who orchestrated high-octane offense with his brilliant scoring and playmaking.
Fortunately, the Nets are the first team from the East to clinch a playoff spot, so there's still time to recover their lead. The Beard is planning to return before the start of the postseason on May 22, so let's hope his plan pushes through.
Do you think the Nets can get over this funk once James Harden returns?
When will we see James Harden, Kyrie Irving, and Kevin Durant play on the court together?