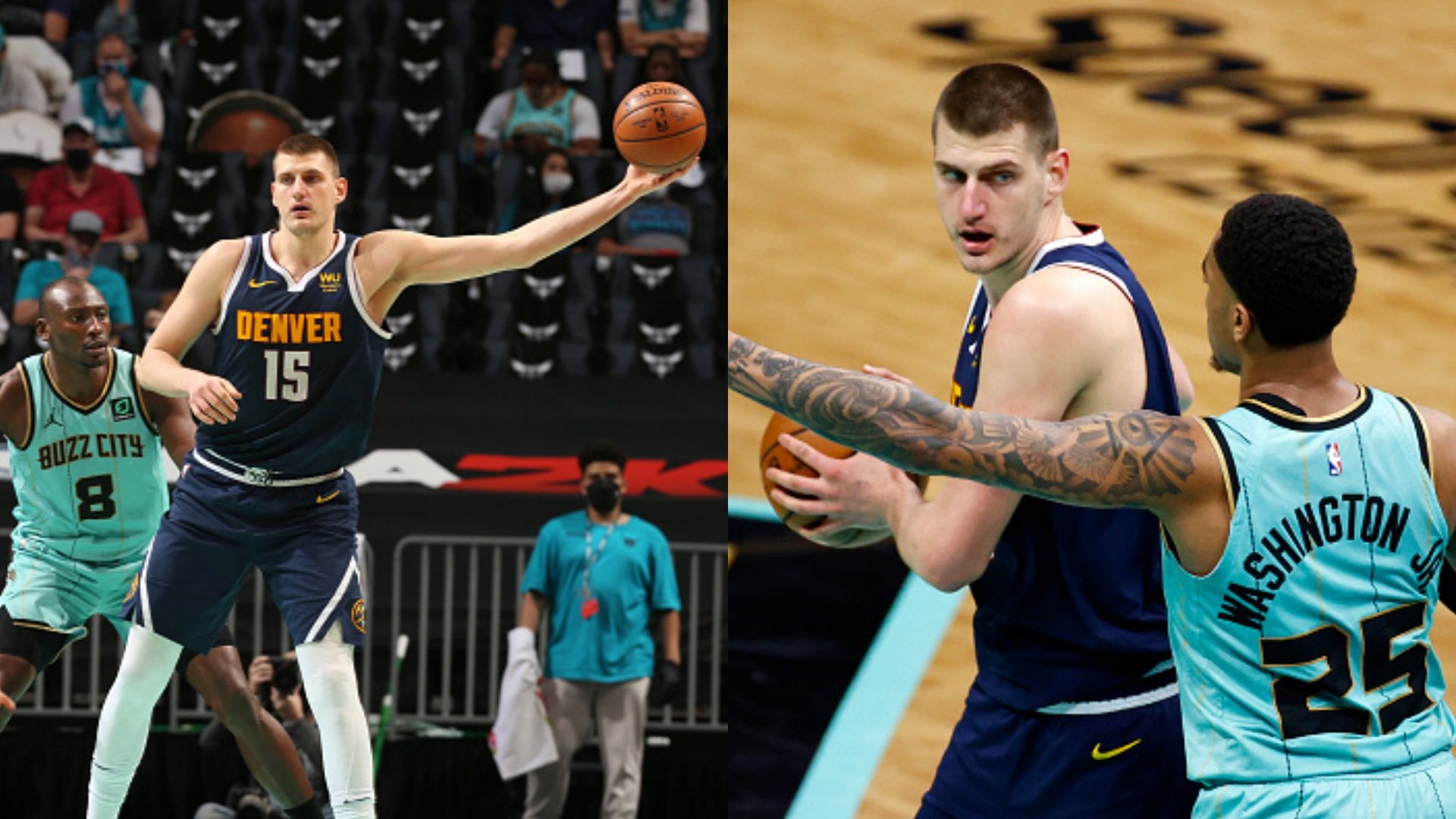 Photo credit: Denver Nuggets/Twitter
What is load management? It's basically a coach's decision to sit out a completely healthy player (often superstars) to give him some time to rest. In the context of the daily office grind, load management is like being given preemptive sick leave by the boss to ensure the employee is at peak condition before working on a big project.
If there's anyone more deserving of some much-needed load management, it's Denver Nuggets superstar Nikola Jokic. Even his head coach Mike Malone has been pleading for The Joker to get some R&R before the postseason season begins.
This should have been an easy choice to make, right? After all, the Nuggets already clinched a playoff spot and only had a few remaining regular season games.
Photo credit: Denver Nuggets/Twitter
Jokic, however, wants to be on the floor for as long as he is physically able to do so. The Serbian All-Star said shortly after the Nuggets took care of the Charlotte Hornets, "My goal is to play every game."
He continued, "I don't see a big need to rest right now."
Wow. Now that's pure dedication right there! We just hope it doesn't backfire during the playoffs. The MVP candidate has been dealing with back issues since the beginning of his NBA career.
However, The Joker understands just how valuable he is for Denver right now, especially after Jamal Murray tore his ACL a month ago. The Nuggets have gone 11-5 since losing the Canadian scorer, thanks in large part to their do-it-all center.
What would you do if you were in Nikola Jokic's situation? Would you refuse the paid leave?