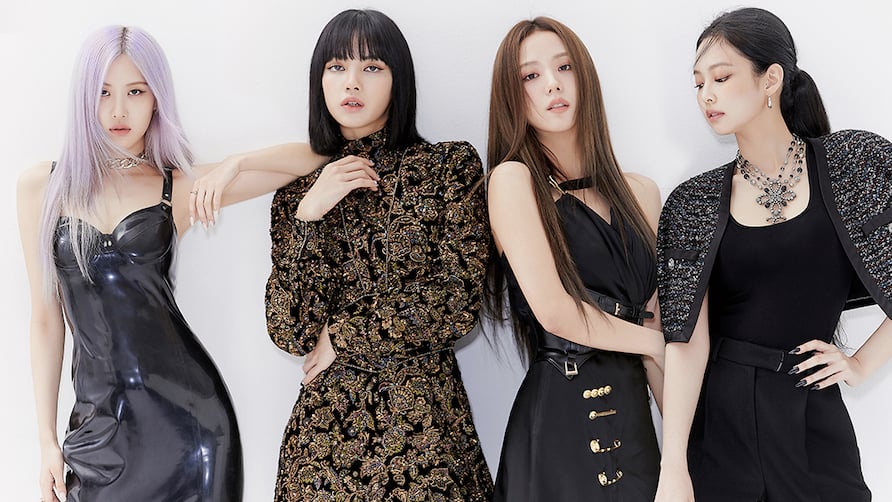 Photo credit: Blackpink/Twitter
Blackpink is trending online but what else is new? The girl group has always been a mainstay hashtag on the Internet so we're not surprised. However, this time the Blackpink tag serves a purpose: voting Blinks to vote for their hit "How You Like That" for Best Music Video in the iHeartRadio Music Awards.
For reference on why the MV is bomb, you may watch the video below.
As a testament to the sheer awesomeness of this MV, the video has already gained over 800 million views! Blinks are already rallying fellow fans to help the "How You Like That" MV reach 1 billion views. (We're sure they can achieve this goal very soon!)
If you need more Blackpink in your life (Who doesn't?), you can check out how the girls made the list in our Running Man story about funny challenges. And if you want to see Blackpink hopping around like bunnies then watch their Running Man episode called Blackpink: Deliver Us From Probabilities for free on TrueID.