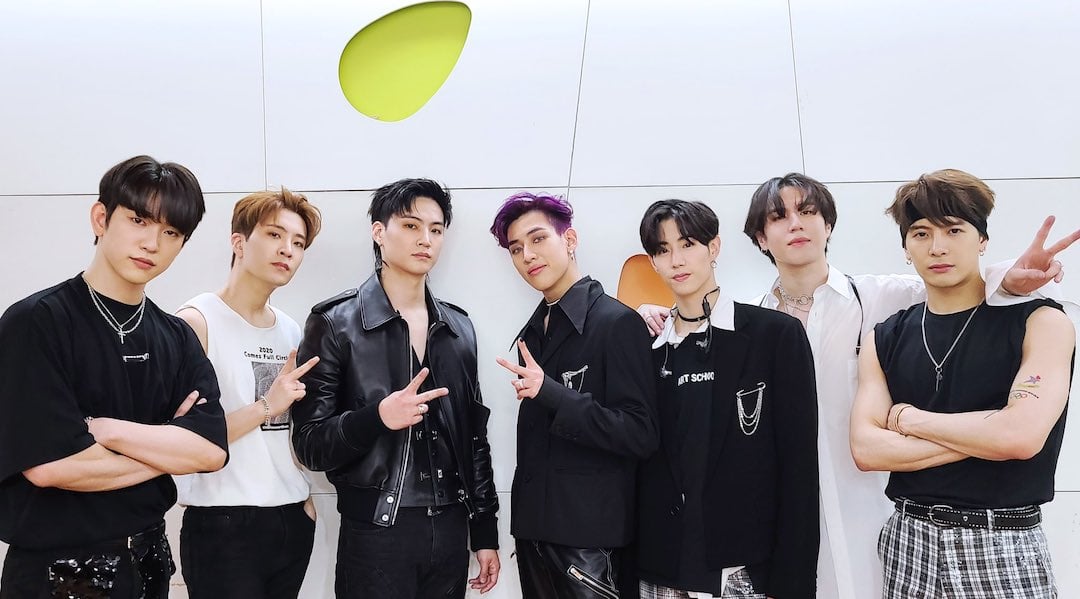 Photo credit: GOT7 Twitter page
Today, the "G" in GOT7 stands for gooped and gagged because there has been a massive online uproar among the aghases with Yugyeom, Jinyoung, JB, Jackson, Youngjae, Mark, and BamBam trending all over Twitter. So what's all the fuss about? Well, you better get comfy because it's going to be a wild ride.
Photo credit: HoHoCham4 Twitter page
There seems to be a major management switcheroo going on among the members with rumors of the group leaving their current company JYPE and joining different agencies. The news reached the top ranking on South Korean search engine Naver.
With the boys going their separate ways in terms of management, igot7s are supportive yet understandably concerned. What does this mean for their upcoming concerts, studio recordings, and media appearances? Wherever they end up going, fans are hoping that they still stick together.
While we are all rolling around in our mixed emotions, other fans took to Twitter, sharing good vibes to ease our worries. With some already suggesting alternative band names in case they can no longer use GOT7. There are also posts reassuring fellow fans that the boys will be in good hands in their respective rumored agencies. AOMG in particular, where Yugyeom is supposedly joining, got a lot of attention because the CEO is none other than former 2PM member Jay Park.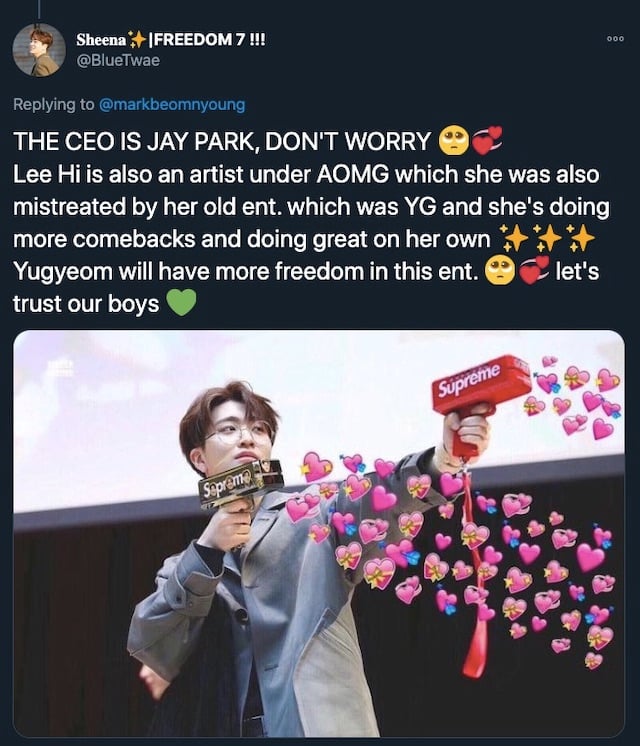 Photo credit: BlueTwae Twitter page
There were also some hilarious fan speculations as to where the rest of the members will end up with BamBam apparently being a shoo-in as Blackpink's newest member. (Yes, please!)
Regardless of how GOT7 fans are coping online, we can all agree that it's "7 or never!" These boys are a tight-knit crew and we can't imagine them giving up after this. Just see how much love they give to their leader JB on his birthday. You can read the english translation here.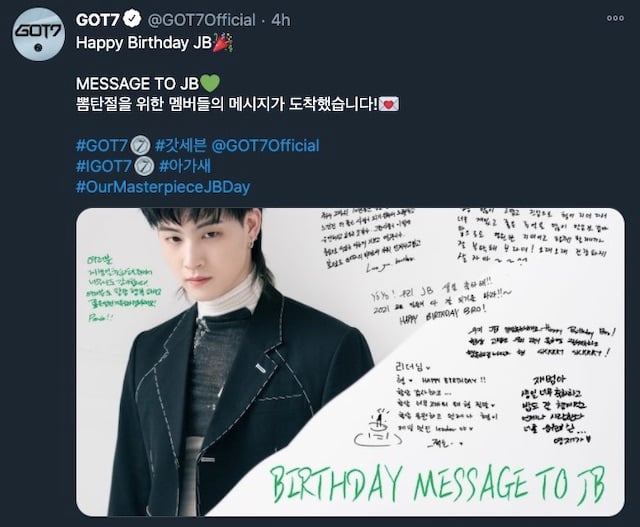 Photo credit: GOT7 Twitter page
In fact, this may mean more opportunities for each individual and possibly more solo projects for our biases. If we really love the band, we have to trust that they are making this decision for their own happiness. Who are we to deny that for a group that gave us nothing but good times?