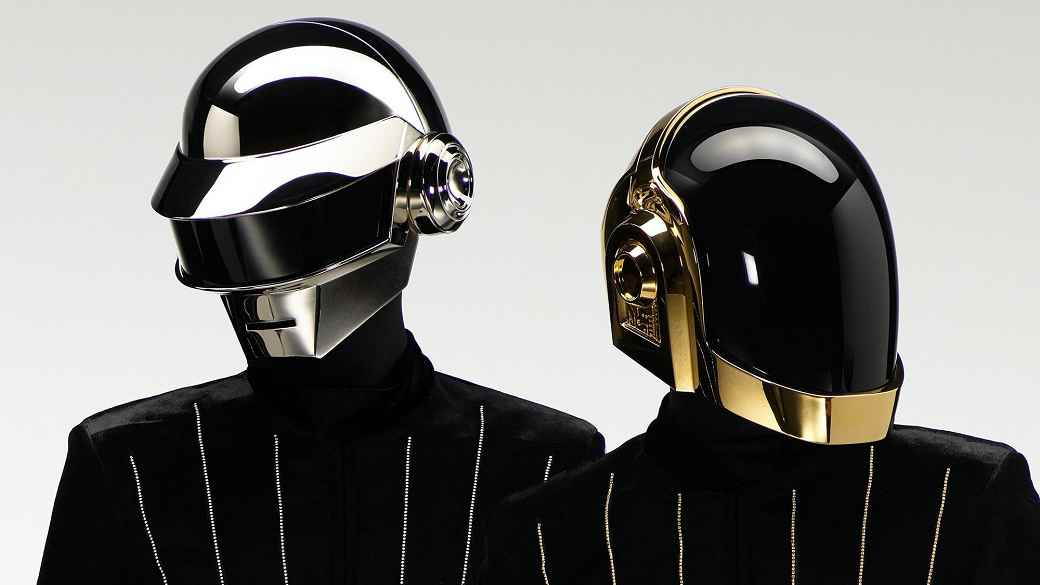 Photo credit: Daft Punk Facebook page
The '90s kids from "Around the World" are currently in the throes of despair as popular French electronic duo Guy-Manuel de Homem-Christo and Thomas Bangaller, A.K.A. Daft Punk, announced their split after nearly three decades in the industry.
Known for wearing helmets and gloves to assimilate into their robot personas during their public appearances, they rarely gave interviews or appeared on TV, adding more mystery to their image.
The release of their album "Discovery" in 2001 led to global hits such as "One More Time" and "Harder, Better, Faster, Stronger." In 2013, they once more rocked the world with their collaboration with Pharell Williams and Nile Ledgers with "Get Lucky," the track would go on to win two Grammys.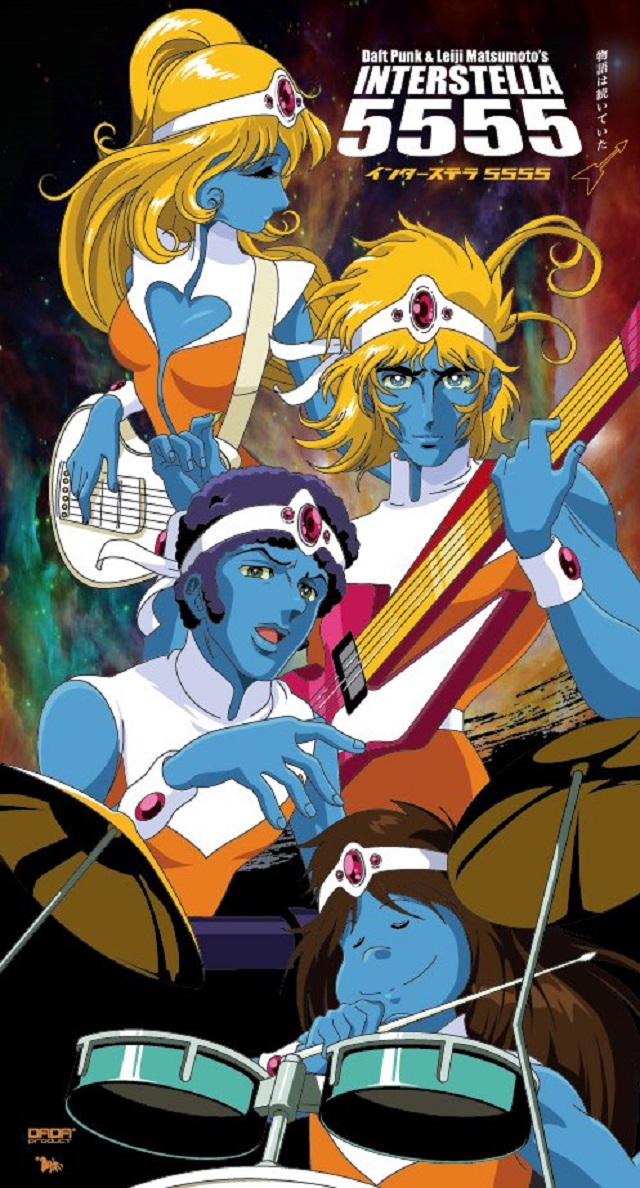 Photo credit: TheJWittz Twitter page
Worth mentioning is that the videos from their 2003 album "Discovery" featured "Interstella 5555," an animated space opera with an original story, devoid of dialogue. The production was in collaboration with Toei Animation under Leiji Matsumoto, best known for the anime Space Battleship Yamato and Galaxy Express 999. The videos played on repeat on music channels back in the day.
Fans learned of the split in an 8-minute video titled "Epilogue," which was an excerpt from their 2006 film Electronica.
You can watch it while weeping below.
Trust Daft Punk to announce their breakup with high-concept flair! Kathryn Frazier, long time publicist for Daft Punk confirmed news of the split but did not give a reason behind the breakup. Ultimately, this allowed the duo to maintain their mysterious image even as they parted ways.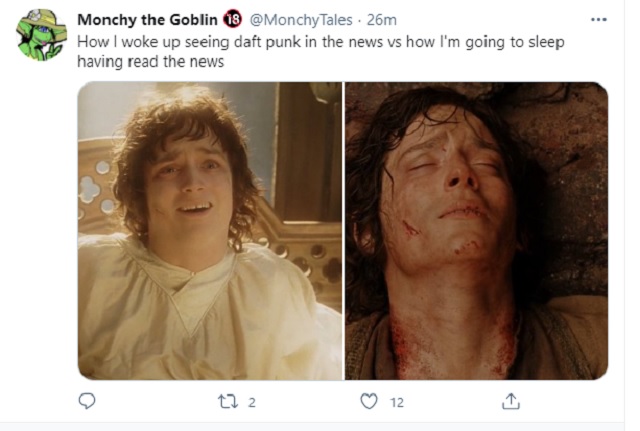 Photo credit: MonchyTales Twitter page
Naturally, long-time fans were devastated upon hearing the news so expect to see a spike in the duo's streaming music. (We're already listening to our fave Daft Punk tracks right now.) For movie lovers, their appreciation for Daft Punk's music extends to their contribution to the TRON: Legacy soundtrack, as main composers of the musical score. (The movie basically looked like one long Daft Punk music video.)
As the saying goes, all good things must come to an end! Before we get more emotional over their breakup than our own, we leave you with the perfect lyrics to remember their legacy.
"We're gonna celebrate one more time. Celebrate and dance so free. Music's got me feeling so free, celebrate and dance so free, one more time."