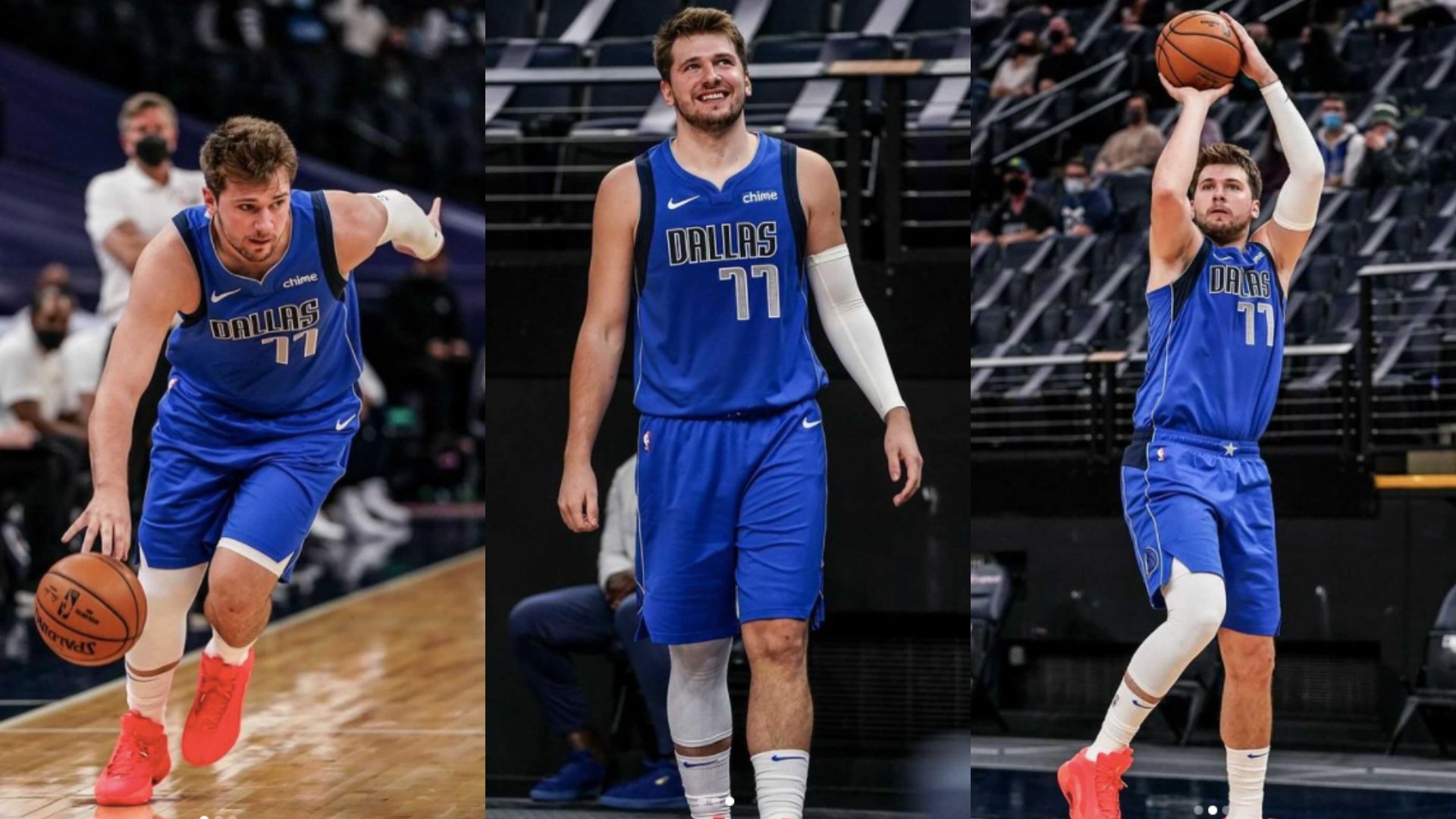 Photo credit: Luka Doncic/Instagram
Dallas Mavericks superstar Luka Doncic seems like a friendly dude most of the time. However, the Slovenian stud's squeaky-clean image has taken a major hit this season. The two-time All-Star has reportedly developed a reputation for being quite the reklamador.
Whenever calls don't go in his favor, Doncic's body language says it all and he is not amused. More often than not, the 22-year-old can be seen complaining to referees during lulls in possession.
We don't think he's deliberately picking a fight, though. Nah, he seems more like the type of guy who gets really intense on the court. Regardless of the reasoning behind it, Doncic has already amassed a total of 15 technical fouls for this season alone, only second behind Dwight Howard for most in the league. Now that's a record you definitely don't want, especially for a megastar of Doncic's caliber.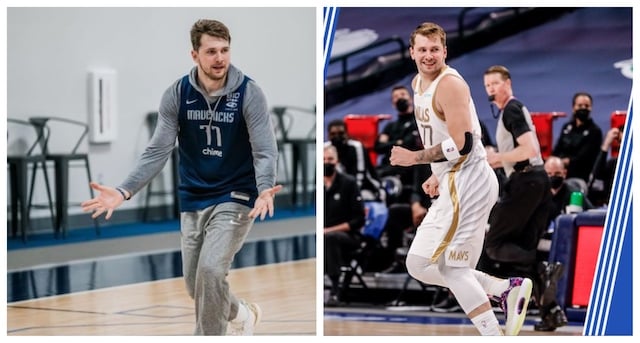 Photo credit: Luka Doncic/Instagram
The Mavs star was even ejected for the second time this month, after getting a Flagrant 2 foul against the Cleveland Cavaliers in their previous outing. Doncic inadvertently hit Cavs guard Collin Sexton below the belt (Ouch!), which got him tossed out of the ball game.
He was also sent back to the locker room earlier this month against the Sacramento Kings after getting called for two T's. Yikes! That is not a good look for Luka Doncic.
It's a darn shame considering his prodigious talent on the basketball court. The former Rookie of the Year has been playing an MVP-worthy season so far with sensational averages of 28.2 points, 8.0 rebounds, 8.7 assists, while shooting 48.3% from the field and 35.4% from deep in 62 games as of this writing. The Mavs have also won four games in a row, and currently hold the fifth spot in the Western Conference standings with a 40-28 slate.
As if that wasn't enough, Luka Doncic also happens to have one of the priciest NBA trading cards around.
READ: These NBA trading cards are some of the most expensive ones ever sold
Doncic was already one technical foul away from getting an automatic suspension from the league, which also requires paying a fine of $5,000 (around 240,000 pesos).
Somehow, the guy lucked out and managed to make it into the playoffs before getting the ban hammer. Once the playoff starts, players are given a clean slate and all technical fouls will be rescinded.
But he's not out of the woods just yet because seven technical fouls in the postseason also warrants an automatic one-game suspension. Doncic has since vowed to be on his best behaviour for the Mavs and promised not to get another T in the coming games.
Let's hope that he keeps his word.
Kaya umayos ka, Luka! You gotta be better, man! The Mavs will only go as far as you can take them.
Do you think Luka Doncic can keep it together and lead the Mavs to a strong playoff run?