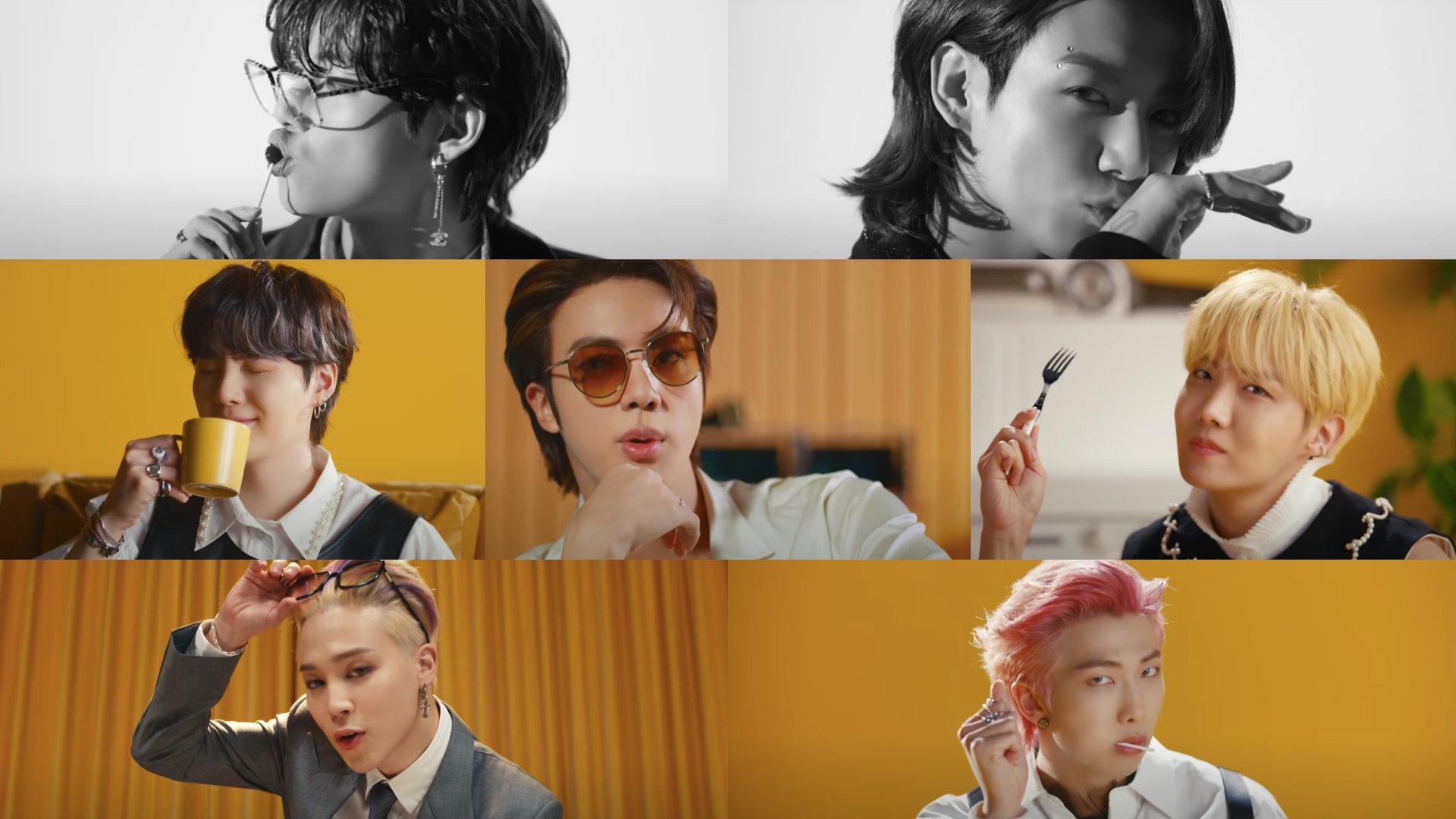 Photo credit: HYBE Labels/YouTube
Kainan na! (Joke lang! We are staring at them respectfully, okay? Promise!) BTS is back with a pogi sound and aesthetic that is smooth like butter! If "Dynamite" was more of a happy-go-lucky disco track, "Butter" gives off a sexier vibe backed by funky electronic beats—tamang landi lang!
READ: ARMY theory confirmed! BTS comeback date revealed in the "Butter" video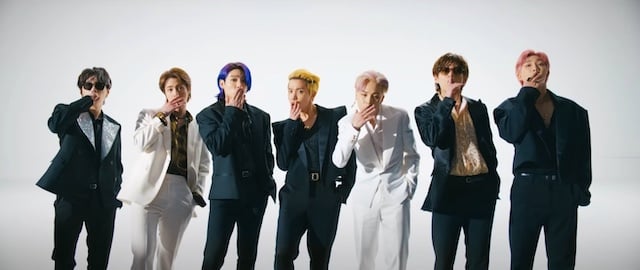 Photo credit: HYBE Labels/YouTube
With lyrics like, "High like the moon, rock with me, baby, know that I got the heat. Let me show you 'cause talk is cheap," sino naman hindi kikiligin, noh?
The music video was released on May 21 at 12 noon, Philippine time. Sakto lang sa lunch, diba? Speaking of food, let's check out the full-course meal that BTS just served. Here are some pogi moments that will make you feel kilig all over.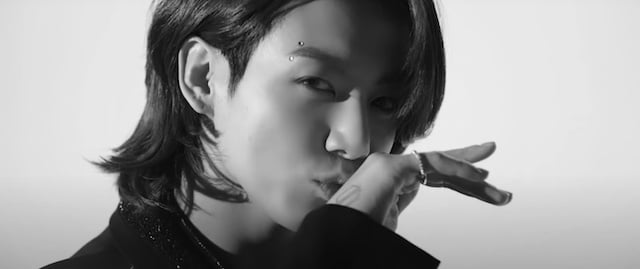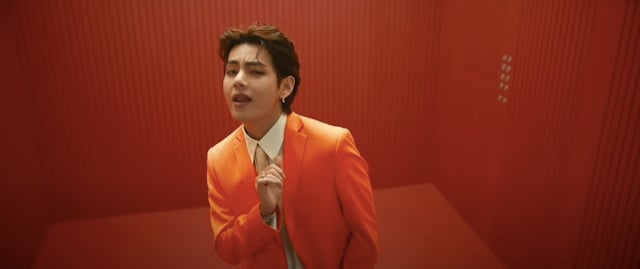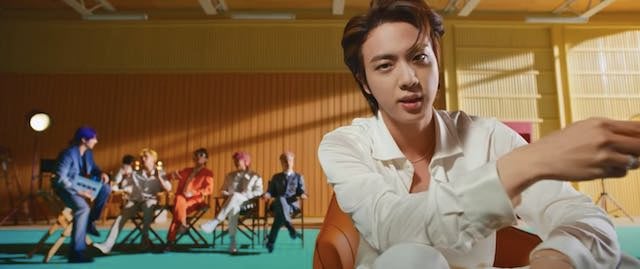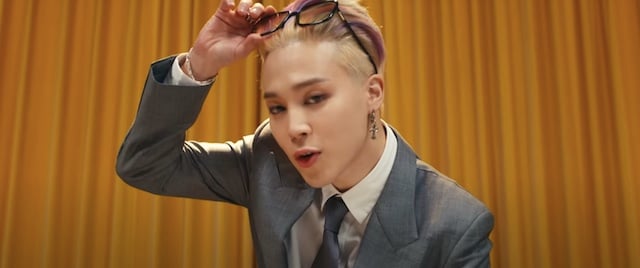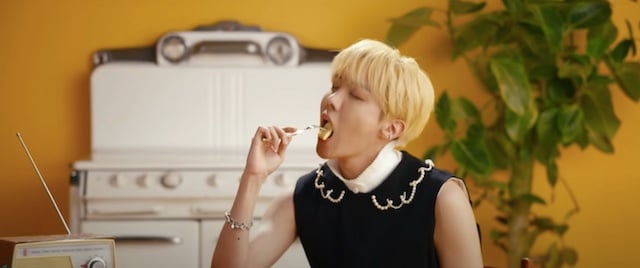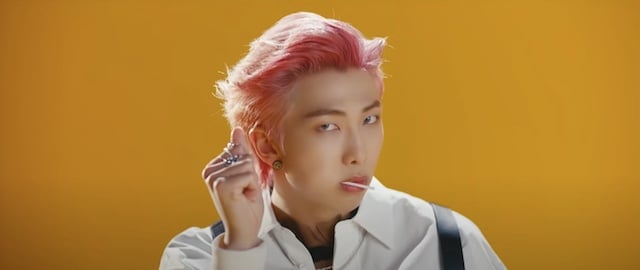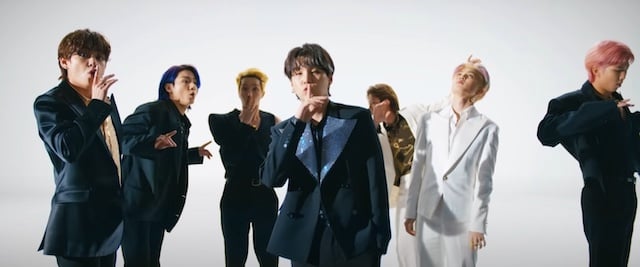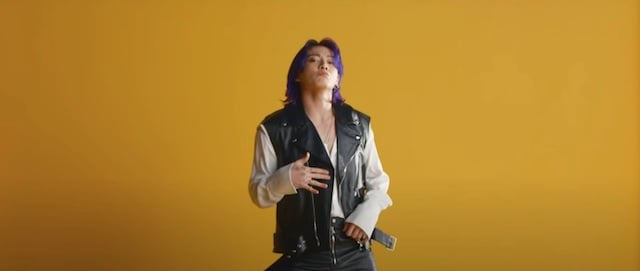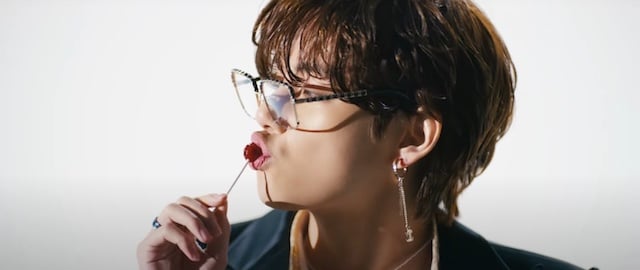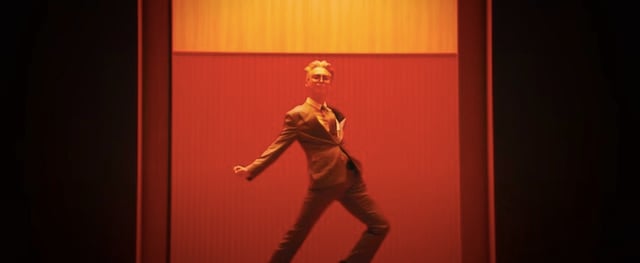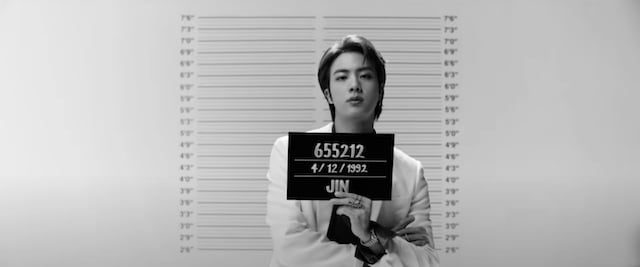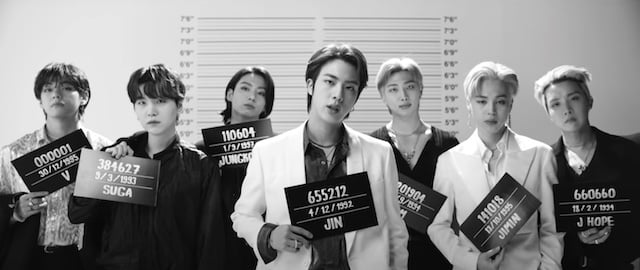 Photo credit: HYBE Labels/YouTube
Phew! Mainit na nga ang summer sa 'Pinas pinainit pa lalo ng BTS boys, heating our screens up with their swoon-worthy performance. Medyo bad boy pa naman sila tingnan dito. Lagot na! Feel namin tuloy, umaakyat sila ng ligaw. Hihi!
Watch the boys in action below and feel the blush form on your cheeks.
As of this writing, the "Butter" MV has reached around 37 million views and received more than 4 million likes within the span of a few hours. Yes, hindi pa tapos ang araw pero BTS already broke the Internet.
Good job, boys! "Get it, let it roll!"
So, kumusta naman ang mga cholesterol levels natin pagkatapos kumain ng butter? What was your favorite scene from the MV?
Were you able to vote for BTS para sa Billboard Music Awards?
READ: Rock the vote! Who's your Top Social Artist for the Billboard Music Awards?
Saan ba tayo makakahanap ng sarili nating Bangtan boy? (Any leads would be appreciated! Thank you!)