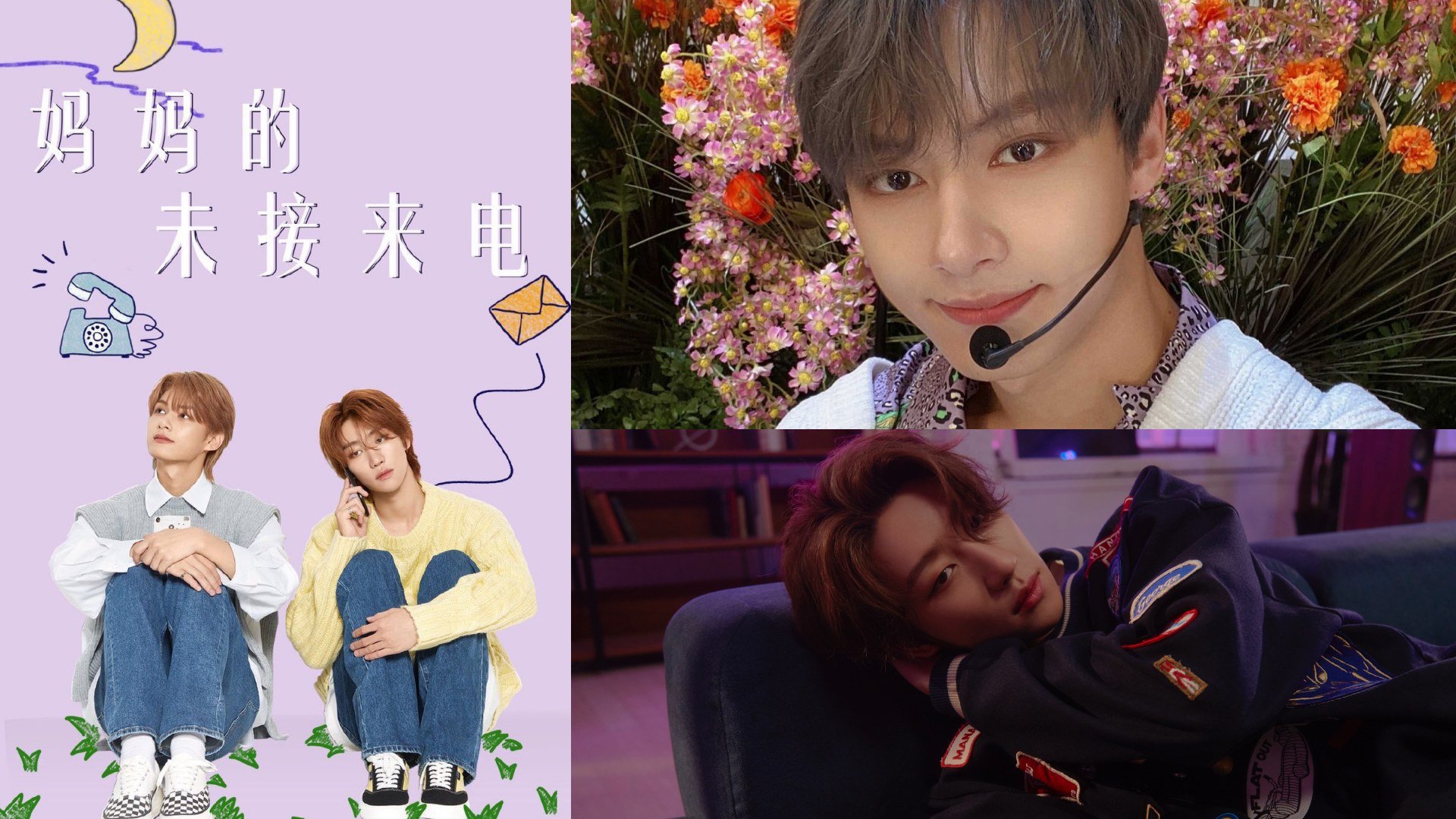 Photo credit: 17/Twitter, vercoupszone/Twitter
JunHao, the fan nickname for the Junhui and Minghao ship, officially drops their charity single "Missed Call from Mom" on May 4. Proceeds will benefit the China Children Charity org.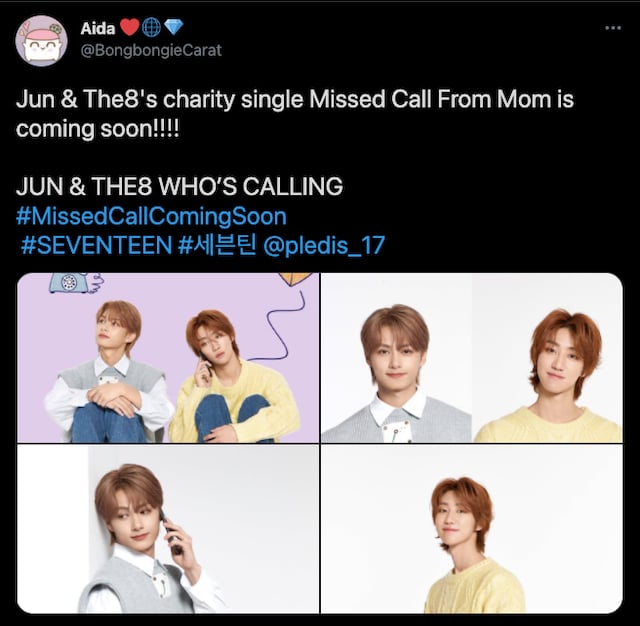 Photo credit: BongbongieCarat/Twitter
Seventeen's Chinese duo are looking soft and oh-so-huggable in the promotional photos. What do the Carats think about the joint track? They are all over this collaboration!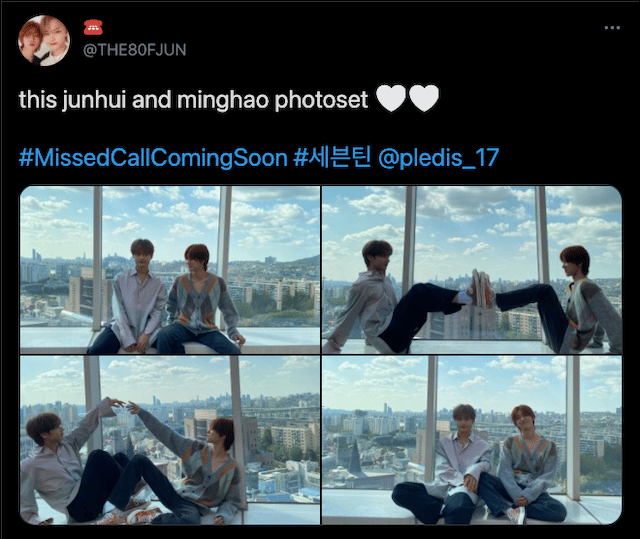 Photo credit: THE80FJUN/Twitter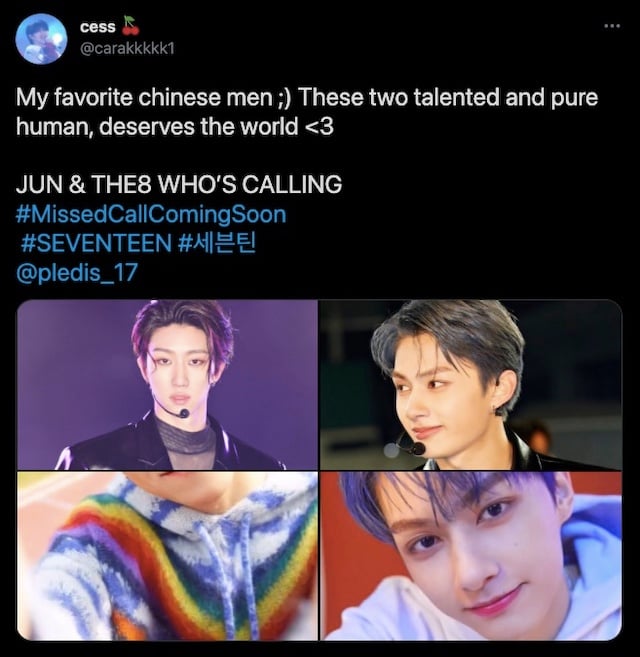 Photo credit: carakkkkk1/Twitter
"Missed Call from Mom" is not just dedicated to the children needing parental affection but also to the homesick adults who left to pursue their dreams.
Real talk, though: If you're Pinoy, a missed call represents pure fear because you're about to be in a world of trouble. (Eep!)
Regardless of how we interpret a missed call, we can all agree that JunHao is doing some inspiring work by using their influence to help others.
Have you listened to "Missed Call from Mom?" From 1 to I'm-moving-to-another planet, which level of fear would you experience when you see a missed call from a parent?