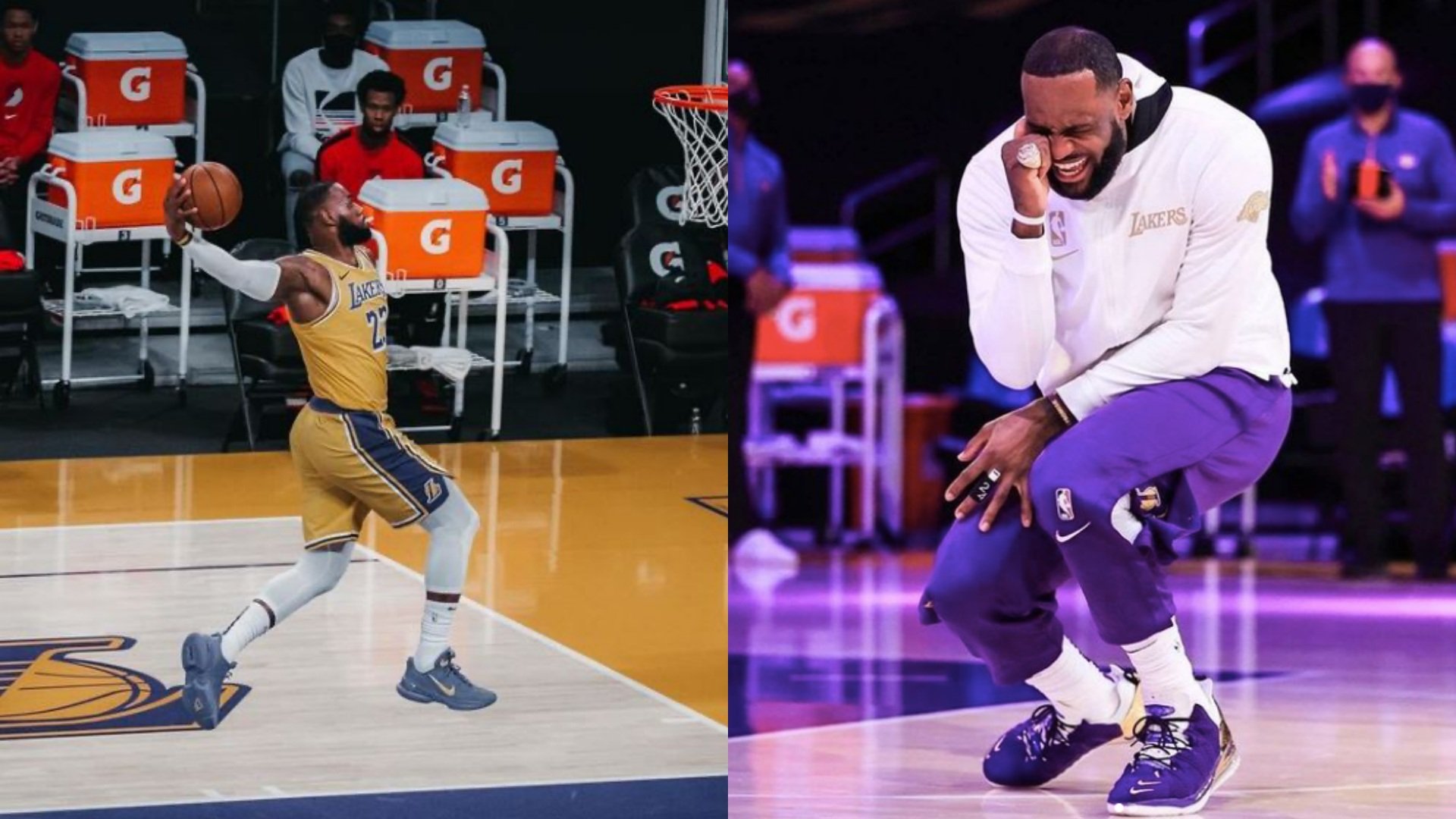 Photo credit: LeBron James/Instagram
Los Angeles Lakers fans are counting down the days until LeBron James returns to the court. Looks like their prayers have been answered following reports that The King will be cleared to play soon—possibly this week.
The four-time NBA MVP, who missed the reigning champions' last 18 games, has fully recovered from that high ankle sprain.
The good news came from no other than ESPN's Adrian Wojnarowski in the latest NBA Countdown episode. In the 33-second mark, Wojnarowski says, "You'll see Anthony Davis still be on that 15-minute restriction in his second game back tonight, but that'll start ramping up as we get closer to LeBron James' return, which could be as soon as the following week."
Now that's the Woj bomb breaking news report that we've all been wanting to hear!
The Purple and Gold, of course, just welcomed back Anthony Davis from his own lengthy hiatus. The Brow has been off to a slow start since he's still regaining his bearings after dealing with an Achilles and calf strain.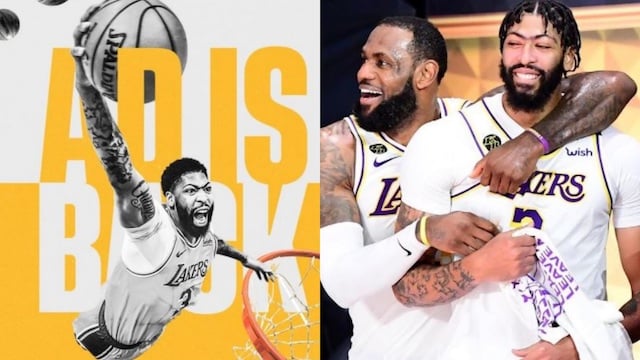 Photo credit: Lakers/Instagram, LeBron James/Instagram
If everything goes according to plan for Lakers coach Frank Vogel, AD will be back to his old self by the time LeBron returns to the starting line-up.
Things haven't exactly gone smoothly in LaLa Land since these two superstars went on leave. The Lakers are in danger of dropping down to the playoff play-in tournament following a three-game slide. They currently hold the fifth place in the West with a 35-25 slate.
Can the Lakers get back on track once LeBron James returns?