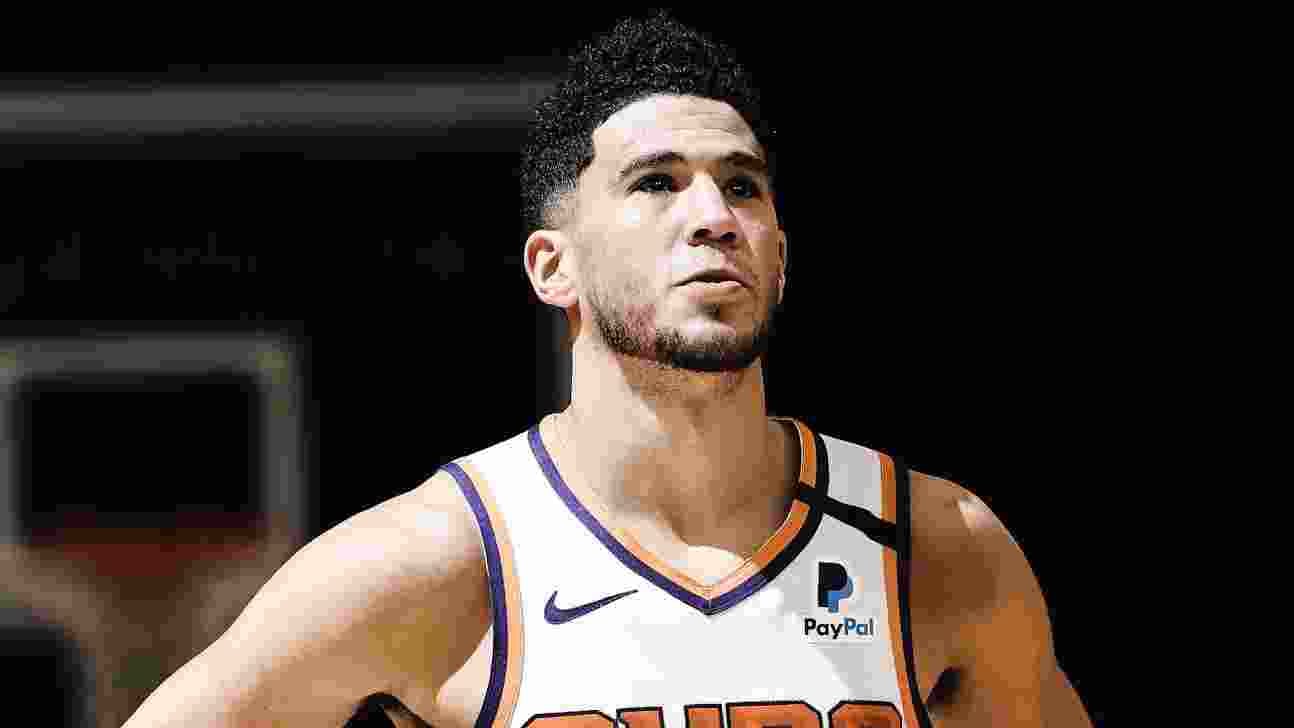 Photo credit: Phoenix Suns Twitter page
A lot of basketball fans went into a frenzy last February 24 when the 2020 All-Star Game reserves were finally revealed. Many were surprised by some of the choices, questioning why Phoenix Suns' Devin Booker, in particular, wasn't initially selected.
Several NBA players agreed that Booker is the most obvious All-Star snub for this year. Guys like LeBron James and CJ McCollum immediately reacted on Twitter when they found out the Suns star didn't make the cut.

Photo credit: LeBron James Twitter page

Photo credit: CJ McCollum Twitter page
Here's why Booker had a strong case to become an All-Star: He is currently averaging 24.6 points per game, for the third straight season. He's also getting 3.8 rebounds and 4.3 assists per game, while shooting 38% from the 3-point area and 50% from the field.
His teammate Chris Paul, who got traded to the Suns in the offseason, vouched for his teammate, saying: "I came here because of Book. You know what I mean? Don't make any mistake about that. I came to Phoenix because of Book." Paul even said in an interview last Wednesday that "we go as Book goes."
Fortunately, the league took notice and announced that Booker will replace LA Lakers forward Anthony Davis, who is currently nursing a right calf strain, in the All-Star Game.

Photo credit: Tim Bontemps Twitter page
Now the Phoenix Suns, who are currently fourth in the Western Conference standings, officially have two All-Stars. It's a good day for everyone!
Which other players would you have wanted to see make the cut for NBA All-Star Game 2021?