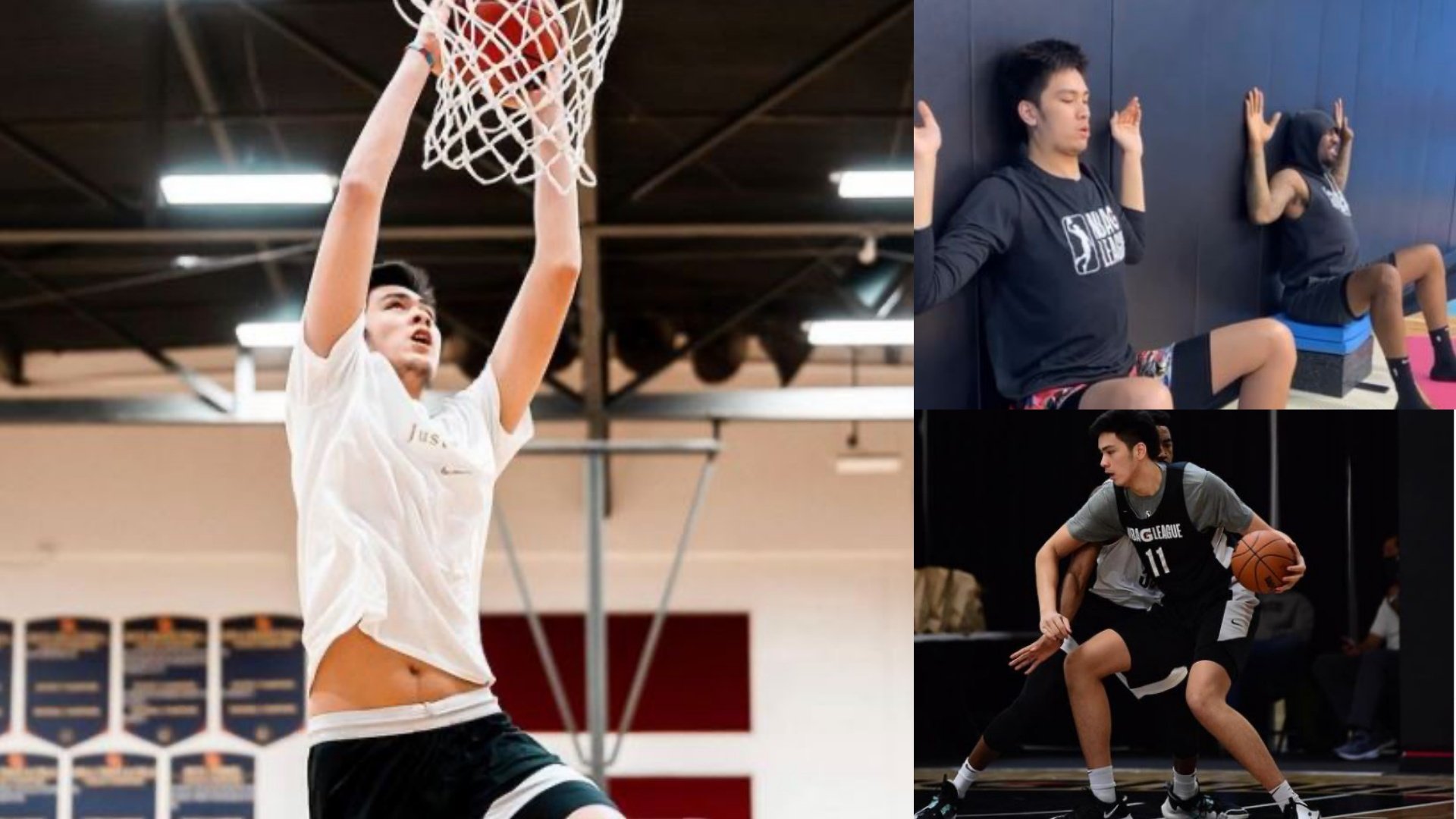 Photo credit: Kai Sotto/Instagram, felixflores87/Instagram
Kai Sotto continues to aim high for the sky!
The 7'2" Filipino wunderkind hung out with a former NBA All-Star. As seen in a clip posted by Sotto's trainer Felix Flores on Instagram, the 18-year-old phenom was performing drills with none other than Amar'e Stoudemire.
Yes, the very same dude who was throwing down vicious poster dunks coming with Steve Nash not too long ago.
Good job, Kai! It's not every day that you get to measure up a respected pro like Amar'e!
Nicknamed STAT (Standing Tall and Talented), Stoudemire can serve as a good mentor for Sotto who's looking to make it to the NBA.
After all, the six-time All-Star was once the most dynamic player in the league during his heyday with the Phoenix Suns and the New York Knicks.
Sotto, on the other hand, has been moving forward in his career after hitting several roadblocks as of late.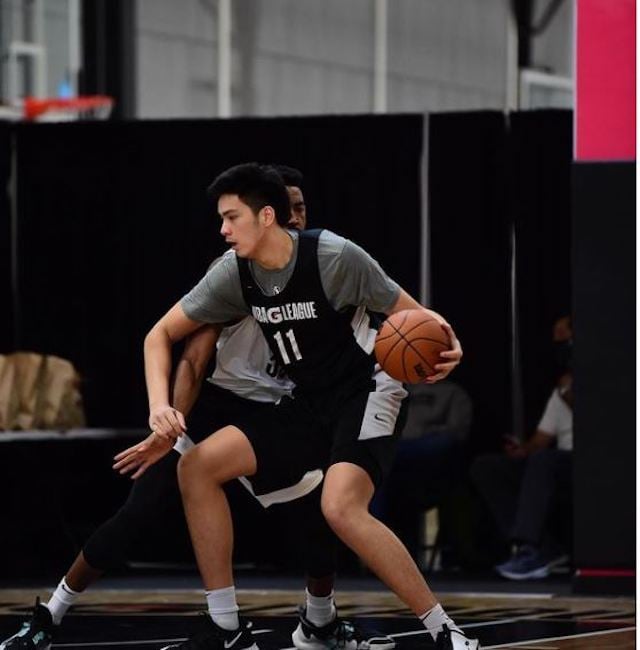 Photo credit: Kai Sotto/Instagram
Things haven't exactly been easy for the Gilas Pilipinas player since he elected to leave Team Ignite inside the G-League bubble to join the national team.
Luckily, Australian basketball team, the Adelaide 36ers, have already taken interest in Sotto's baller skills. (This could also be a potential path for keeping that NBA dream alive!)
Do you think that Kai Sotto will eventually reach his NBA goals? Which NBA legend would you want as a workout buddy?