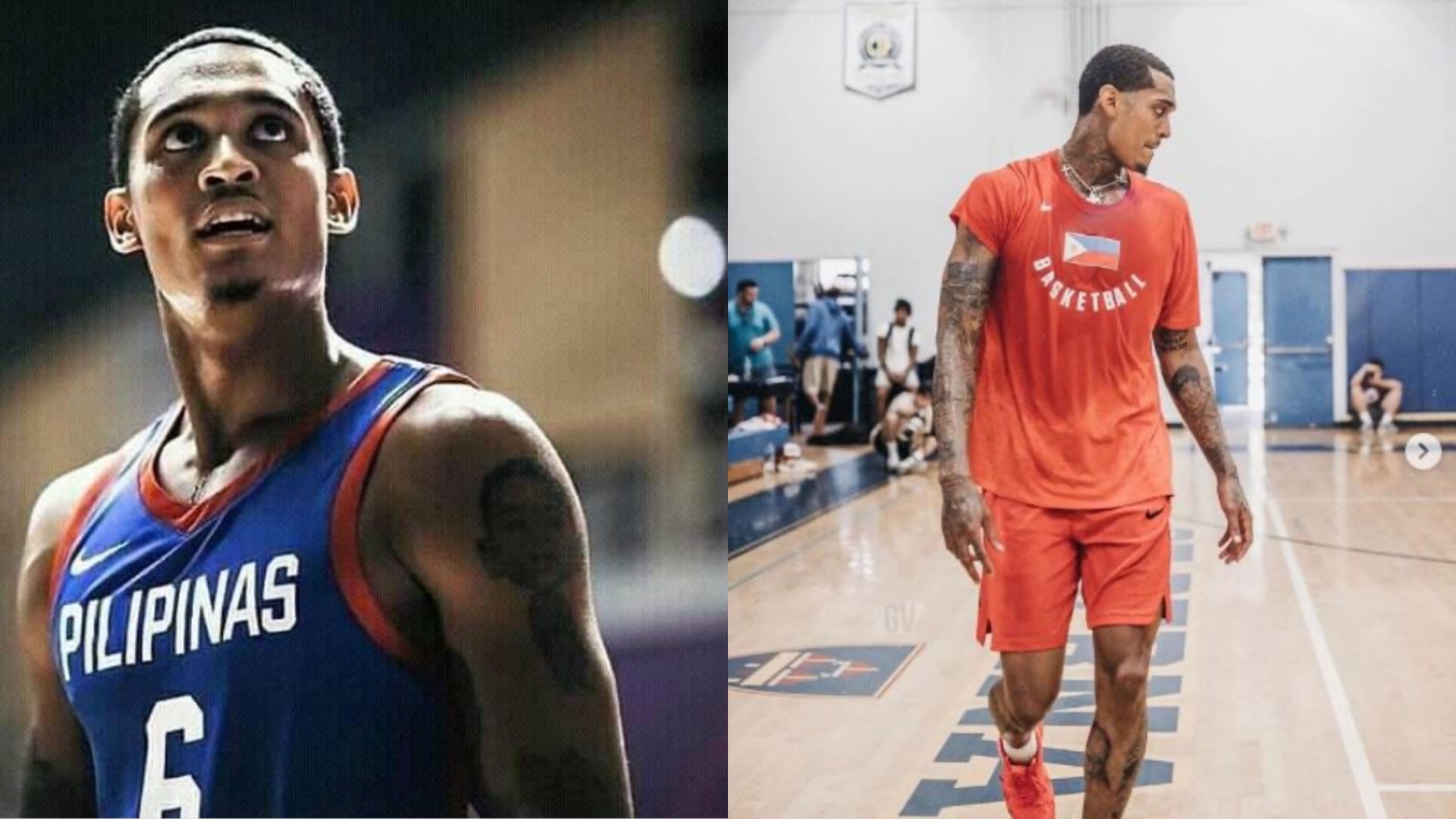 Photo credit: Jordan Clarkson/Instagram
Jordan Clarkson believes he still has some unfinished business with Gilas Pilipinas. Despite all the complexities that come with him suiting up for the national team, the Utah Jazz scorer is raring to give it another go.
Appearing in a live interview with One Sports' The Game, the Filipino-American guard made it clear that he has every intention to represent the country in future international tournaments.
Clarkson continues, "Yeah, that's definitely something I want to do. Hopefully, everything lines up and I'm free that time and that moment and I'll put that Gilas jersey back on and go win us something."
Now that's what PUSO is all about!
Seeing Clarkson don the national team colors back in the 2018 Asian Games in Jakarta, Indonesia, was a dream come true for us. Sure, the team failed to get a podium finish, but witnessing the NBA player wearing a uniform with "Pilipinas" emblazoned on his chest just hits differently for Pinoy NBA fans.
Clarkson said of his first national team foray, "We did a great job. I thought we could've won the whole thing, but we're getting another shot at China and everybody else."
As much as we all want to see Clarkson play for Gilas again, it's much easier said than done. For starters, the NBA schedule usually coincides with FIBA tournaments. New normal restrictions have also caused travel issues for import players.
The more pressing concern, of course, is Clarkson's eligibility. FIBA still does not recognize him as a local so Gilas will have to categorize him as a naturalized player if he wants to suit up for the team.
But make no mistake about it, Clarkson is as Filipino as it gets!
Clarkson comments on the outpour of support from kababayans saying, "I feel it all the time. I always see the flag, puso, everything. Just love and support every time I check my phone, it's amazing."
Do you think Jordan Clarkson will be able to represent the Philippines any time soon?